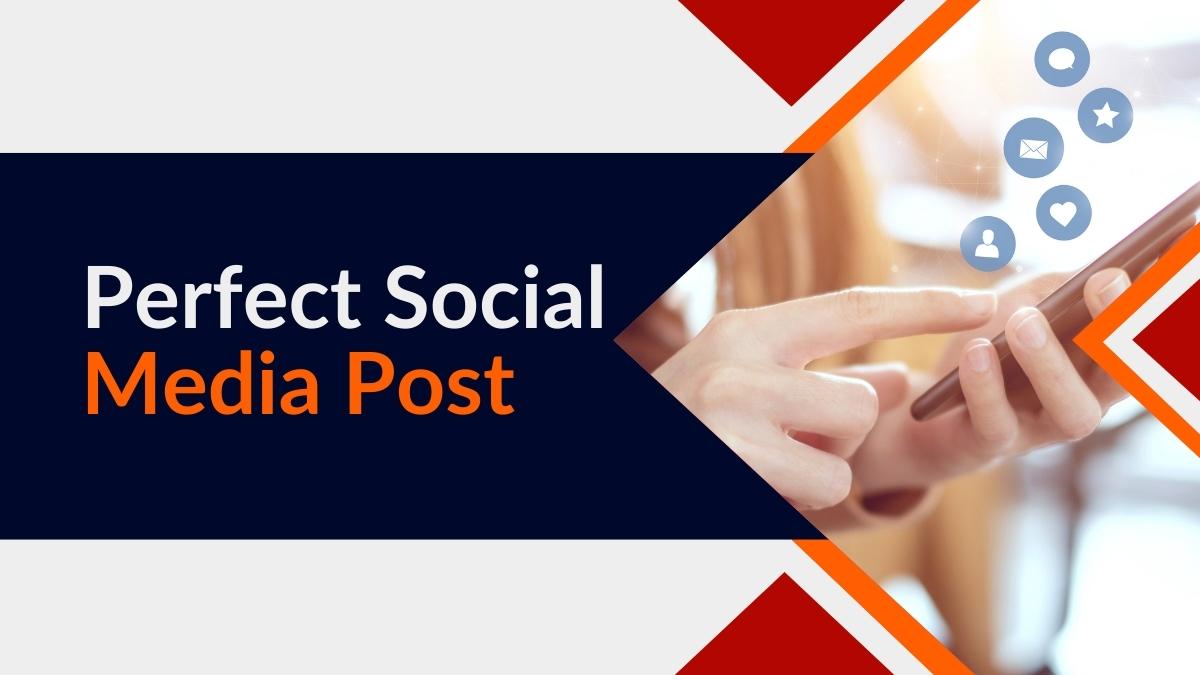 In today's competitive job market, it is more important than ever to have a strong social media presence. However, creating the perfect social media post can be a daunting task. This guide will teach you how to create effective social media posts that will engage your followers and help you stand out from the competition.
Research
According to research, there are a few key things to keep in mind when creating a social media post. First, make sure the content is relevant to your audience. Next, use eye-catching visuals whenever possible. Finally, be sure to include a strong call to action. By following these simple tips, you can create the perfect social media post that will engage and convert your audience.
Create A Catchy Headline
Coming up with a catchy headline is essential for social media posts.
You want to make sure your headline stands out and grabs the reader's attention.
Use strong verbs and adjectives to create interest and curiosity.
You also want to make sure your headline is relevant to the content of your post.
The goal is to get people to click through to read more about what you have to say.
Crafting a good headline takes time and effort, but it's worth it in the end.
Experiment with different headlines until you find one that works best for you.
And most importantly, always keep in mind the audience you're trying to reach.
Keep It Short And Sweet
When you're crafting a social media post, it's important to keep it short and sweet. This way, your followers will be more likely to read it, and they'll be more likely to share it with their friends.
Use Images, Videos, And Gifs
Images, videos, and gifs are an important part of social media posts. They help to break up the text and add visual interest. They also help to communicate your message more effectively. When using images, videos, or gifs in your posts, be sure to:
Use high-quality images, videos, or gifs.
Use appropriate images, videos, or gifs.
Avoid using too many images, videos, or gifs.
Sprinkle In Some Humor
Sprinkle in some humor when you post to social media. People love to laugh and if you can make them laugh, they will be more likely to interact with your posts. Don't go overboard, but a little bit of humor can go a long way.
Use Hashtags Sparingly
Hashtags are a great way to organize your social media posts and to help people find your content. However, you should use them sparingly. Overusing hashtags can make your posts look spammy, and it can be difficult for people to find the content they're looking for. Try to use no more than 3-5 hashtags per post.
Conclusion
To create the perfect social media post, you should consider all of the factors mentioned in this article. By following these tips, you can be sure that your post will be well-received by your followers and help to promote your brand.
Learn more about Social Media and read Tips For Creating A Social Media Marketing Strategy,