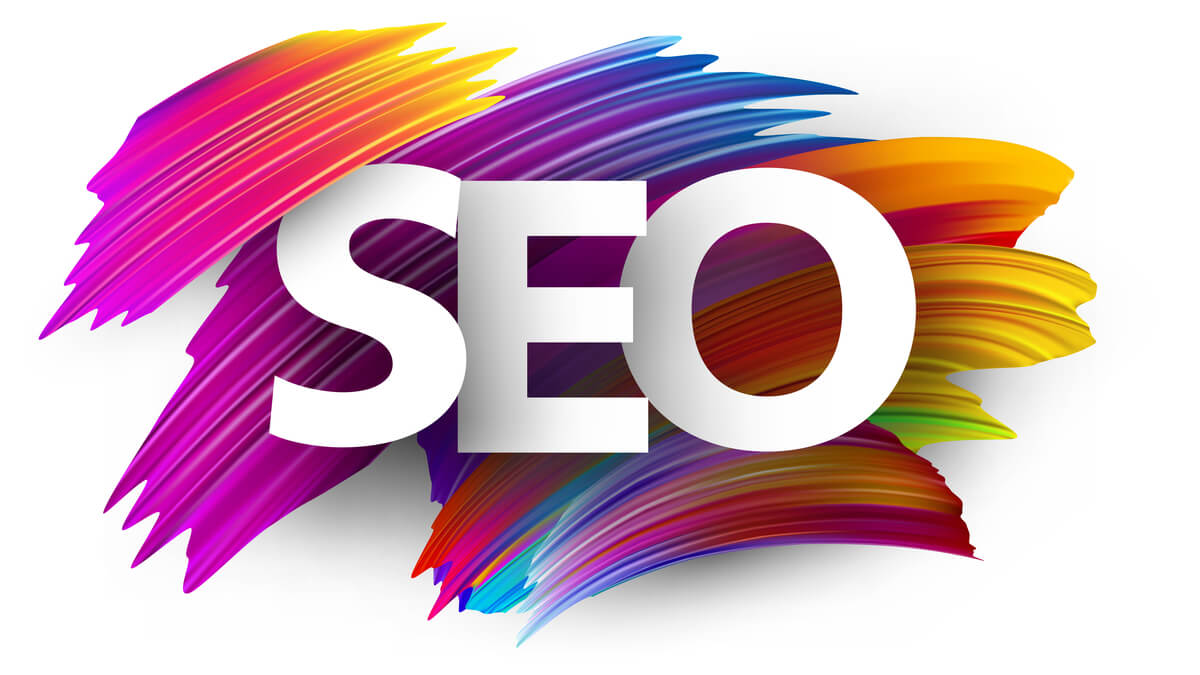 Nowadays, simply having a website for your heating, ventilation, and air conditioning (HVAC) company is no longer enough. Modern HVAC companies must also invest in their SEO (search engine optimization) efforts to improve online visibility and engage potential customers with search-friendly content.
The ability to keep interaction with your audience is a well-known HVAC's SEO importance. Other benefits include a better return of investments (ROI) and a higher ranking in result pages. Therefore, practices such as the appropriate use of keywords, quality writing, internal linking, and other SEO techniques can make a significant impact on your HVAC company's online engagement. These techniques and how they affect visitor engagement are discussed in detail below.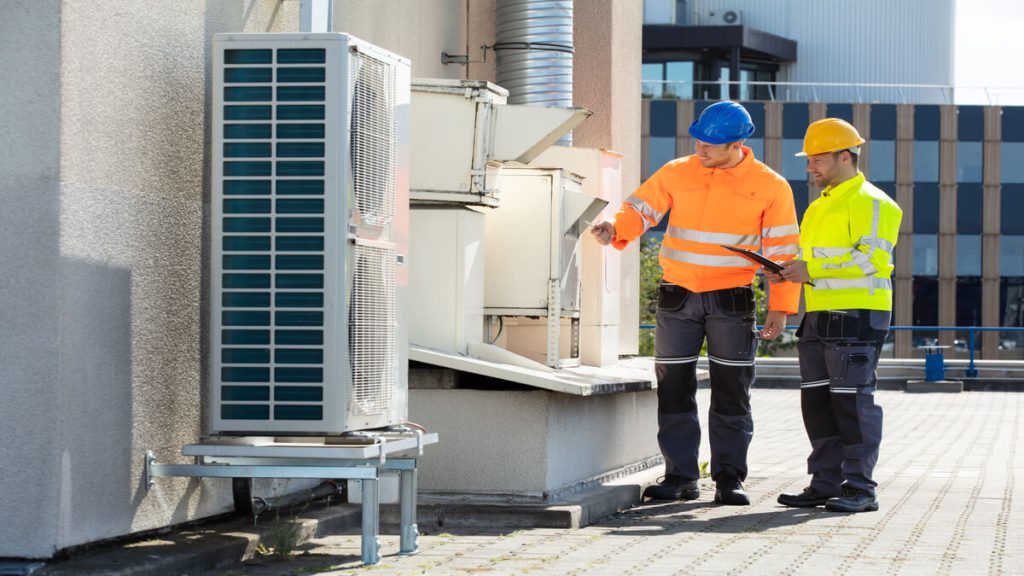 1. Content Creation
Content creation refers to writing articles, press releases, blog posts, manuals, guides, and other relevant information to engage audiences. This is a crucial step for optimizing a website since every page needs to have value for its visitors.
Also, when writing new content or updating an existing piece of information on your HVAC company's website, always focus on your clients' needs. Customers are looking for information that they can use, not just a sales pitch or marketing fluff. They may need tutorials, answers to most frequently asked questions, updated news, and other rich content. If you're struggling with content creation for your HVAC website, you may consider hiring a professional writer than doing it yourself.
2. Keyword Selection
Using the right keyword clusters is also a key to improving search engine optimization. Knowing what words and phrases your target customers will search for is crucial to providing value for your visitors.
SEO experts recommend tailoring content to the keywords most commonly searched by people looking for information on HVAC systems. In this way, you'll be more likely to help customers looking for your services. That's because they'll stumble on your site sooner rather than later and will be more likely to convert into a sale since their search query has been answered.
3. Internal Linking
Internal linking is considered one of the best SEO practices for HVAC companies and should be done as often as possible. If you're new to this, it refers to the practice of directing visitors from one page of your site to another by using relevant keywords in the link text, description, or target URL.
By linking pages on the same domain, you can engage visitors and keep them on your website longer. You can even encourage audience interaction as people will likely share your page if they find multiple relevant contents on your site.
4. Navigation
Most people won't spend much time browsing through your website, so it's important to provide simple navigation that makes it easy to get where they want to go. Make it easy to browse your site and find what they're looking for. You may use links to structure pages and posts on your site in the best possible order. You may also want to include breadcrumb navigation on your site to highlight the most relevant content.
5. Social Media Integration
Including social media sharing buttons on posts or pages is a great way to improve engagement for HVAC websites. This practice allows you to keep in touch with people who can like or comment on your posts on social media. You may even respond to their concerns immediately. You can also keep your audience up-to-date on the latest news and industry information. With more individuals developing social media profiles, it's a wonderful method to remain up to date on their wants and concerns, which may lead to increased revenue for your HVAC company.
You'll also find that posting links to company blog posts on social networks have a significant impact. Every time one of your visitors shares a post from your website, it improves its visibility in search engines and social networking sites, too. Thus, when sharing relevant content from your website, you can briefly describe what visitors will get out of it and always use keywords prominently.
6. Mobile Responsive
Making sure your website is mobile-friendly is an SEO technique that can also help you connect with customers when they're on the go. That's because more people are using mobile devices to search for local businesses like yours. Most are looking for contact information, so make sure you have an easily accessible phone number and address at the top of every page.
Aside from this, your availability on mobile devices can help you provide a great customer experience. Customers can readily book an appointment if they need to. This will be a great way to engage them, boost your conversion rate, and improve search engine optimization.
Conclusion
SEO is more than just a marketing strategy; it's about creating great content and providing value to your target audience. By mastering the art of SEO, you can give the visitors what they need and keep them coming back for more.
Learn more from SEO.