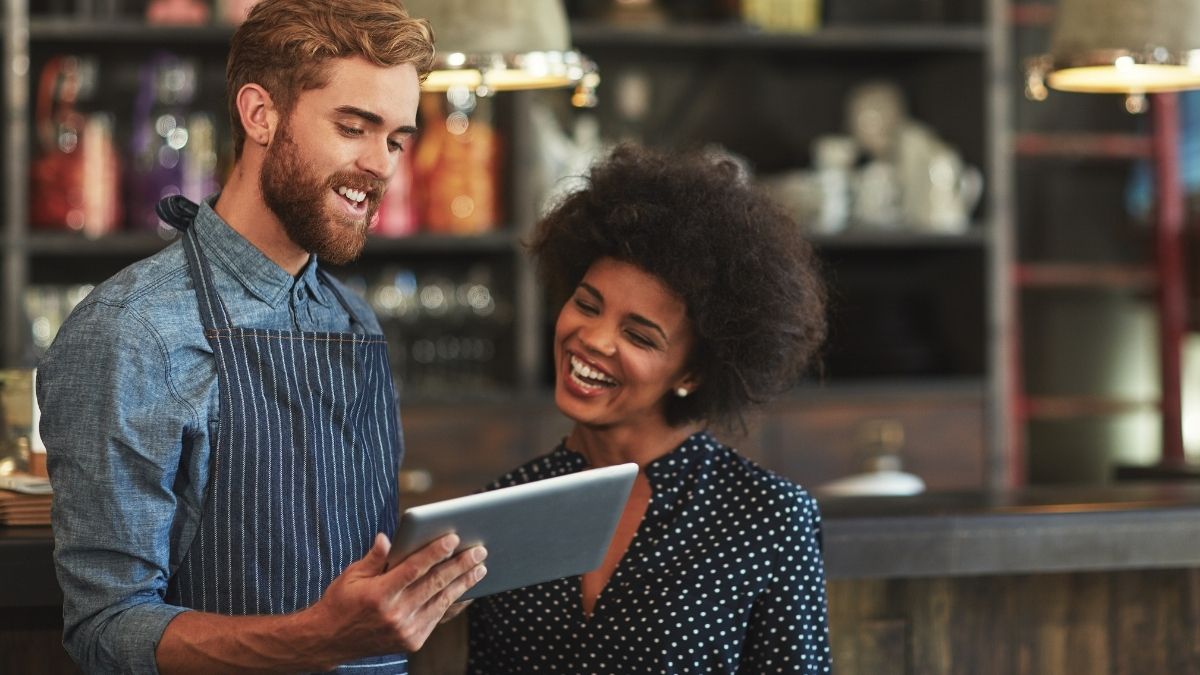 It's difficult to run a business, even though it's relatively simple to start one, especially with all of the available technology, mentors, and tutorials. This is why many people believe that once they have a website and products to sell, they will start making money as soon as they start telling people about it on social media.
The truth is that the ease with which a business can be established causes people to forget (or never realize in the first place) that running it will undoubtedly be difficult, and as a result, they frequently enter unprepared. Furthermore, the easier it is to start a business – it can take as little as a few seconds in some cases – the more people will do it, so your business may not be noticed even if you have done everything correctly. This is why, whether you're starting a business or have been running one for a while and have noticed that sales are dropping or are never what you wanted, you need to show customers that you're unique. This ensures that they shop with you rather than your competitors. Continue reading to learn how to do this.
Customer Support
There are many businesses out there, and while they do not all do the same thing, they all have one thing in common: they must interact with customers in some way. Some will be face-to-face, some will be online, some will be via video link, and some will only be via email or newsletter. However, it makes no difference how you connect with your customers; if your customer service is poor, they will not return. There is far too much competition for anyone to waste time and money on a company that mistreats them.
To stand out, your customer service must be more than just good – as stated above, good is not enough – it must be exceptional. You must go above and beyond for your customers, assisting them as much as possible, in order to stand out and demonstrate your appreciation.
Be Thrilling
Not every product or service has the potential to be exciting. Selling sink plungers or grass seed, for example, isn't exciting, but it's something that people want and need, so it could be a viable business; don't let the product or service's lack of excitement deter you from selling it if enough people will buy it, as it could make you a lot of money.
However, whether you are selling something traditionally exciting or not, you must make it exciting or work creatively. This will help you stand out in a crowd, get noticed, and have people spend their money with you.
Offering something extra to your customers is one way to accomplish this. This can increase the level of excitement and make a significant difference. Running competitions with Busch Gardens coupons as prizes, hosting live social media events, or doing something for your local community or a charity that everyone can get involved in are all examples.
If you can generate some buzz around what you're doing and do it on a consistent basis, many people will start to notice you and, hopefully, buy from you when the time comes.
Recognize Your Errors
Mistakes are unavoidable in life. We wouldn't learn if we didn't make mistakes. However, in business, the first instinct is often to blame someone else because business owners have a reputation to maintain, which is a fragile thing that can be ruined if anything goes wrong.
But what if you made a mistake and admitted it? This would be refreshing and would demonstrate that you run a reliable business. Although not unique, it is uncommon to find a business that admits to mistakes (and then, of course, corrects them), so this would be worthwhile.
Learn more from business and read Tips for Building an Audience Online.