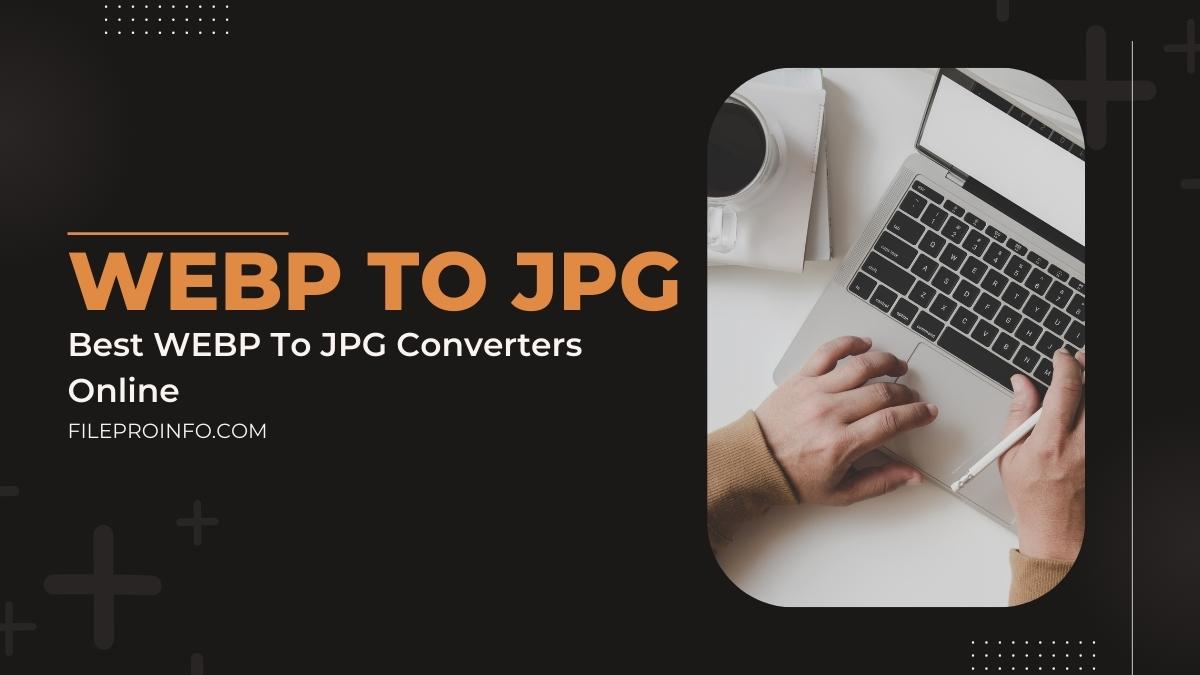 There are many reasons to convert WEBP files to the more popular JPG format. Here are just a few reasons you can use WEBP To JPG converter:
JPG is a much more widely-supported format, so converting your WEBP files means that you'll be able to share them with many more people.
JPG files are also smaller in size, so converting WEBP files can save you space on your hard drive.
Converting WEBP to JPG also eliminates the transparency feature of WEBP images, which can be useful in some cases but not in others.
What is WEBP?
WEBP is a new image format that provides lossless and lossy compression for images on the web. This new image format was developed by Google and is based on the VP8 video codec. WEBP offers both lossless and lossy compression, which can be tuned to suit the needs of different types of images. Lossless WEBP provides excellent compression for images that do not need to be further compressed, while lossy WEBP provides smaller file sizes for images that can tolerate some degree of degradation.
What is JPG?
JPG is a file format that stands for Joint Photographic Experts Group. JPGs are compressed image files that are commonly used to store digital photos. The compression of JPG files makes them smaller in size, which makes them easier to upload and download. JPGs can be opened and edited with most image editing software programs.
The Best WEBP To JPG Converters Online
JPEG is the most popular image format, but WEBP offers better compression. If you have a lot of images to convert, an online converter is your best option. Here are the best WEBP to JPEG converters online.
1. FileProInfo
The process of converting a WEBP file to a JPG has numerous advantages. The ability to view JPG files on any device, as opposed to WEBP files, which can only be read by devices that support the WEBP format, is perhaps the most obvious advantage. Because JPG files are typically easier to read than WEBP files, converting a WEBP to a JPG also makes the text easier to read. Furthermore, editing a document in a JPG format rather than a WEBP file can often be significantly simpler. Last but not least, with this free online WEBP to JPG converter, it is simple and quick to convert a WEBP file to a JPG format.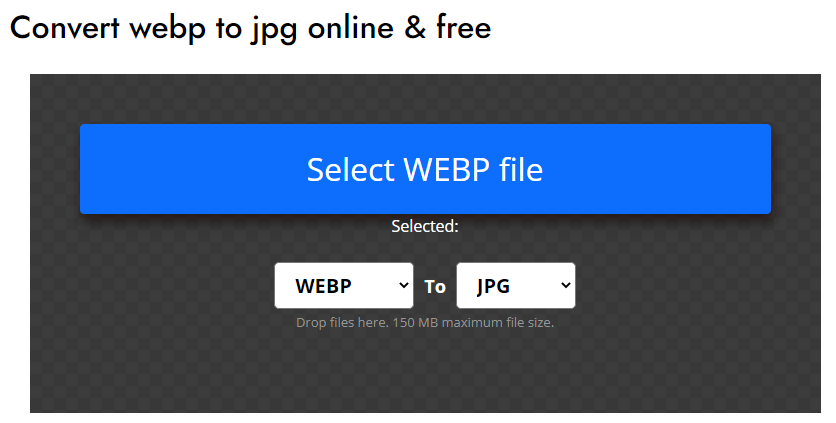 How to convert from WEBP to JPG online using FileProInfo?
A wonderful, free online application that makes it simple to convert WEBP files to JPG documents is FileProInfo's WEBP to JPG converter. The conversion procedure is easy to understand and navigate because of the user-friendly interface. You can have a functioning new JPG document in only a few clicks!
Upload webp-file(s)
Select files from Computer, Google Drive, Dropbox, URL, or by dragging it on the page.
Click "Convert WEBP File Now"
Click "Download Now"
Let the file convert and you can download your jpg file right afterward.
You can also open the converted file in our free online viewer by clicking "Click to View Online".
2. Docpose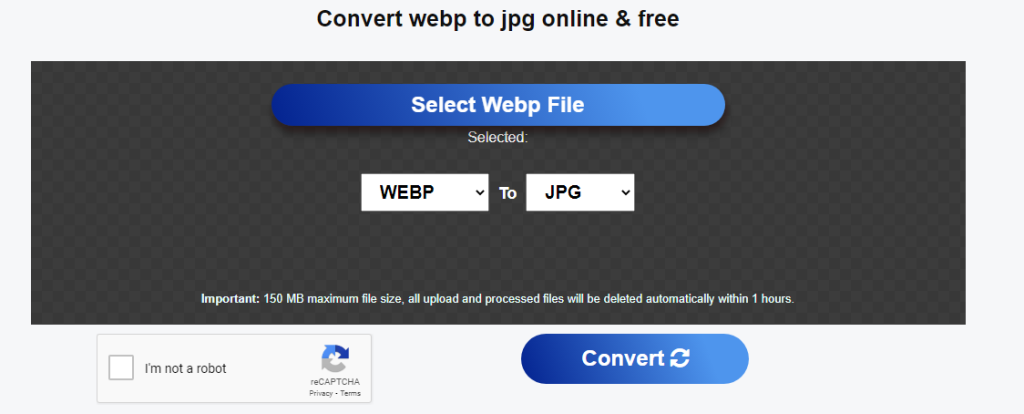 How to convert WEBP to JPG online using Docpose
Upload webp-file(s)
Select files from Computer, Google Drive, Dropbox, URL, or by dragging it on the page.
Choose "webp"
Choose webp or any other format you need as a result (more than 104 formats supported).
Download your webp
Let the file convert WEBP to JPG and download jpg.
** You can also open the jpg file in our free online viewer by clicking "Open".
3. Jedok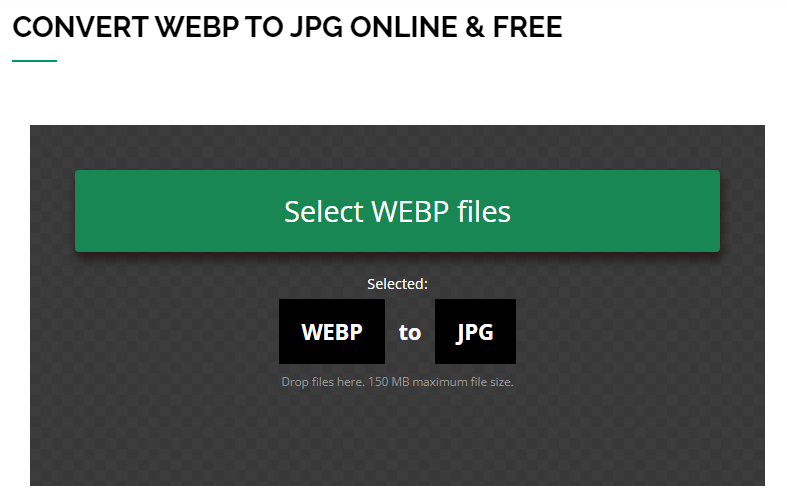 Without downloading anything or registering, you can instantly convert WEBP to JPG online for free.
Advantages of converting from WEBP to JPG?
There are several advantages to converting WEBP to JPG.
Compared to WEBP, the JPG format is more extensively used and understandable.
People will find it simpler to open and view a JPG than a WEBP.
JPG conversion can improve security.

Compared to JPG documents, WEBP files are frequently simpler to copy and share.
You can prevent your content from being duplicated or distributed illegally by converting it to JPG.
Your documents will be simpler to print and browse after conversion to JPG.

The best tool to convert files from WEBP to other file formats online and for free from any device is FileProInfo's WEBP converter, which supports a wide range of file types.
Converting from WEBP to JPG can be the best option for you if you're looking for a solution to make your documents more safe and accessible. Many internet tools and software programs exist that make it simple to convert WEBP files.