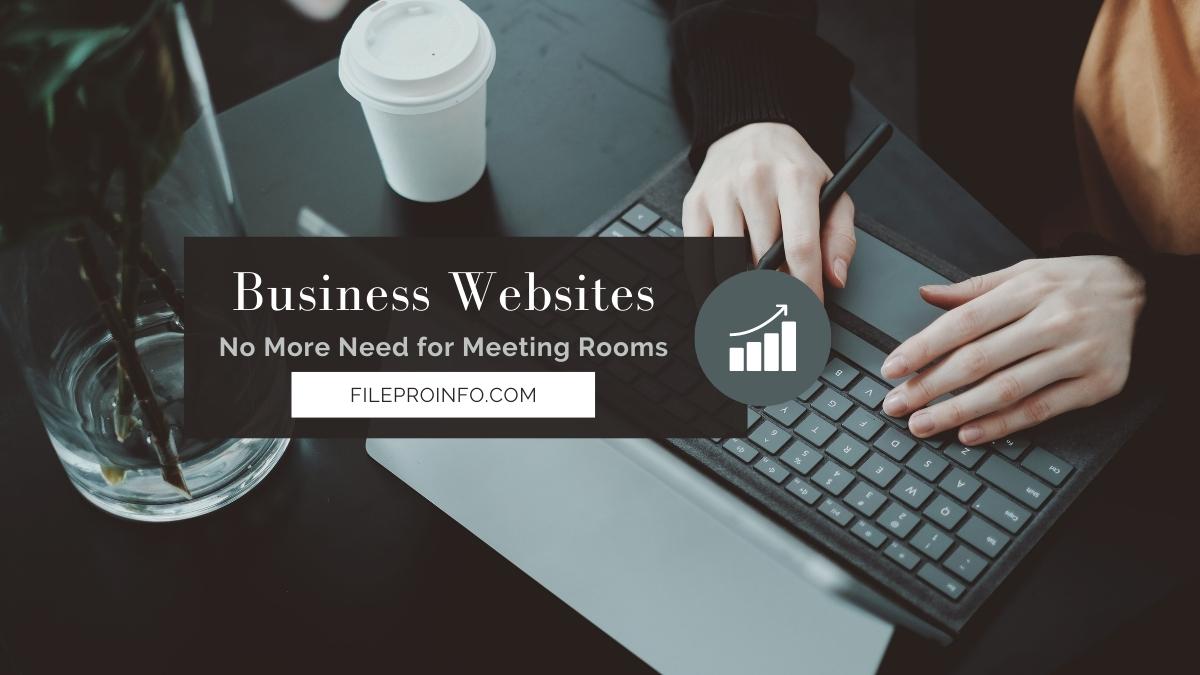 The conference room is arguably the least preferred area in a contemporary business. Many employees have slept off, traded eye rolls, or sneaked glimpses at smartphones carried in their laps in this usually long and narrow space with a rectangular table presided over by a manager at one end. Workplace experts attribute these reactions to the room's architecture, pointing to its stuffy formality and the clear hierarchy of the seating plan.
In the early phases of the pandemic, when businesses assumed that everyone would return to work in a month or two, managers hurriedly made adjustments to the conference room out of fear of infections and social isolation. They placed hand sanitizer bottles around the table, cleared every other seat, and affixed giant X marks to the backs of alternating seats. However, significant shifts have begun to emerge as remote work has gained popularity, and going back to the office has been repeatedly put off.
The dated environment is receiving a makeover when the workplace becomes unhinged due to convulsions brought on by working from home during the epidemic. Also, the importance of creating a business website and increasing one's online presence has reached its peak; it became more important due to the need to make information virtually accessible.
Why Traditional Meeting Rooms No Longer Cut It?
All types of workplaces and surroundings are being impacted by the digital revolution. As businesses embrace the hybrid work paradigm in preparation for life after the COVID-19 pandemic, even the concept of an office is being re-evaluated. Open spaces are replacing cubicles, and private offices appear to be falling out of style.
Similar changes are occurring in meeting rooms as hybrid work becomes more prevalent. Traditional meeting spaces were designed with the people who would be using them in mind, with furniture arrangements and technology like whiteboards intended to promote in-person cooperation. The majority of those who had to attend a meeting were already at work, and those few who were remote could ring in and take part via the speakerphone.
Due to the significant technological advancement of these rooms, audiovisual (AV) teams can now give both physical and virtual participants a greater experience.
Business Websites and Virtual Meetings are Here to Stay
Our daily lives, as well as the ways we study, work, communicate, and connect with one another, have changed significantly over the past 50 years as a result of the technological revolution. The workplace has seen an unprecedented transformation as a result of technology, which has also permanently altered how people interact, communicate, and cooperate. We now want to interact and connect in a flexible and dynamic manner as the speed of development quickens.
Meetings account for about 37% of the time spent at work. There are 11 million business meetings per day, according to other figures. We get together to plan, present, bargain, and work together. They happen at the office, in the conference room, across the city, and all across the world.
In the past 16 months, many businesses have realized that remote work and flexible work rules are realistic, while previously, they may have rejected the idea.
The predominance of virtual and hybrid meetings, where participants phone in from all over the world, will rise as a result of less travel and more remote employment. As a result, there will be less traffic, pollution, and expense for companies. Awesome, right?
According to research, current standard meeting room solutions are unable to handle the requirements of hybrid meetings since they do not offer video conferencing interoperability.
Systems with a single vendor are strict and unable to accommodate other parties. For instance, planning and setting up meetings become difficult if your customer utilizes Webex and your meeting spaces are designed to operate with Microsoft Teams. Additionally, it lessens the impression that you can adapt to the demands of the client.
The Bottom Line
A new age of collaboration that is focused on individuals has begun. Technology developments have made it possible for us to evaluate our working methods' present philosophies. Additionally, the methods and techniques via which we have meetings today are also fast-evolving.
Today's meetings are far more collaborative and take place all at once. There has been a noticeable transition from an information-exchange-based meeting culture to one that is centered on creative collaboration, which fosters creativity and fosters trust.
Organizations are beginning to promote an inclusive, flexible, and collaborative workplace culture. It's time to accept how the meeting is evolving right now!