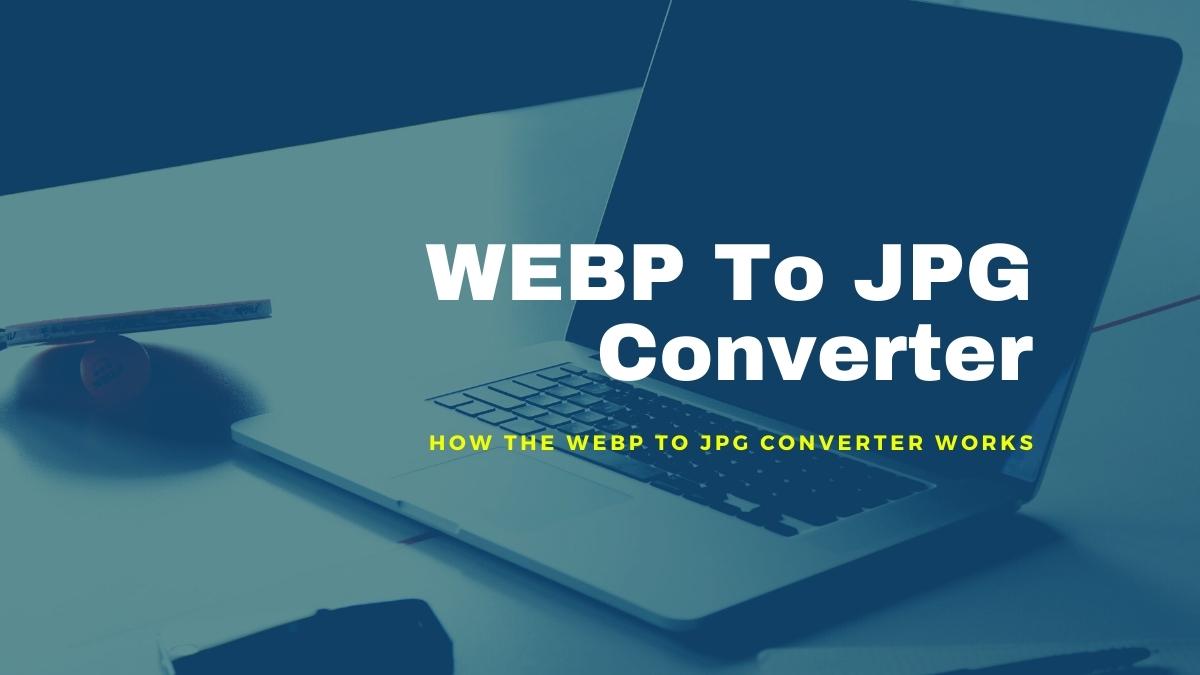 JPGs and WEBP files are both image file types, but they have some key differences. A JPG is a compressed image file type that uses lossy compression, meaning that some data is lost in order to make the file smaller. A WEBP file is an image file type that uses lossless compression, meaning that no data is lost in the compression process. This makes WEBP files larger than JPGs, but the image quality is often better.
How The Converter Works:
The FileProInfo WEBP to JPG converter is a simple online tool that lets you convert your WEBP images to JPG format in just a few clicks. The converter is easy to use: simply upload your WEBP image file, and the converter will automatically produce a high-quality JPG output file.
The FileProInfo WEBP to JPG converter uses advanced algorithms to optimize the conversion process, ensuring that the resulting JPG image is of the highest quality. The converter also supports batch conversion, so you can easily convert multiple WEBP images at once.
Pros And Cons:
When it comes to image formats, WebP is becoming more and more popular. However, a lot of people are still unfamiliar with it. So, what exactly is WebP? It is a compressed image format that was developed by Google in 2010. Compared to other image formats, it offers smaller file sizes and better quality.
However, there are some drawbacks when using WebP. Firstly, not all browsers support it yet. Secondly, you need special software to convert images from WebP to other formats. Finally, some programs that edit images do not support the format yet either.
Despite these drawbacks, the pros of using WebP far outweigh the cons. If you are looking for an image format that offers smaller file sizes and better quality than JPEGs, then WebP is definitely worth considering.
Conclusion:
The WEBP to JPG converter is a handy tool that can be used to quickly and easily convert files from one format to another. Whether you need to convert a file for personal use or for a project, this converter is a great option to consider.