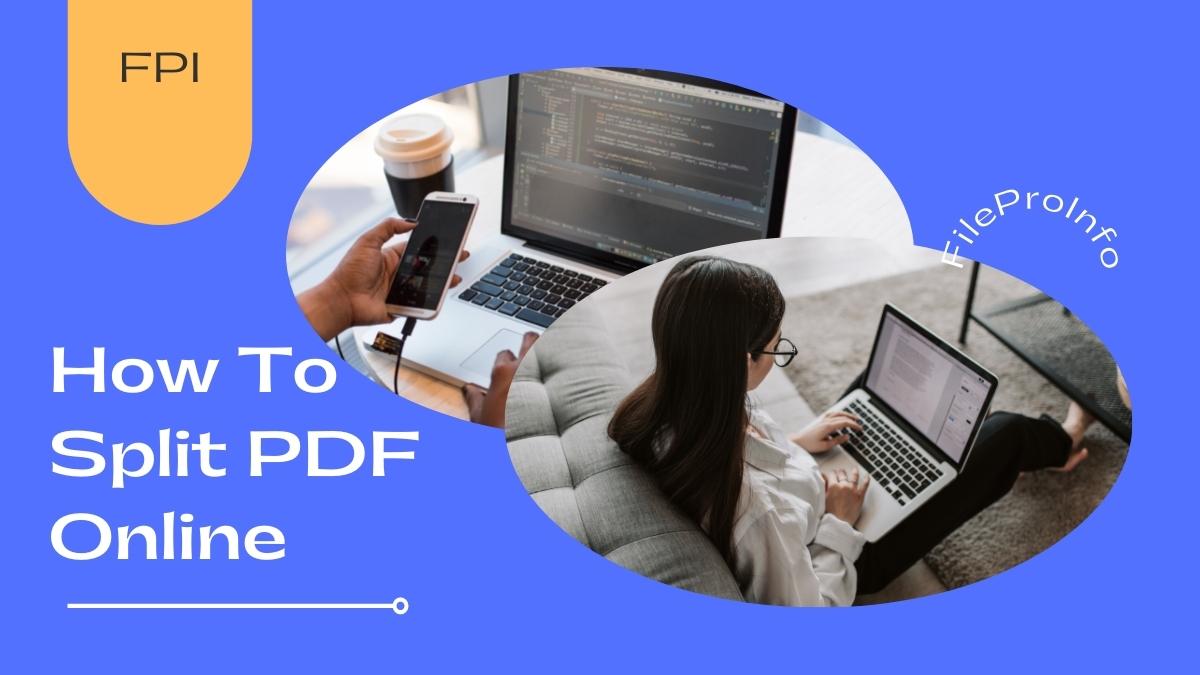 If you work with PDFs, you may find yourself in a situation where you need to split a PDF. This could be for a number of reasons, such as wanting to only share part of the document with someone or the need to remove pages that contain sensitive information. Whatever the reason, there are a few different ways you can go about splitting your PDF.
What is PDF?
A PDF is a Portable Document Format. It is a file format that captures all the elements of a printed document as an electronic image that you can view, print, or forward to someone else.
PDFs are created using Adobe Acrobat or similar software, and they preserve the formatting of your document no matter what platform or device it's viewed on. That means you can be confident that your important business documents will look the same to everyone who receives them.
PDFs have become the standard for document sharing, and they're essential for anyone who needs to send or receive print-ready files electronically.
How to Split PDF Online Using FileProInfo
FileProInfo's free PDF splitter tools are completely free and available online; they don't require any installations or registrations on your computer. Use a contemporary browser like Chrome, Opera, or Firefox to access from any device.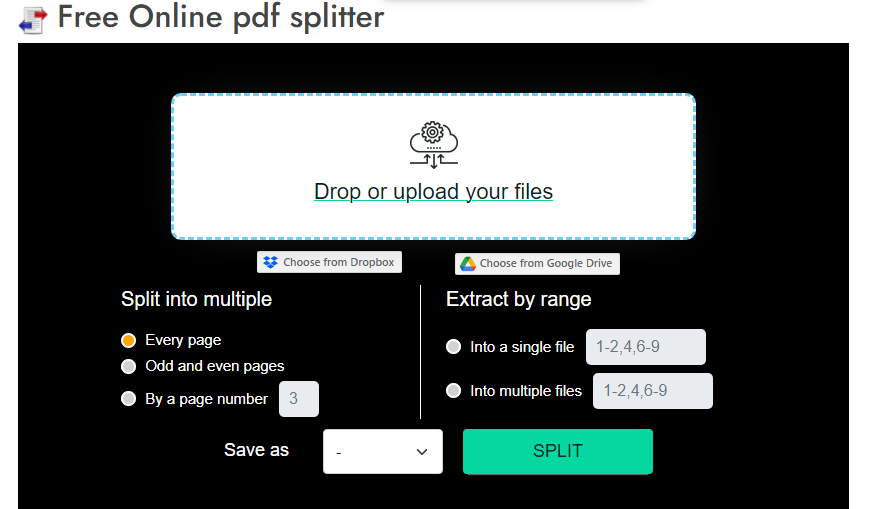 We'll show you how to split PDF online in just a few simple steps.
First, go to FileProInfo Split Pdf Online Tool.
Second, upload your PDF document.
Third, select the pages that you want to split.
Fourth, click on the "Split" button.
Fifth, download your newly created PDF document.
That's it! You've now successfully split your PDF online.
Conclusion
We have looked at how to split PDFs online. This can be a very useful tool when you need to share a large document with someone. By using one of the many online tools, you can easily split the PDF into smaller pieces that can be more easily shared.