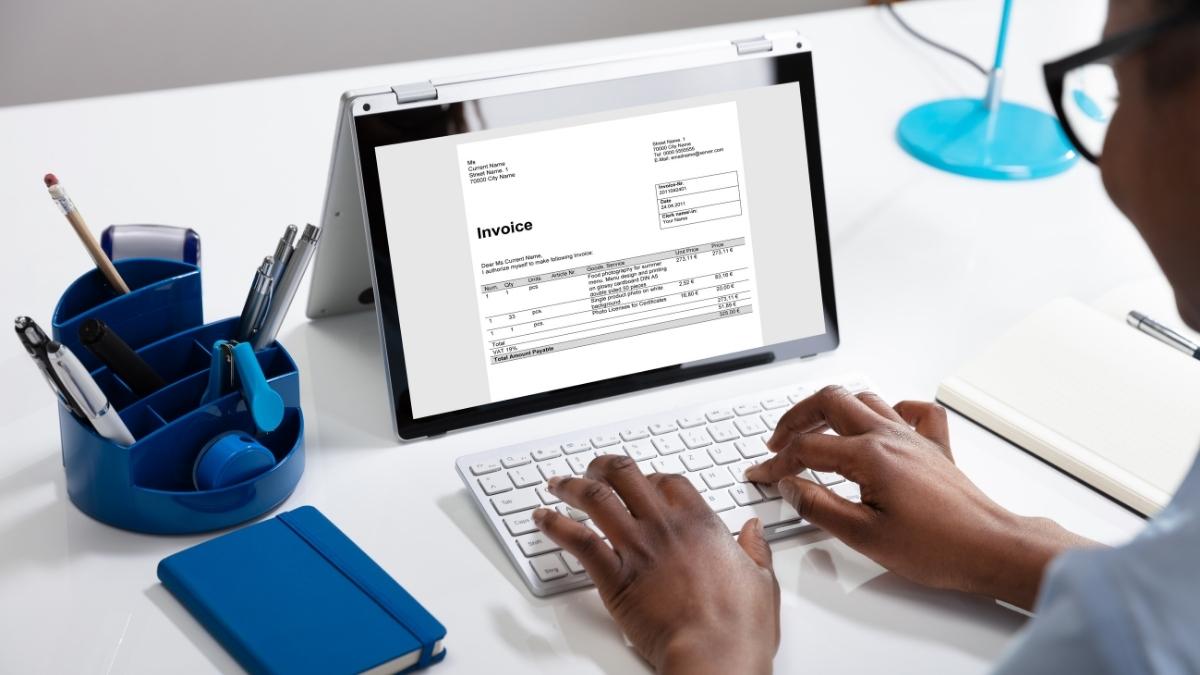 Designing and wording invoices the right way is a vital skill, especially if you're an independent contractor. You're in a constant process of handling an array of projects with various billing policies and deadlines. That's already time-consuming. If you want to save your precious time on administrative tasks like invoicing — without compromising on quality — you've come to the right place. In this piece, we'll let you in on how to invoice as a contractor in a perfectly streamlined way. Stay tuned for details.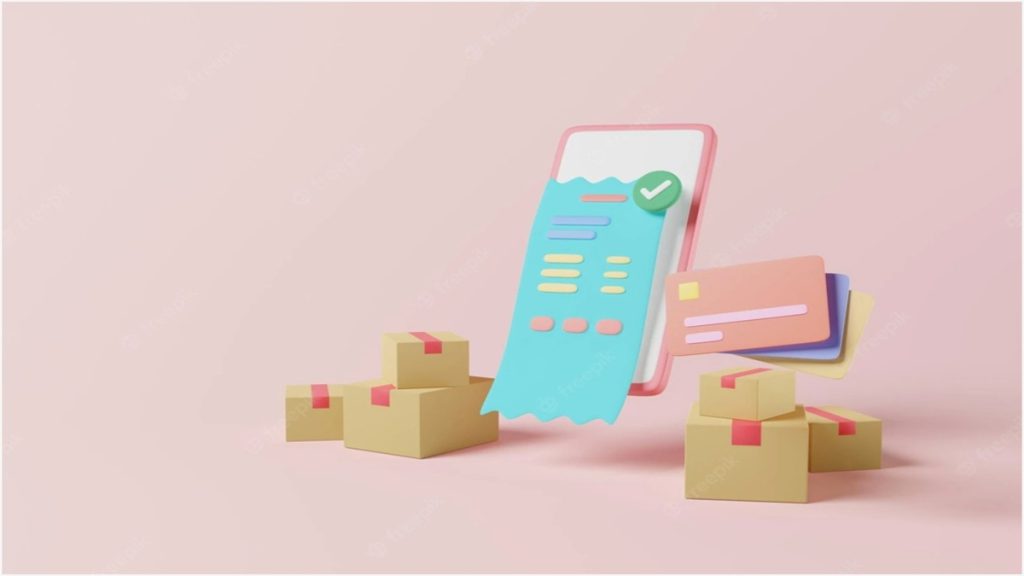 How to create an invoice as a contractor?
The question of invoicing as a freelancer comes with a treasure trove of possible answers. That's because you'll need to adjust the basics to your unique brand and niche-specific workflow. While shaping the right way of creating an invoice for contract work for you, you'll rely upon the following factors:
your company specificities;
your client's typical preferences;
the possibility to save time;
the possibility to invoice on the go.
The speed at which you get paid is largely dependent on how stellar your invoicing skills are. Error-free and overall brilliant invoicing aids you in doing your taxes like a pro, tracking all your transactions, and forming trusting relationships with your customers. In addition to this, refined invoicing allows you to avoid delayed payments for the services you provide.
The perks of proper invoicing are now clear. So, how to make a contractor invoice? The hacks we've listed below will help you get fast compensation and work in sync with your customers:
invoice as fast as you can: this stimulates your clients to pay you faster;
know your clients: this aids you in instantly noticing 'red flags';
follow up whenever necessary: be polite yet firm, because getting paid on time is what you deserve.
offer bonuses for early payments and charge for late payments: some additional stimulation is always effective.
What to include in the contractor invoice?
If your invoice is daily, working up a polished template for invoice in excel or any other format is a great idea. Ensure the document contains all the necessary aspects (see below) and thus complies with the standard independent contractor invoice requirements. Make the most of Invoice Maker by Saldo Apps. Here, you'll find a slew of excellent templates and give top-level invoicing software a try.
Whatever tool you turn to create and format your invoices, incorporate it with the following must-include details:
your and your consumer's info;
unique ID;
invoice date;
list of rendered services;
your payment terms;
total amount payable;
payment timeframe.
How should independent contractors be paid? On-time. That's a given. To achieve this result and maintain it long-term, make sure you follow our tips for independent contractors invoicing religiously.
Mistakes while invoicing as a contractor
If you want to get paid in the speediest way possible, avoid these typical invoicing mistakes:
Failing to keep tabs on your working hours. Because you'll most likely charge your customers on a per-hour basis, finding a system for monitoring your working hours is paramount.
Neglecting the immediate approach. Send. Invoices. Immediately. If you delay invoicing, this will delay your well-deserved compensation. Do you want that to happen?
Failing to use a uniform template. Maintain a consistent invoice template for most of your projects. This will elevate your professional image to the next level and most importantly, hugely save your time.
Forgetting to add your payment conditions. Letting your clients know about your payment terms up front is crucial. If you fail to do it, you may end up turning your potentially loyal customers away.
Failing to follow up. Sensing coldish ignorance from a client in response to your contractors invoice email? Always follow up in a polite and diplomatic just-in-case-you-haven't-received-our-invoice manner.
With all that said, proper invoicing should be of the greatest importance to you as an independent contractor. With our platform, you are granted the possibility to get the gist of successful billing via time-saving and exceptionally effective tools. Automate your administrative tasks with our help and free your time to focus on what's truly meaningful: providing top-level services and making money.
Learn more from business and read 10 Tips For Business Founders.