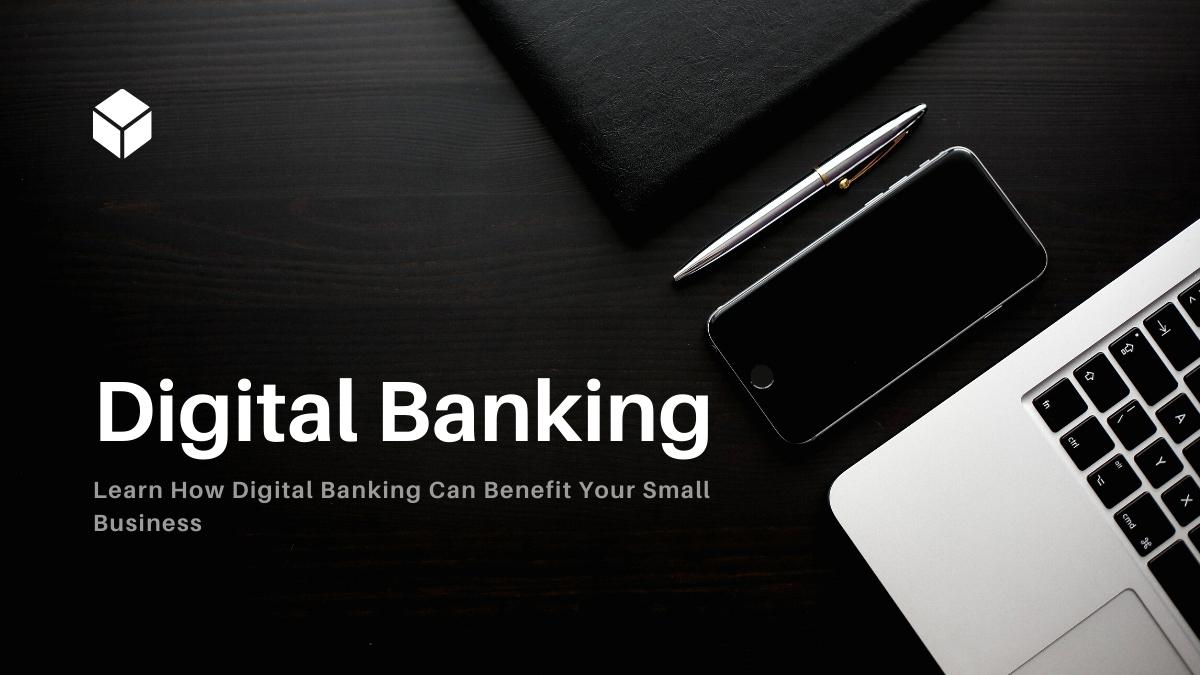 Digital banking is a great way for small businesses to keep track of their finances and manage their day-to-day transactions. There are many benefits to using digital banking, including increased efficiency and reduced costs. Digital banking also allows businesses to connect with their customers more easily, which can lead to increased sales and customer loyalty.
The Benefits of Digital Banking for Small Businesses
Increased efficiency:
Small businesses can benefit from increased efficiency and better customer service when they bank online. Transactions are faster and easier to complete, and customers can often receive more personalized service. In addition, online banking allows businesses to keep better track of their finances by providing detailed reports on income and expenses.
Increased Efficiency:
Small businesses have many concerns when it comes to finances, and one of the top priorities is always security. With the ever-growing threat of cybercrime, it's no wonder that many small business owners are hesitant to switch to digital banking. However, digital banking can actually provide increased security for your business finances.
Digital banking options such as online banking and mobile banking allow you to access your account information from any internet-connected device. This means that you can check your account balance or make a payment wherever you are, without having to worry about exposing your business finances to potential theft or fraud.
Additionally, many digital banking options offer enhanced security features such as multi-factor authentication and password protection. These features help keep your account information safe and secure, giving you peace of mind knowing that your money is always protected.
Increased Visibility And Control:
Small businesses can greatly benefit from using digital banking. By using online banking tools, business owners can have increased visibility and control over their finances. This allows them to keep track of their spending and make better decisions about where to allocate their resources. Additionally, online banking makes it easy for small businesses to get paid quickly and easily. This can be a major advantage, particularly when working with international clients or customers. Overall, digital banking provides a number of benefits that can be extremely helpful for small businesses.
Increased Flexibility:
Small businesses are the backbone of the American economy. They account for more than half of all private sector jobs and create about two-thirds of all new jobs in the United States each year.1 Despite their importance, small businesses often have a hard time accessing the capital they need to grow and create jobs. That's where digital banking comes in.
Digital banking provides small businesses with increased flexibility and access to capital. With a digital bank account, small businesses can easily and quickly transfer money between accounts, make payments, and receive payments from customers. This increased flexibility makes it easier for small businesses to manage their cash flow and grow their businesses.
Digital banking also provides small businesses with access to capital. Banks offer loans, lines of credit, and other products that can help small businesses expand their operations.
Cost Savings:
Today, more and more businesses are making the switch to digital banking. There are a number of reasons for this, but one of the biggest is the cost savings that can be achieved. With a digital bank account, businesses can manage their finances effectively and efficiently, without having to pay for the services of a third party. This not only saves money in the long run but also allows businesses to keep a closer eye on their spending.
Another advantage of digital banking is that it makes it easier for businesses to manage their cash flow. By being able to view their account balance at any time, businesses can keep track of how much money they have available and make better decisions about how to use it. This also helps to minimize the risk of incurring overdraft fees or other penalties.
Digital banking is also a great way for businesses to build their credit score.
Conclusion
Digital banking can provide many benefits to small businesses. It can make it easier for businesses to keep track of their finances, make and receive payments, and manage their accounts. Digital banking can also help businesses save money and time. So, if you are a small business owner, consider using digital banking to help you manage your finances.
Learn more from business and read Thousands of Small Businesses are Getting Results with Digital Signage.