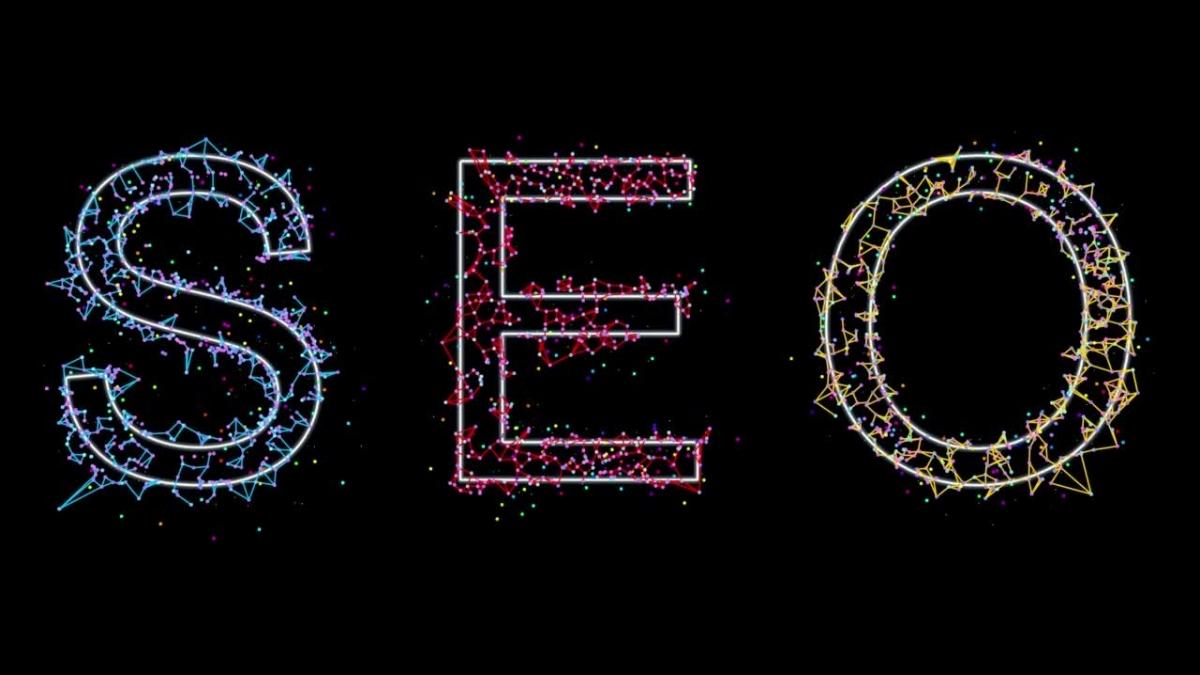 SEO has been around for a long time and has always been an important factor in ranking websites higher on search engines. However, with the ever-changing landscape of search engine algorithms, many SEO professionals believe that new SEO tips are essential in helping their clients rank higher. In this article, we will be discussing some of the latest and most effective SEO tips guaranteed to help you rank higher on Google and other search engines.
1. Share Data
In order to improve website ranking, many business owners and digital marketers are turning to the tactic of sharing data. This means sharing data between websites with the goal of creating backlinks. When two or more websites share data, they are essentially vouching for one another by linking to content on each other's sites. This process is a strong signal to Google that the websites are trustworthy and have high-quality content.
There are a few things to keep in mind when trying this SEO strategy. First, make sure the data you're sharing is actually interesting and valuable to your audience. Nobody wants to click on a link only to find out that it leads to a page full of boring statistics or bland corporate information. Second, make sure the data is presented in an easily digestible format. Charts, graphs, and infographics work well for this purpose.
2. Appear on Podcasts
When you're looking for ways to improve your SEO strategy, appearing on podcasts can be a great way to boost your website's backlinks. By appearing as a guest on relevant podcasts, you can share your knowledge and expertise with listeners who are interested in what you have to say. In addition, you'll also be building links back to your website, which can help improve your ranking on search engines.
To get started, start by doing a search for relevant podcasts that would be a good fit for you to appear on. Once you've found a few that look promising, reach out to the podcast hosts and let them know that you're interested in being a guest. Be sure to provide them with some information about yourself and your website, and let them know why you think their listeners would be interested in what you have to say.
3. Do Manual Outreach
SEO is a process that can be greatly improved through manual outreach. By finding and contacting relevant websites, you can create links and build relationships that will improve your website's ranking.
The first step is to compile a list of potential websites to contact. You can find these by doing a search for your target keywords and looking at the top results. Once you have a list of potential websites, you need to research each one to find their contact information.
Once you have the contact information, it's time to reach out. The best way to do this is by email, but you can also use other methods like Twitter or LinkedIn. Be sure to personalize each message and make it clear why you're reaching out.
It can take some time to get results from manual outreach, but it's well worth the effort.
SEO professionals have long touted the benefits of manual outreach for link building. If done correctly, it can lead to high-quality links from relevant and authoritative websites. However, many marketers are hesitant to try it because of the perceived complexity and time commitment.
Manual outreach is definitely not a quick or easy process, but it can be very effective when done correctly. Here are some tips for getting started:
Choose your targets carefully. Make sure that the websites you target are relevant to your niche and have high authority.
Research the website thoroughly before reaching out. Make sure you know who their audience is and what kind of content they publish.
Craft an intelligent and personalized email pitch. Be sure to explain why you think their website would be a good fit for a link from you.
4. Give Away Your Product or Service
Many businesses give away their product or service in order to improve their website's SEO. This is because when a website has more links to it, and when those links are from high-quality websites, the site's ranking will improve in search engine results pages (SERPs). In order to get these links, businesses often offer a free trial of their product or service or a discount for the first purchase.
This approach can be effective for two reasons. First, it introduces potential customers to your product or service. And second, it encourages website owners to link to your site because they're providing a valuable resource to their readers.
There are several things you can do to increase the chances that people will take advantage of your giveaway offer. Make sure your offer is easy to find on your website, and make sure the terms and conditions are clear.
5. Ask for Reviews
As an online business owner, you know that reviews are important. They help your customers learn about your business, and they help improve your search engine optimization (SEO). However, you may not know how to ask for reviews from your customers.
Here are a few tips for asking for reviews:
Make it easy for customers to leave a review. Include a link to your review page on your website, or use a QR code that takes customers directly to your review page.
Include a request for reviews in your email signature.
Ask customers for feedback when they checkout.
Thank customers who have left a review.
Conclusion
These five tips will help you rank higher on search engines and improve your website's visibility. Implementing these tips is a surefire way to increase traffic to your website and boost your business.
Learn more from SEO and read Is Google's Ranking Algorithm Really That Difficult to Understand?