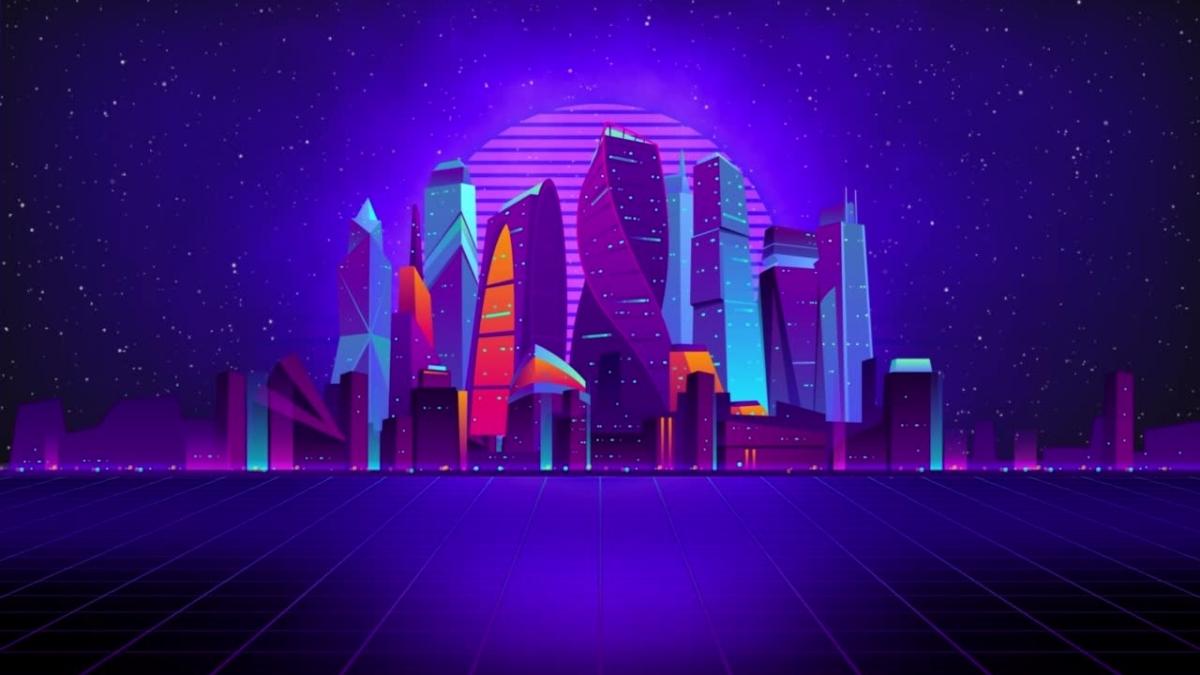 Is your company prepared to enter the metaverse? It's a complicated question because the answer depends on your definition of "the metaverse" as a business owner. Furthermore, it may be contingent on the type of business you operate. But, in the end, brand owners want their businesses to be prepared for anything, and active growth is frequently at the top of that list.
What Is The Metaverse All About?
Depending on who you ask, the answer is "a collection of technologies that allows us to interact in a virtual universe." The most common technologies are augmented or virtual reality, as well as video.
Our ability to interact with AI or avatar representations of others on social media is technically an outgrowth of what the metaverse is supposed to be. The metaverse's purpose is to unite the physical and virtual worlds.
Experts and innovators predict that as technology advances, we will spend more time in this digital universe than we do now, and possibly more time in our virtual world than we do in the real one. This isn't surprising given the increased focus on digital communications and commerce over the last two years. According to statistics, nearly 84 million people in the United States used AR/VR regularly in 2020, with that number expected to rise to 110 million the following year.
The metaverse concept offers limitless creative possibilities, not to mention limitless business opportunities. Big companies like Microsoft and Epic have already made investments in the metaverse to establish a virtual presence. As a result, by 2024, the market for augmented reality, virtual reality, and mixed reality are expected to be worth $300 billion.
The metaverse is without a doubt the next major shift in the digital world, and it's best to be prepared to take advantage of it!
In the new digital movement known as the metaverse, here are the top three ways to build your business brand.
Brand Unification
One of the most important aspects of any business is its branding. Branding not only establishes who your company is, but also links it to core values, products and services, and even your target audience.
However, "just make sure you have a brand" isn't the best advice, because inconsistent branding can harm your overall brand. Consumers expect a consistent experience with a brand regardless of platform, and consistent brands are more likely to have strong visibility, whereas consumers who are less aware of a brand and have a negative impression of it as a whole are less likely to notice the company — and thus are less likely to engage or invest. Making a logo design mistake or overlooking your color scheme can have serious consequences.
Specific elements, in addition to consistency, can aid in solid branding. Using a signature color, for example, can increase brand recognition by up to 80%. If customers see your signature color in the metaverse, they are 80 percent more likely to recognize and interact with your brand.
Sonic branding, or leitmotifs, are also important components of a complete branding package. According to some studies, using audio in your branding (think jingles or recurring notes like MacDonald's ba-da-ba-ba-ba) can boost recognition by up to 46 percent.
Finally, the figures demonstrate the importance of maintaining consistency in your branding as you expand your brand into the metaverse. Unified branding across all platforms, such as print, storefront, social media, and website, has been shown to boost revenue by up to 23%. That's a lot of growth, especially for a small company.
Virtual Reality Experiments
Virtual reality is central to the metaverse, and incorporating virtual experiences into what you offer your customers is an excellent way to get them ready for it even now. You might also be able to take advantage of the growing popularity of virtual reality headsets, which are one of the most popular ways to explore the metaverse concept. In the United States, sales are expected to increase to more than 14 million per year by 2024, up from just under five million in 2020.
However, virtual reality headsets aren't the only way to create a virtual experience to share with your customers and draw them in. Create a digital storefront that looks like your physical store. Make virtual tours of your goods. Ikea is a great big-name pioneer in this space, having already demonstrated how to use the metaverse concept to grow a specific aspect of a brand. Ikea customers can use virtual room design to see what furniture and features will fit, how the color scheme will look, and how frustrated they will be putting it all together.
Okay, that last part isn't part of Ikea's virtual reality experience. It's only a matter of time, though.
Production of Video
Incorporate videos in your marketing, website, and social media posts as a final and significant way to build your business brand in the metaverse.
The significance of video is not new. Approximately 85 percent of marketers consider video to be an important part of their strategy, with 92 percent considering it to be critical to their future work. On social media, especially Instagram, video generates the most engagement. More than 90% of businesses credit social media videos with bringing in new customers and converting them.
However, with the metaverse's focus on virtual/augmented reality and video, video production is becoming even more of a recommendation for businesses looking to expand. Not just for marketing purposes, either: how-to or explainer videos, as well as social media videos, are both popular types of videos that focus on entertainment and education.
The more value you can offer, the more likely you are to gain new followers. Your brand will undoubtedly grow as a result of the increased interest.
To the Metaverse and Beyond
It's difficult to reach a consensus on what the metaverse is and where it will lead us. But one thing is certain: we've been spending more time in the virtual world than ever in recent years, and the trend is almost certain to continue.
Your brand will be ready to grow in the metaverse and whatever comes next if you use the right brand-building techniques.
Learn more from Business and read The Metaverse Rise: NFT, Crypto, and Luxury Brands.