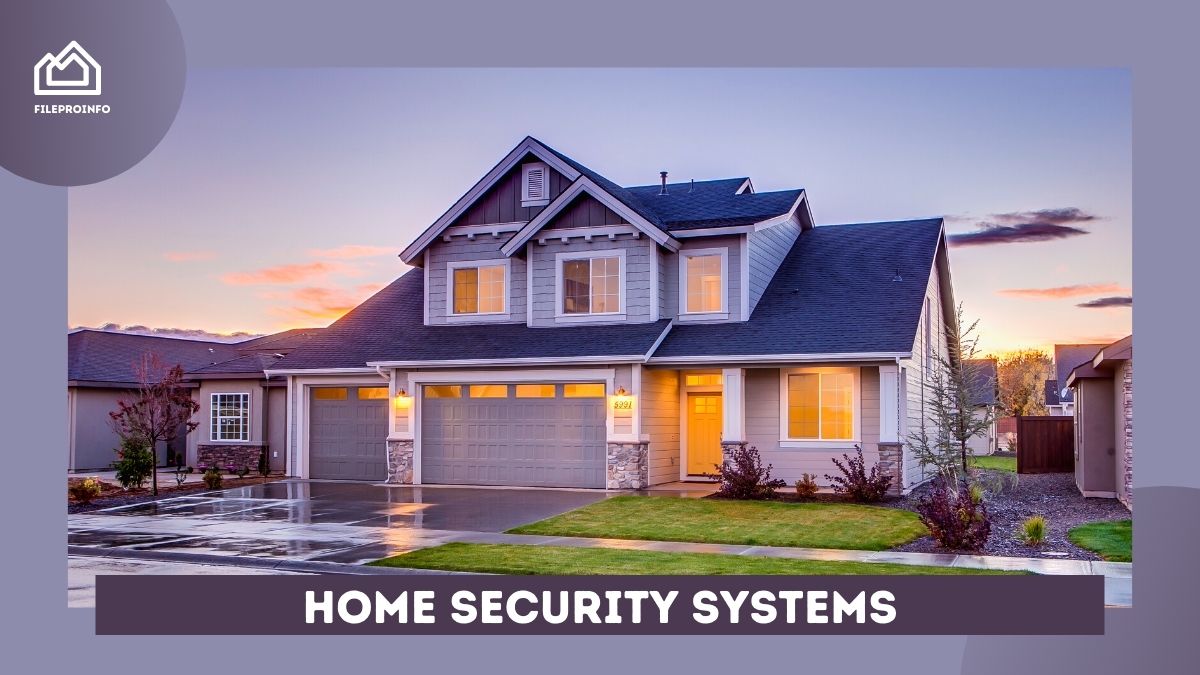 How can you find the right home security system for you or your family? There are a lot of options that range from a basic system to a more advanced one. In this blog post, we will discuss some tips for choosing the best option and making sure it is installed correctly. We will also provide information about what type of alarm to get based on your needs and budget. If you're not sure where to start, read on!
Determine your wants and needs
In order to find the right system, you need to determine your wants and needs. Some people want a high-quality security camera that will give them peace of mind when they are not home while others may just want an alarm in case someone tries breaking into their house. There is no one perfect type of alarm for every situation but we can help you find the best option for your situation. Determine what is most important to you and start there!
Establish a budget
Next, you need to determine your budget. Some home security systems are very inexpensive while others have many additional functionalities. You need to set a budget so you know what you can afford.
For example, if your main concern is protecting your property and valuables, then it's best to get an alarm that has sensors for doors or windows. This type of security system may not be as advanced as one with fire protection capabilities but they are still effective options.
If you want a system that will send alerts if anyone tries to break into your home, it's going to cost more. This is because the equipment and applications needed for this type of alarm can be expensive and there are additional fees associated with monitoring system technology.
Figure out what is best for your home
If you are a homeowner, a home security service that involves a lengthy contract or monthly fees might be feasible because you will be at the same location for a longer period of time. However, if you are a renter, a home security plan with a short contract would be better.
If you live in a big house with lots of doors, lights, and locks, you will need a home security system that is more advanced and can monitor all of these features. If you live in a small apartment, there might not be enough room for additional equipment so it's best to select an alarm with fewer components or opt for DIY home security such as Ring or Nest cameras that can sit around your home without taking up much space.
If you are a person who travels a lot, 24-hour professional monitoring and notifications when fires, suspicious motion, or other events occur is a must. If you are always home, however, this might not be as important to you and it would make more sense to opt for self-monitoring or DIY alarm systems with no monthly fees.
Once you figure out your wants and needs, determine how much you are able to pay, and figure out what is best for your home, you're ready to start shopping for your home security system. Remember, when shopping, make sure to take into account other reviews and everything each has to offer!
Learn more from business and read Your 2021 Fall Home Maintenance And Cleaning Checklist.