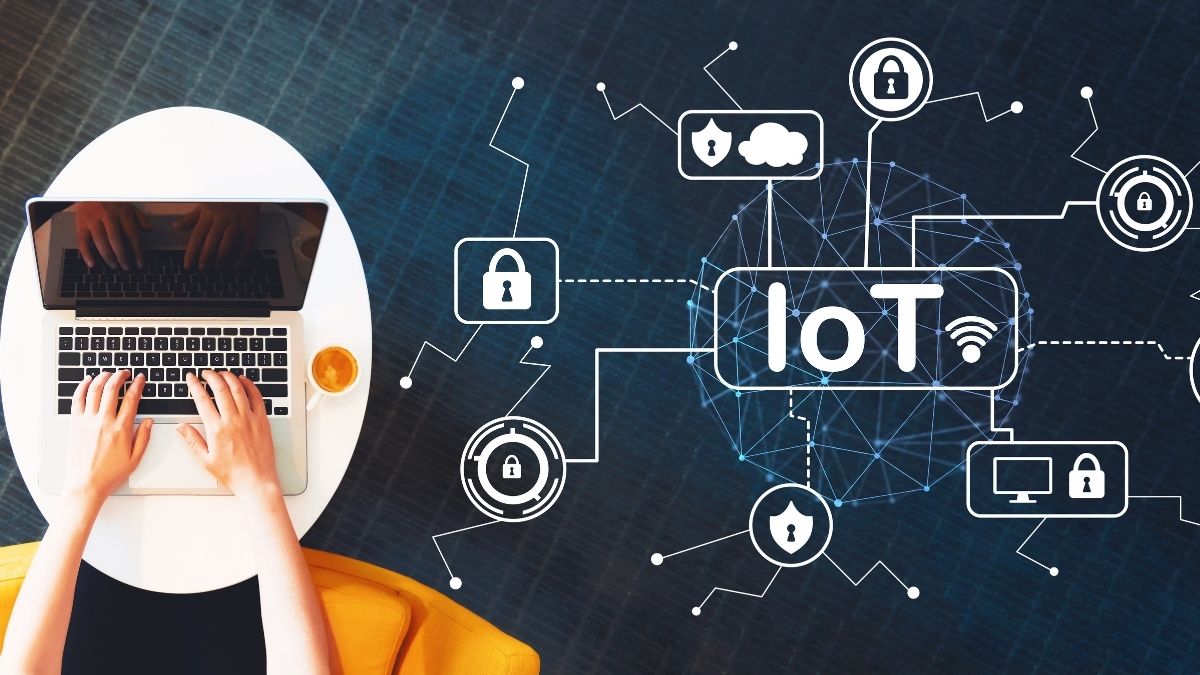 Consider losing $1.5 million to fraud — that is, in fact, the average cost of financial fraud to a company. Furthermore, the constant threat of cybersecurity vulnerabilities being exploited by unscrupulous hackers is terrifying not only for individuals but also for businesses. A robust, pre-emptive, and future-ready combat system is non-negotiable for businesses to operate smoothly and without the risk of potential fraud.
Changing Fraud Detection
Things have changed rapidly since the dawn of the digital era. However, while technological advancements have transformed the world around us in numerous ways, the flip side of the coin is becoming uglier by the day.
Business-related fraud, for example, has risen alarmingly, but the nature of these cases has demonstrated how smart technology can be vulnerable to large-scale cyberattacks.
The IoT Connected World
We are now living in a more connected and integrated world than ever before as the Internet of Things (IoT) becomes a reality. While not every industry has fully embraced IoT, the majority has and is now dealing with various risks associated with potential fraud. Many businesses have overlooked the security aspect in order to achieve their digital transformation goals more quickly like deep learning platform.
While the IoT infrastructure provides numerous benefits in terms of convenience, collaboration, and productivity, it also poses serious security risks, including direct attacks on IoT devices and IoT device-generated data privacy issues.
Malicious activity can infiltrate even the most secure IoT devices, networks, and systems. Here are a few examples of impending cyber threats.
1. DDoS attacks
A DDoS attack involves flooding a server with redundant requests, overloading it, and forcing it offline due to its inability to accommodate these requests.
Sensitive information about the company or its employees could be easily leaked in this manner. For hackers, gaining access to a publicly accessible device and breaching these IoT devices is not difficult.
3. Poor encryption
Perhaps the most vulnerable to cyberattacks are communication channels. Data that is not properly encrypted and is shared over private or public networks can be stolen or tampered with. This spells disaster for IoT networks because it allows hackers access to company systems and networks.
Leaking of Sensitive Data
Other significant challenges in this area include DNS poisoning, diverting and re-routing communication away from a legitimate application server, and leakage of sensitive data without the data owner's knowledge or permission.
Furthermore, while bad actors devise new ways to breach IoT devices and systems, fraud management teams continue to rely on legacy systems and processes to manage or detect fraud.
According to a leading BPM organization, businesses are more vulnerable to fraud than they realize because:
They approach fraud management in silos, which never works when teams and individuals work in different regions and parts of the world.
Instead of a centralized approach, fraud prevention and management is spread across business processes, functions, and locations.
The majority of the analyses rely on human knowledge, past experiences, single rule-based analysis, and intuition rather than standardized methodologies, best practices, and systems.
However, artificial intelligence (AI) and machine learning (ML) have injected a dose of optimism, providing a much-needed boost to the IoT-related fraud detection and prevention market.
Fortifying the IoT Environment
As companies continue to invest in fortifying the IoT environment, it is natural that technologies such as AI and ML will be used to protect data and devices and prevent attacks. Through continuous monitoring and analytics, AI-enabled solutions can protect your valuable assets and reduce the risk of fraud.
Aside from tracking big data and transactions in real-time, AI algorithms can also use predictive analytics to help businesses understand past events and forecast similar potential threats that may arise in the future.
AI can also enable automated decision-making in IoT applications. Machine learning algorithms, for example, continuously monitor all traffic that flows through IoT devices, providing you with a clear picture of what a typical IoT cycle or behavior pattern looks like. This can assist you in detecting suspicious activity and identifying threats before they become a larger problem.
Enterprises Will Want to Learn from Past Mistakes
Enterprises that want to improve their IoT ecosystem and detect fraud early must learn from the mistakes or failures of others. Furthermore, it is critical that you understand why your apps, devices, or IoT networks are vulnerable to fraud.
Identifying these flaws and conducting regular IoT security audits are critical to ensuring that your IoT traffic does not fall victim to malicious actors.
Need help with our free SEO tools? Try our free Keywords Suggestion Tool, Keyword Density Checker,
Keyword Position.
Learn more from technology.