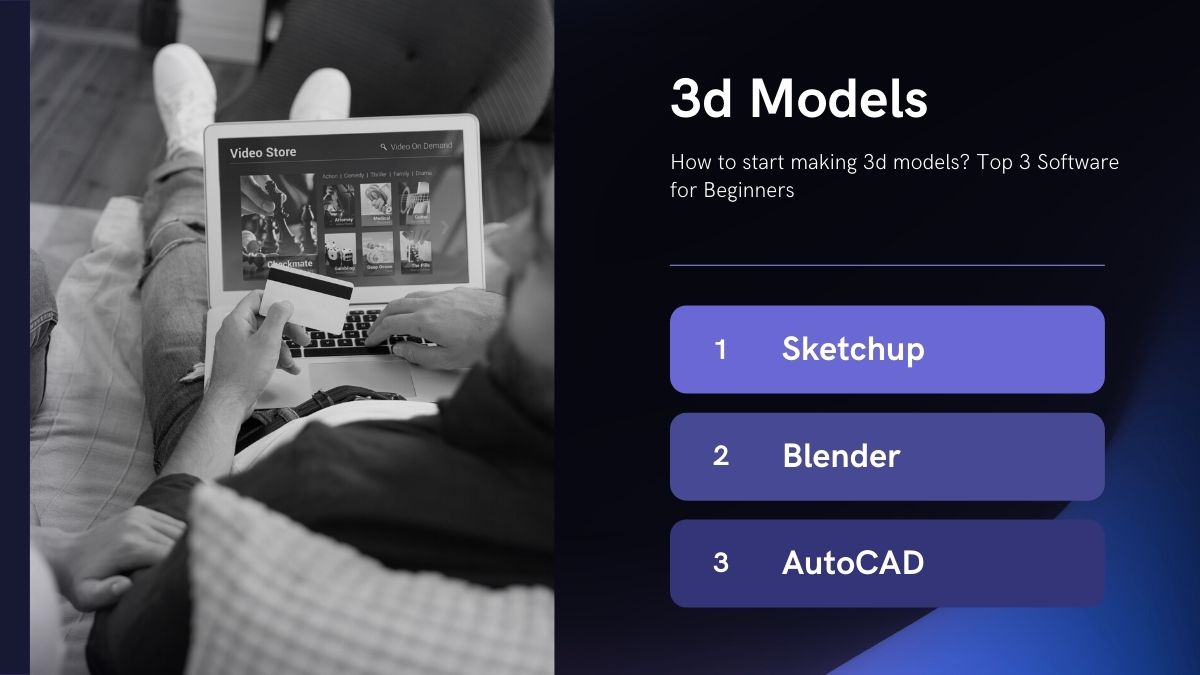 3D modeling and animation software can be expensive and difficult to learn. This article will present three free 3D modeling software that you can use to get started. The first one is Blender which is open-source and has been around since the '90s. The next one is AutoCAD which was originally developed for architects, but now it's used by all kinds of professionals in many industries. The third one is Sketchup, a Google app that was initially created only for the architecture industry, but now it has been adopted by designers in other fields.
Sketchup
Sketchup is an easy to use 3d design software that comes for free. It has a shape-sketching shortcut that allows you to create 3d models by just drawing shapes on the screen.
This software is popular among people who are new to 3D modeling and want to try it out before making a purchase. Sketchup can be used to design anything from restaurants, furniture, and retail spaces, to complex objects like furniture or even interior design.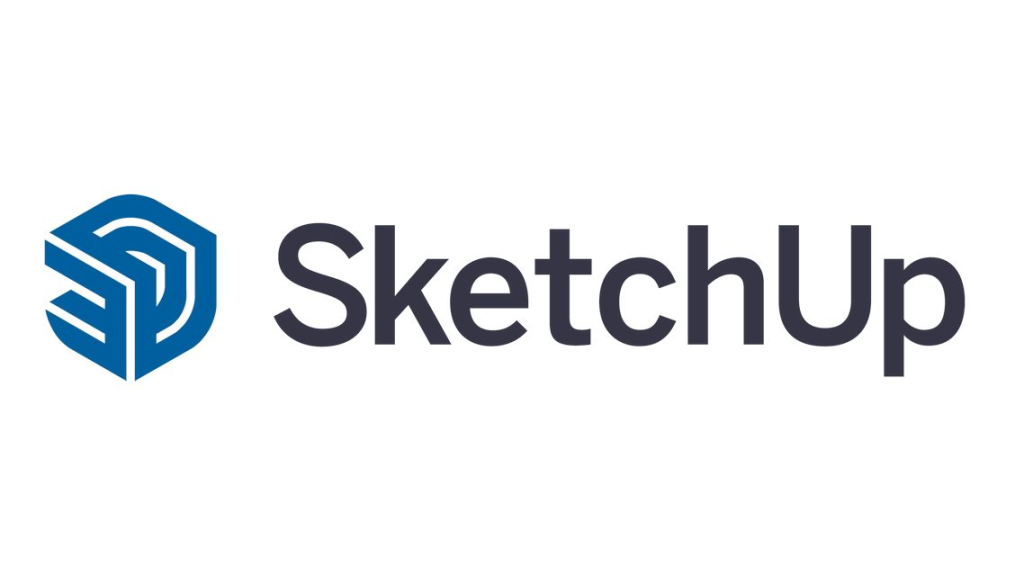 Sketchup provides an intuitive interface that makes it easy for beginners to start designing their first projects without any prior experience.
Sketchup is one of the most popular and most accessible 3D modeling software available today. The program provides a range of features that will help you build anything from jewelry, toys to buildings in minutes with just basic knowledge of drafting and modeling with SketchUp's simple tools: pen, rectangle, circle, etc.
Sketchup has been around for over two decades and has helped many designers make their dreams come true. It's one of the most popular 3D modeling software among architects and designers. Students also use it as a tool to make prototypes of their inventions or design projects.
Blender
Blender is one of the most popular 3d modeling and animation software, and it has been maintaining its popularity for the past two decades. The software is highly customizable and can be used in various fields such as video games, animated movies, architecture, and furniture design, etc.
Blender is a free and open-source 3D computer graphics software application. Users who are not familiar with the interface might find it challenging to use. However, there are many tutorials available on how to get started. This section would focus on some of the features of this program that make it worth giving it a shot.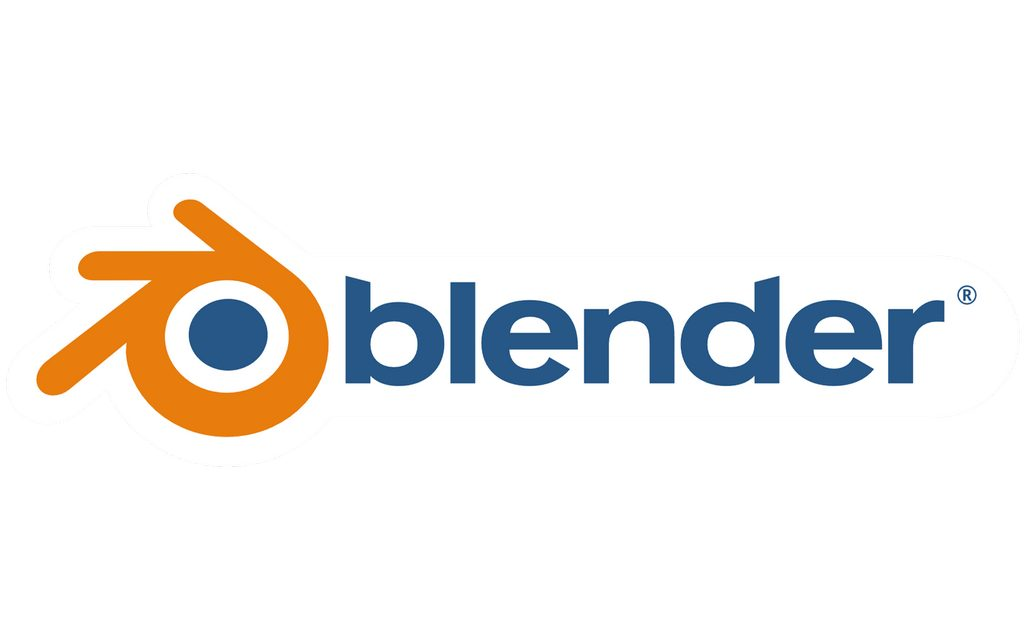 Blender software is an application that is used in various ways based on the user's skill level and project needs.
Some key features of the software are:
3D modeling
sculpting
texturing
rigging
animation (keyframing, armatures, constraints, etc.)
rendering (cycles or ray-tracing engine options), compositing, and post-production.
Blender has sculpting and modeling tools that are comparable to 3ds Max, Maya, Softimage, Modo, etc. It can be used for designing objects for video games or making complex animations.
Blender can be used in various industries like 3D modeling, sculpting, animation, video production, game design, and product design. It is one of the most popular tools in these industries because it has a strong community. Many people use Blender because it offers so many features without charging any fees for usage.
AutoCAD
AutoCAD is a computer-aided drafting software developed by the CAD company Autodesk. It is mainly used by engineers, graphic designers, and 3d modelers.
AutoCAD was first released in 1982 for the Apple II by Autodesk's founder John Walker. The name stands for "automatically CAD" because it was designed to automatically interpret commands given to it by users without any additional programming.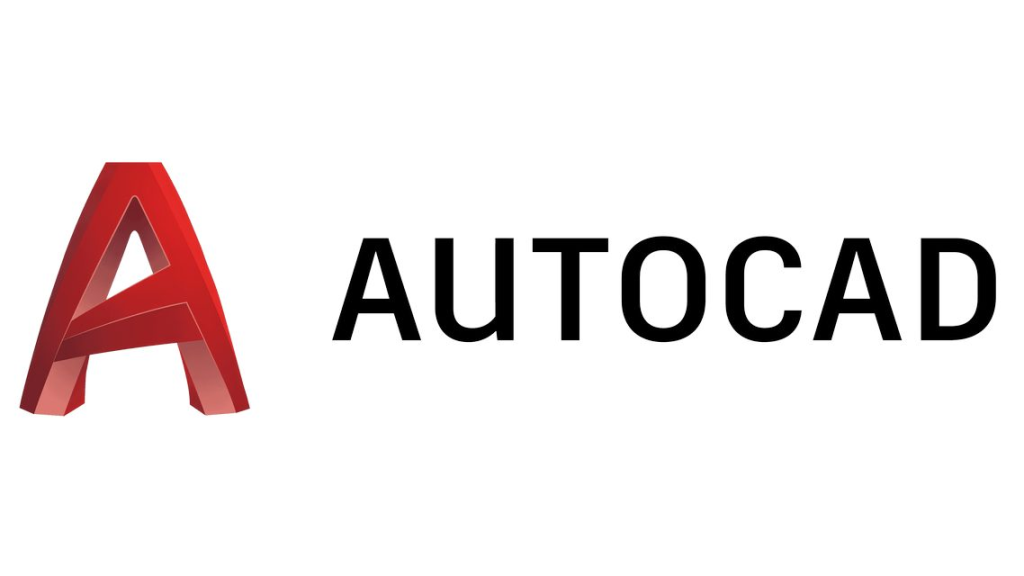 The AutoCAD software has evolved over the last three decades to include 2D drawing, Virtual Reality Modeling Language (VRML), 3D modeling, rendering, and many more features.
AutoCAD has become the industry standard software for 3d models design. Engineers can use it to create technical drawings and graphic designers to design new lamps, shades, and other products. AutoCAD has three principal applications: architectural, mechanical, and electrical engineering designs.
Learn more from technology and read Here's What You Need To Know About 2D Characters.