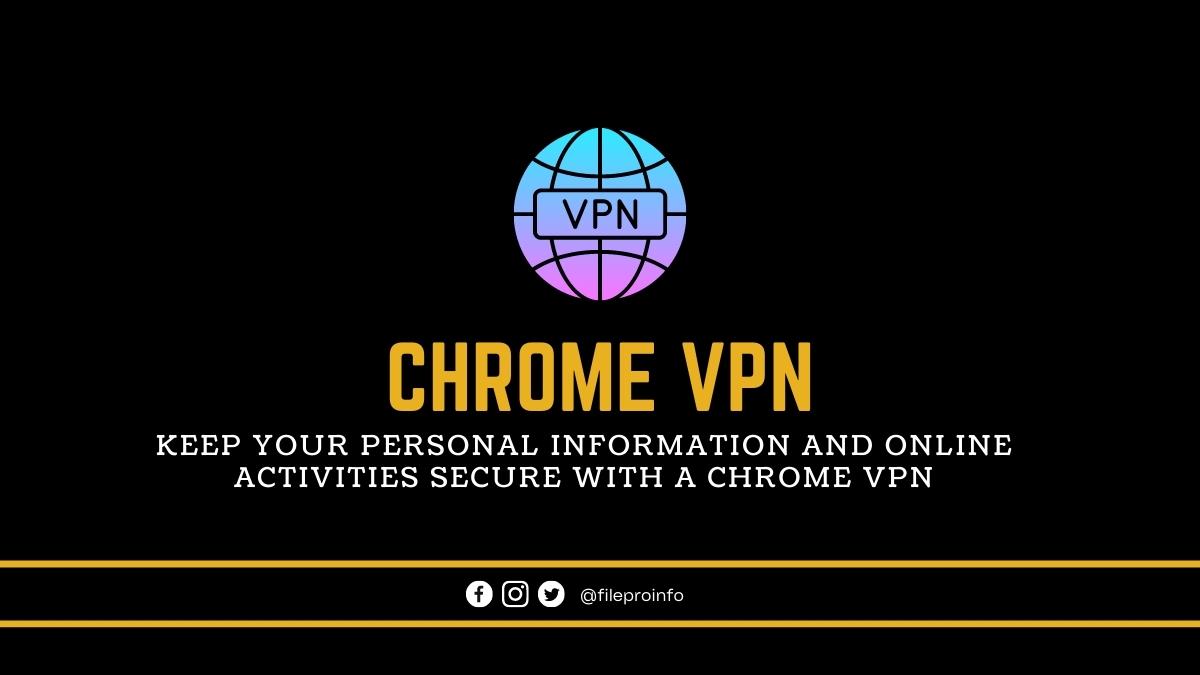 In today's digital world, keeping your personal information and online footprint secure is more important than ever.
The reason is simple: hackers and other malicious actors are constantly coming up with new ways to violate our privacy and steal our sensitive data on your browser.
While this can be rather unfortunate, nowadays, you can take measures to protect yourself and your personal information.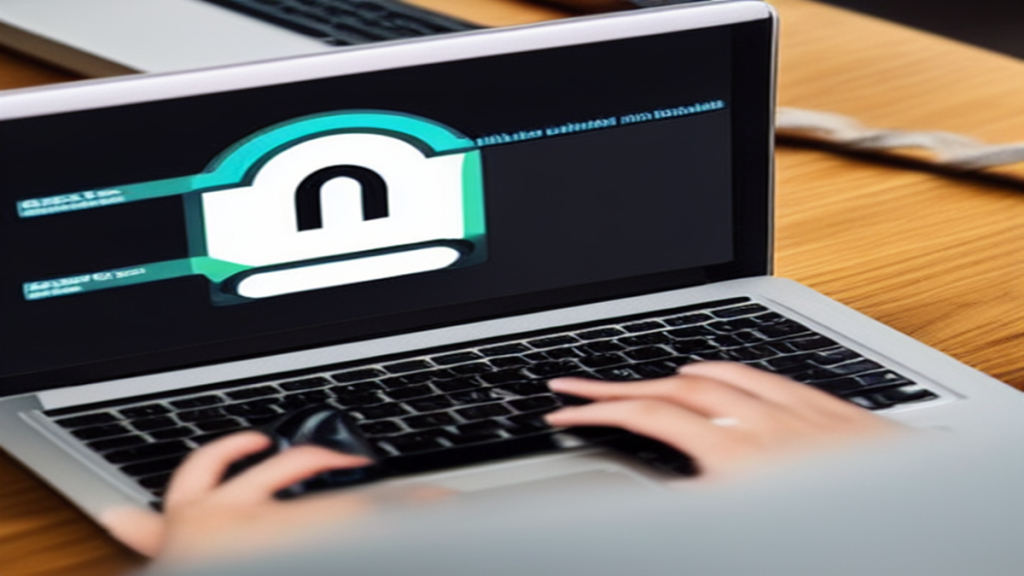 One of the best ways to stay safe online is by using a VPN (Virtual Private Network). With a trusted VPN, you can keep your browsing habits private, secure your wifi connection, and protect your personal information from cybercriminals. In this blog post, we will explore more about Chrome VPNs as well as how you can use one for greater safety on the internet.
What is a Chrome VPN?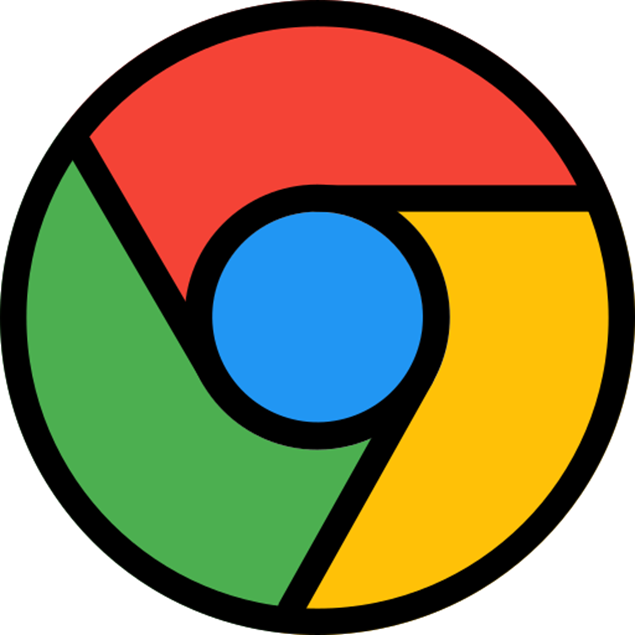 A Chrome VPN is a Virtual Private Network that has been designed to be used with Google's Chrome browser. Chrome VPNs can help you improve your online security and privacy while browsing the web. You can use a VPN to access region-locked content, stay anonymous online, and protect your sensitive information from hackers.
Chrome VPN can be used with other browsers and devices too, but it's especially useful when you're using Chrome. This is because a Chrome VPN can help you:
Stop your ISP from monitoring your online activity.
Protect your sensitive data from hackers
Stay anonymous online and prevent websites from tracking you
Improve your privacy while using public WiFi And much more!
Why Do You Need a VPN While Using Google Chrome?
Despite being one of the most popular internet browsers, Chrome has its fair share of security and privacy issues. Chrome is a popular browser, and it is the default browser for many websites. This means that by visiting these websites, you are essentially telling Google everything you do.
This is especially dangerous if you're doing something like online banking or shopping. A VPN for Chrome can assist you in overcoming these issues. When you connect to a VPN, your browser sends all of your traffic to the VPN server rather than directly to the website. This allows you to remain anonymous online while also protecting your data from online hackers. It also allows you to access region-locked content by posing as being in another country.
Which VPN should you choose for Google Chrome?
VPNs can help you improve your online security and privacy. However, not all VPNs are the same. There are numerous VPNs that claim to provide the best online security and privacy, but not all of them deliver. One of the most important factors to consider when looking for a VPN is its reputation.
A VPN with a bad reputation or a track record of putting its customers at risk is not worth your money. It is not sufficient to base your decision solely on a VPN's reputation. You should also ensure that the VPN provider has the features you require. For example, you might want a VPN with a kill switch, a large number of servers to choose from, and a no-logging policy.
How to Install a VPN in Google Chrome
VPNs can be manually installed on your computer or device by running a computer program. You can also use an automated installation process by downloading a VPN Chrome extension. Manually installing a VPN takes more time and effort, but it is also more reliable.
Chrome extensions are a quick and easy way to install a VPN on your browser. The Chrome Web Store usually has a Chrome VPN extension. You can use the VPN after downloading the extension and installing it on your browser.
Is private browsing with a VPN secure on Chrome?
Although private browsing will prevent your browser from saving data to your local device or computer, it may not completely prevent data sharing between your computer and your internet service provider (ISP).
Additionally, it is possible for third parties to find evidence of private browsing activity, which can then be used to open doors into the operating system.
So, while most people believe that browsing privately will protect them from viruses, malware, and hacking attempts, most people also believe that entering sensitive information such as financial information or passwords will be protected. Unfortunately, this is not the case.
Because private browsing is based on an internet protocol (IP) address provided by your internet service provider (ISP), third parties can still detect your browsing session and exploit flaws. Furthermore, in the past, software bugs, HTML5 APIs, and even browser extensions have been the source of accidental leaks, allowing third parties to access search and internet history via private browsing.
A VPN is the only way to truly protect your internet browsing and searching.
Conclusion
It's not always easy to keep your personal information and online activities secure, but it's necessary if you want to stay safe online. A Chrome VPN is one of the best ways to stay safe online. It can assist you in accessing region-locked content, remaining anonymous online, safeguarding sensitive data from hackers, and much more.
A Chrome VPN can be easily installed on your browser by using a Chrome extension. You can use the extension to browse the internet more securely and keep your personal information safe from online hackers.