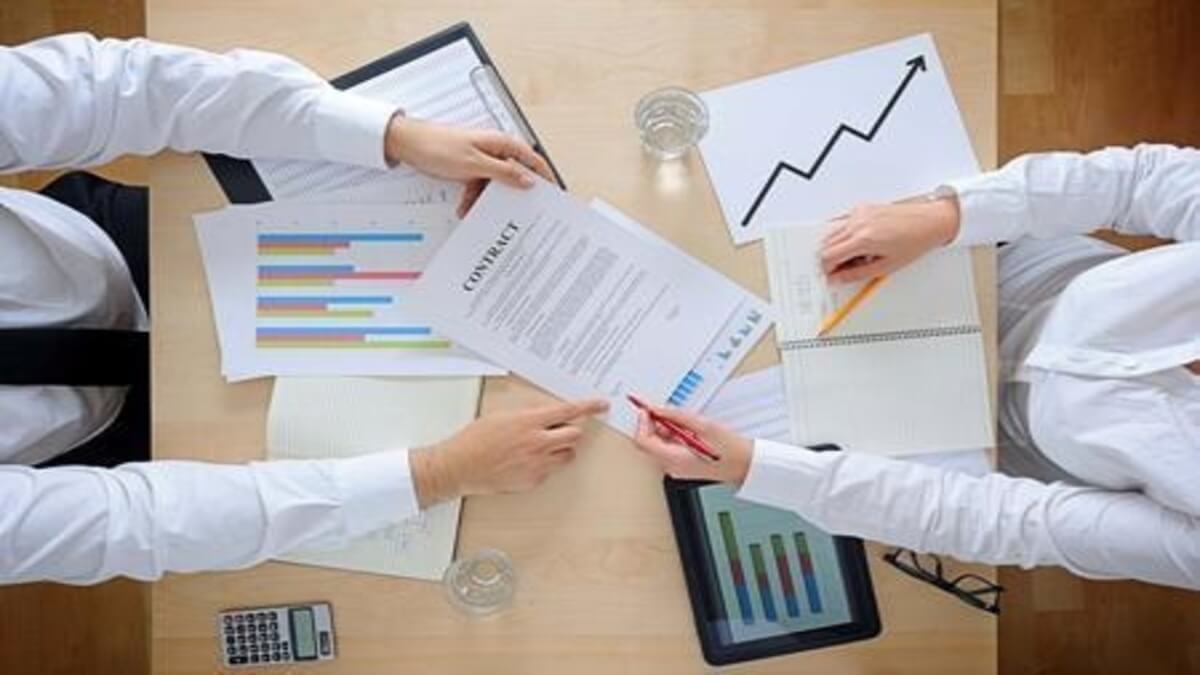 Social media has evolved a lot from the time it only meant Myspace, and there were very few uses to it other than sharing photos, music, and statuses. Nowadays, platforms like Instagram or Facebook address individuals and businesses as well with a major potential to promote and advertise products and services. However, catching the pace and identifying the trends that help you put together a solid social media marketing strategy isn't easy. With 2022 just around the corner, we've put together the Instagram metrics and statistics to keep an eye on if you're planning to use the social media platform for marketing purposes.
Short-form Video Content is on the Rise on Instagram
Recent developments at Instagram, such as the reels option that allows marketers to create 30-second videos, is one trend you should watch in 2022. Even though it was recently launched, this Instagram feature is slowly becoming more popular than stories or IGTV. Nobody can deny that the massive success TikTok registered as an online marketing platform inspired Instagram to push for these short videos as a means of advertising.
Even though long-form video content and stories will still offer value, customers are more inclined towards these easy-to-follow marketing clips. No matter if you plan to create your reels or use various influencers, focusing on short videos could bring that much-needed boost in engagement, leads, and sales.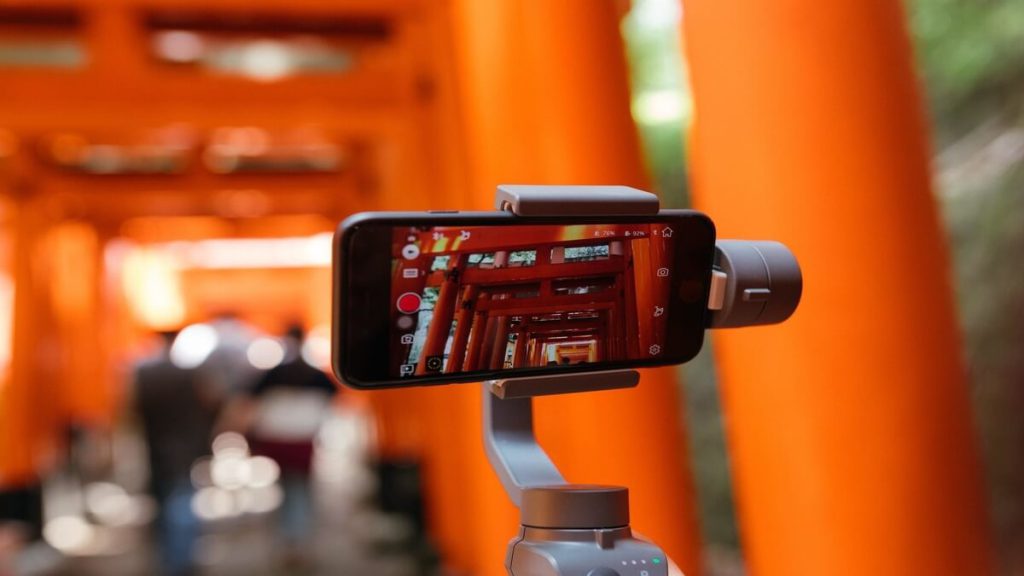 Social Shopping Proliferation
A phenomenon that was already on the rise, social shopping, gained a lot of momentum during the coronavirus outbreak. Instagram was quick to join the trend and introduced new features to improve the shopping experience. The Instagram Checkout is already available in various jurisdictions, and it allows customers to buy products without leaving the platform to visit a third-party website.
Not only that social shopping makes it easier for social media users to buy products without being redirected to the seller's website, but it also enhances communication. Customers usually crave communication, and being able to have a conversation with the brand is very convenient.
Influencer Marketing Won't Go Out of Fashion
No matter if you're representing a well-established company or a start-up, influencer marketing is a valuable tool when it comes to promoting your products and services on Instagram. It looks like this recipe will never stop working because people often trust recommendations from others rather than the actual company, no matter how trustworthy it is.
However, 2022 could bring a massive change in how influencer marketing will work on Instagram. A shift from macro to micro-influencing could be observed across 2021 as well, and that's something to take into account when building your Instagram marketing strategy.
So, instead of just going after an influencer with a massive following and hope, you can get as many customers as possible through the power of numbers alone, and take more time to find the right person. It's recommended to do some research and find niched influencers that have authority in the domain or industry you're operating. For example, promoting a £5 deposit bonus through an influencer within the gaming niche will most likely generate better results than going for a more popular individual that has nothing to do with the niche.
Use Live Videos to Your Advantage
According to Instagram statistics, over 100 million users launch or watch live videos daily. That's a massive number of potential customers you can tap into through the right influencer promoting your business. The Instagram audience is growing by the year, and it's an important channel to explore on top of reels, stories, or the classic Instagram post.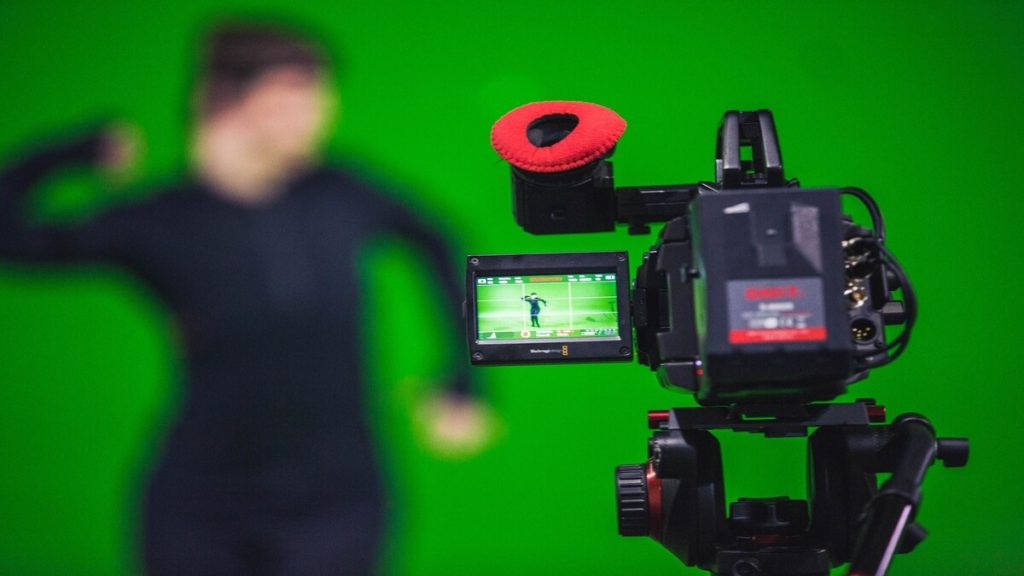 Optimize Your Profile
No matter what combination of Instagram marketing channels you opt for, make sure to have an optimized profile as well. With all the important Instagram stats it's on engagement and reaches, it's easy to overlook the importance of an optimized profile with high quality Instagram logo png. Make sure to use clickable hashtags, add profile links in IGTV videos, and add story highlights to allow customers easy access to crucial content.
Make sure to identify your target audience on Instagram as a business and then optimize your profile accordingly. It's hard enough to get users to visit your profile, if you don't make it attractive for them, there's not much hope in actually selling anything.
Don't Forget about the Call to Action
According to Instagram ranks, over 80% of the stories that contain and emphasize a call to action perform better. So, don't stop at simply promoting your service or product. Make sure to include a call to action (like the Swipe Up message at the bottom of the screen, or adding stickers to your story) to generate a reaction from users.
Don't Overlook Humanitarian Efforts
Instagram user statistics confirm that companies that engage in social and humanitarian campaigns enjoy more attention. So, if you're in a position that allows you to join such campaigns and show your support, don't hold back. It's not the most direct form of Instagram marketing, indeed. However, it can bring numerous long-term benefits, and it also does wonders for your company's image.
Don't Focus on Certain Markets
As a company, you may be tempted to focus on countries with a high living standard where you have better chances at selling your products or services. However, this kind of preconception can stop you in your tracks. Focus on opening up to as many territories as possible and forget about notions such as "first-world countries".
An Instagram statistic to back the above affirmation is the audience per country. You'd probably think the US leads that one by far, right? Well, according to Statista, it's India that tops the chart with over 180 million Instagram users.
There's no way to make a clear prediction about what 2022 will bring in terms of social media marketing since there are many variables right now. However, based on the above statistics and suggestions, you can prepare your strategy and be up-to-date with all the trends that can influence your results. We welcome our readers to the comments section to share ideas, advice, or tips on the subject. No matter how many predictions are made, online marketing is a very dynamic domain, and all opinions are welcome!
Learn more from Marketing and read Tips for Building an Audience Online.