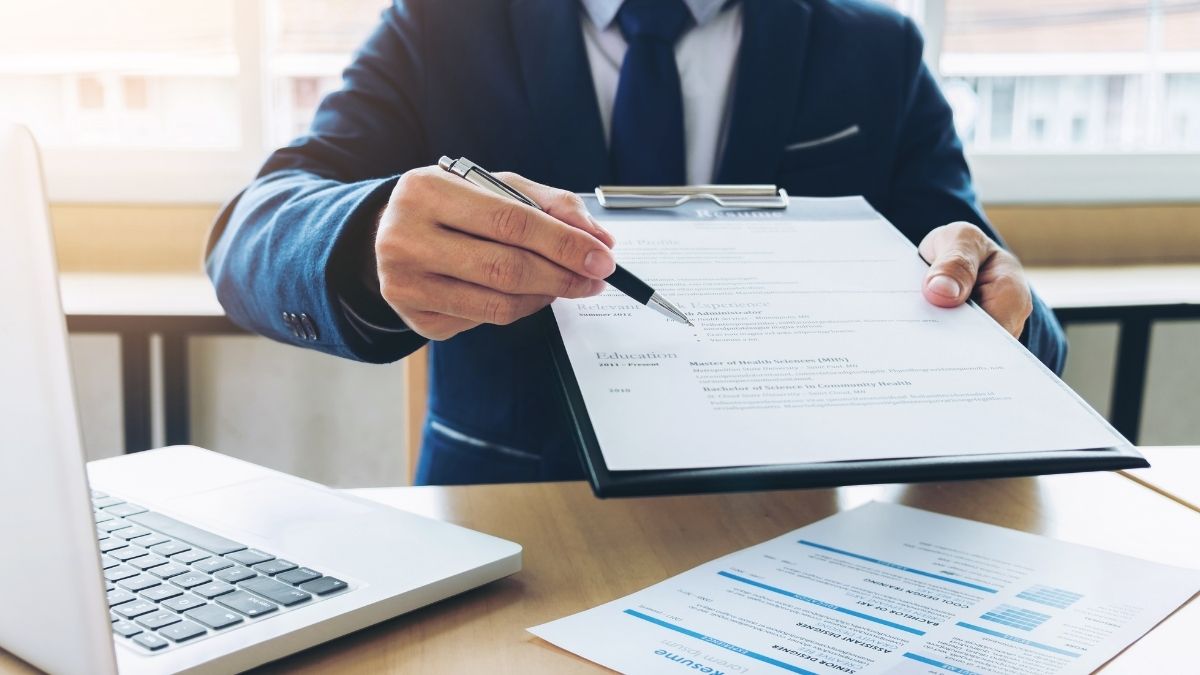 As a small business owner, you are responsible for a variety of tasks that must be completed regularly. Some tasks are daily and will consume a portion of your time on most days, whereas others may be less frequent and occur on a sporadic basis throughout the year.
However, some tasks will appear unexpectedly and require the majority of your attention until they are completed. Hiring new employees is one such task that can throw a wrench in your plans.
When there is a lot of turnover in your company, you don't want to waste time filling those positions. Rather, you'll want to fill open positions as quickly and efficiently as possible to avoid compromising the quality of work that the rest of your team can produce.
Having said that, the hiring process is frequently more complicated than it needs to be. With so many applications coming in and often a very specific set of skills that you are looking for, the task of hiring new employees can easily become overwhelming.
Consider taking these few steps to streamline your hiring process. Finally, you will be able to find the right candidates in less time, allowing you to return to all of the other things that require your attention.
Use the Proper Tools
When it comes to recruiting and hiring new employees, one of the most important things you can do is find and implement the right tools for the job. Application Tracking Software can help you stay organized, while candidate assessment tools can show you how well-suited a particular candidate is for your job.
Finally, you don't have to tackle the various aspects of hiring a new employee without some assistance. The right tools can significantly speed up the process, allowing you to hire the best people for your company sooner rather than later.
Be adaptable
When it comes to scheduling interviews for promising candidates, you may be unintentionally complicating things by being less flexible than you could be.
In general, most candidates are willing to go to great lengths to land a good job. However, by being rigid, you may be excluding the best candidates.
For example, if you are considering a candidate who lives out of state or in another city, you may be overcomplicating things by requiring an in-person interview. Virtual interviews can be an excellent way to weed through candidates and get a sense of what they can bring to the table.
Essentially, a little flexibility can go a long way toward simplifying your hiring process and allowing you to find the right people efficiently and effectively.
Learn more from the business.