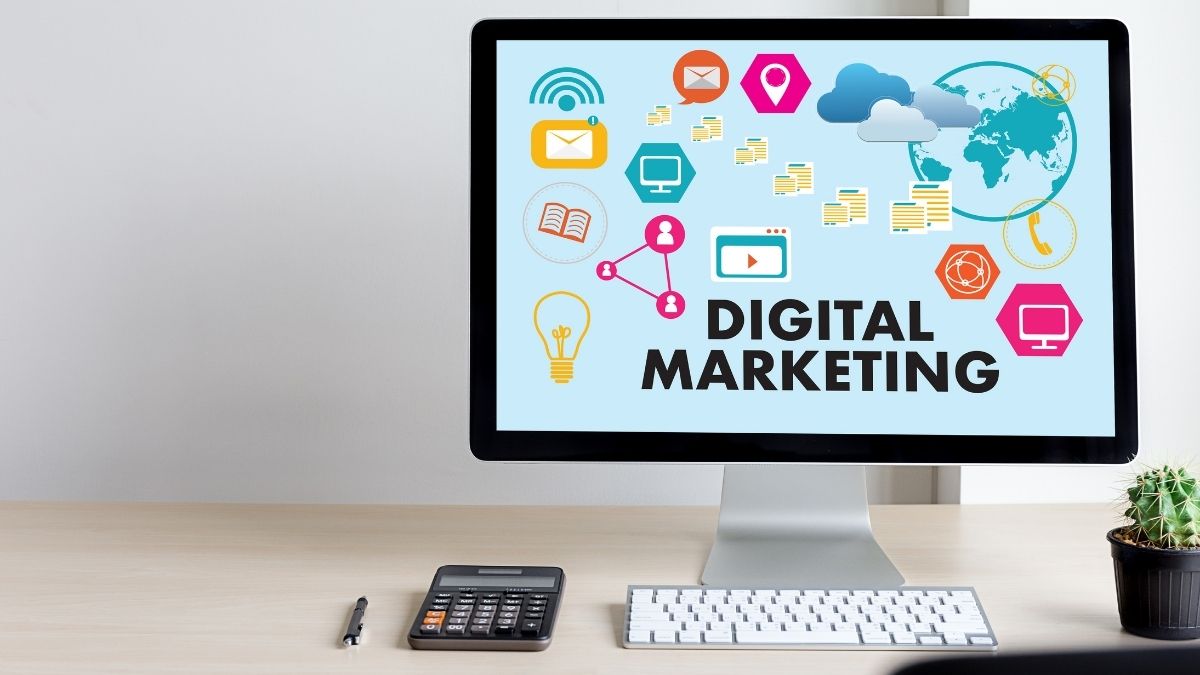 Digital marketing is now an essential component of any company's success. Whether you're just getting started or have been at it for a while, it's never too late to improve your digital marketing skills. Here are some simple pointers to get you started in the right direction!
What is the process of digital marketing, and what are the benefits?
One of the most significant advantages of digital marketing is the ability for businesses to interact with their customers daily. You no longer need to wait for customers to walk into your store or send them letters in the mail, thanks to the internet—all you need is an email address, and your business will be found!
Another advantage of digital marketing is its low cost. Many small businesses can effectively promote themselves on a shoestring budget. Digital marketing professionals are easy to find these days, and getting started is simple. All it takes is a small investment of time and money and presto! You can then track how many people visit your website, click on your ads, and buy from you to determine the effectiveness of your marketing.
Do your research
You must invest in research if you want your digital marketing campaign to be a success. Power comes from the knowledge! Investigate which types of advertisements bring in the most customers and which periods are best for promotion. To get started, you can find all of the information you need online for free—just it's waiting to be discovered.
But where do you start? A good place to start is by researching your competitors' digital marketing campaigns. What kind of ads are they running, how are they using social media, and who is saying what about their brand? You can also use Google's Keyword Planner to discover which keywords your competitors are targeting so that you can use them in your online advertisements.
Find your specialty
Remember that the ever-expanding online world has many nooks and crannies, so it's critical to find your niche. Do you want to target a specific demographic? Are you looking for a specific type of product or service? Whatever you choose, make certain that your digital marketing campaign reflects your true interests.
When you find that special something, it will be much easier to create a brand image that is appealing to your target audience. Your customers—and even the press!—will be able to tell how sincere and enthusiastic you are about what you're doing.
Create a clientele
Are you ready to put your hard-won research and knowledge to use? Great! Here's how you can use all of that data to create a digital marketing campaign for your startup:
Create an irresistible offer first.
Create a landing page to collect leads next.
Finally, create compelling ad copy that incorporates your keywords.
Try testing your ad to ensure that it is effective. This way, you can see if your target audience responds well to design elements like color and layout.
Digital marketing is an effective strategy that is both affordable and accessible to all types of businesses. Nowadays, even the smallest businesses have a chance to compete with the big dogs online.
Learn more about Digital Marketing and read The Top 10 Forms of Digital Marketing That Any Company Can Utilize.