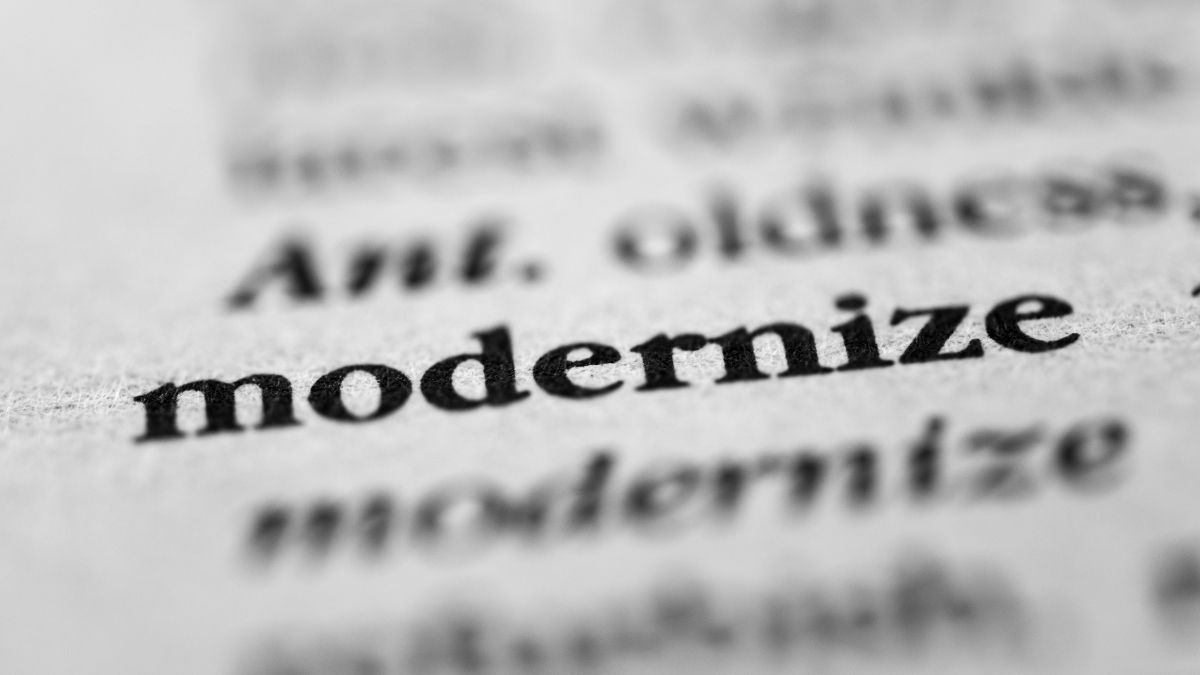 Are you looking for new ways to modernize your company? Every business must adapt and evolve as the world around them changes. This is especially true now, with so much of life and business changing as a result of COVID-19, and it is the businesses that have adapted that have thrived during this time. Modernizing your business will help you stay competitive, appeal to your target market, and ensure that you are working as efficiently as possible. So, what are some of the most effective ways for a company to modernize right now? Continue reading to find out.
Add AChatbot
Chatbots that are clumsy and unhelpful are a thing of the past. Chatbot technology has advanced to the point where it can now be used to provide high-quality, instant, and 24-hour customer service to customers. Not only will this help to increase conversions and keep your customers happy, but it will also lighten the load on your customer service staff, allowing them to focus entirely on those who require person-to-person customer service.
Minimize Your Environmental Impact
Environmental damage is a hot topic right now, with companies under pressure to reduce their impact. This is important not only for environmental and ethical reasons but also to improve your reputation in a time when consumers are becoming pickier about the brands they use. In many cases, reducing your impact can also reduce your costs, so it's a win-win situation. Several options exist for doing so, including:
Solar panels
Energy-efficient equipment
Remote work
Going paperless
Using green materials
Adopt A Hybrid Work Model
Many business owners are debating whether to continue with remote work, bring back full-time employees, or adopt a hybrid model. It will ultimately come down to you and how successful remote work has been, but many companies are developing hybrid work models to provide the best of both worlds and create a happy balance for employees. Furthermore, providing flexibility is wise and will help to keep employees happy and engaged at work.
Use Translation and Localization
With so much business being done digitally these days, it creates opportunities for companies to expand into new global markets. This can propel your company to new heights and allow you to reach a completely new audience, and you can use translation and localization software to solve communication problems. What is translation and localization software? This is software that can translate content while also transforming it so that it has the desired impact in another country, such as by adapting the phrasing and using culturally appropriate images. These are currently some of the best ways to modernize your business. It's difficult to know what changes are worthwhile, especially since the pandemic is changing so many aspects of life and business. These are all excellent areas to concentrate your efforts, and they could provide a variety of benefits to your company both now and in the future.
Learn more from business and read How to Make Your Business Stand Out.