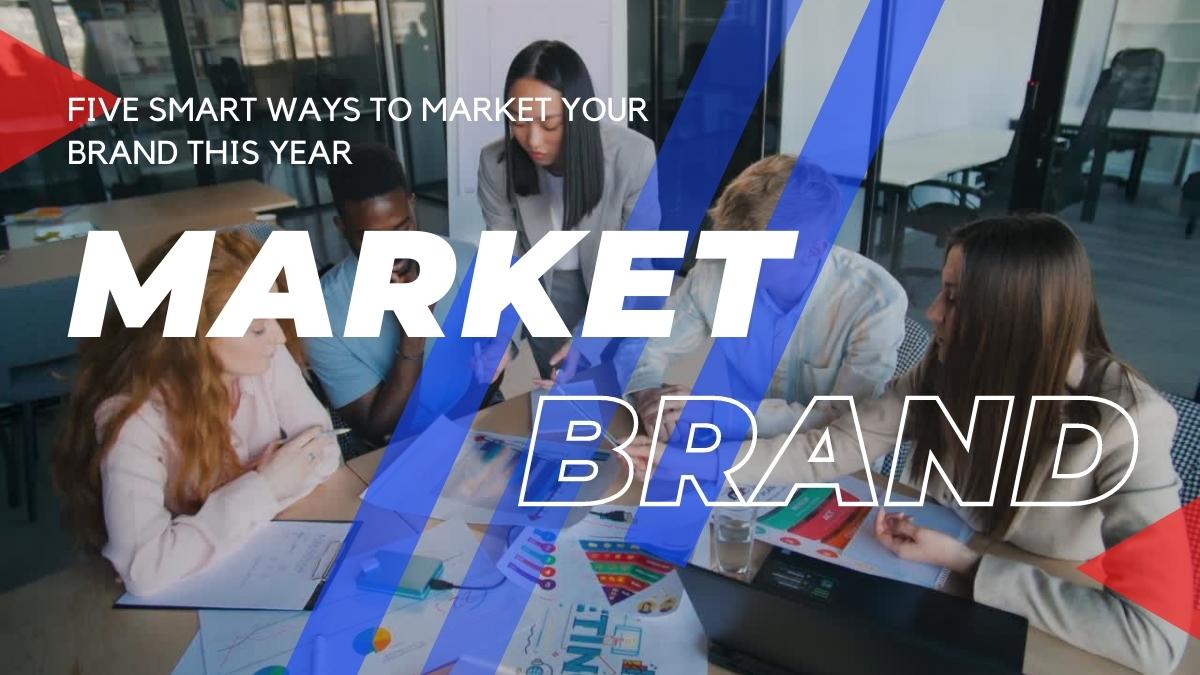 Marketing is all about capturing the attention of people, whether they're watching TV, driving on the highway, or browsing the internet. Increasingly, and especially since the pandemic, marketing budgets have shifted to the online space, where it's easier to target commercials at the people firms believe are most attuned to their firm and its values. This article is about harnessing marketing techniques to build larger audiences and drive traffic to your brand's website. Here are five ways you'll achieve that end.
Guest Posts
The beauty of guest posts is that they achieve two objectives at once. For one, you'll have your business mentioned on another company's website. If consumers see that post, they may click through to check out your products or services. That link between your two websites also helps your SEO because guest post link building is a key metric by which you're rated and sorted by Google's search engine results pages. So guest posts are an excellent way to market your brand in 2022.
Thought Leadership
There's another form of writing that can help you to get more attention to your brand, and that's thought leadership articles. These pieces are typically written by CEOs, founders, and other professionals who have a mission and a vision that they want to share with the world. It doesn't matter if you're creating a new class of space rocket or a new type of sock – these pieces help generate interest and intrigue around your brand and show off your thinking and values to interested readers. You'll get them featured if you pitch ideas to trade magazines.
Video Marketing
When you're scrolling through social media, what's the content you're most likely to stop and look at? Is it a paragraph of text, a photo, or an exciting video? You'll know the answer instinctively – with short attention spans, more and more people are choosing to consume their news and other information from videos rather than from static images that require them to read. The upshot is that video marketing – putting your brand and business into a video – is one of the smartest ways to market your brand in the modern era.
Email Marketing
Getting emails out to your customers is a wonderful way to keep your brand present in their minds. Even better, if you email existing customers an offer that they can claim if they introduce one friend to your website, you'll start picking up new customers from those who have already traded with you. Use these neat email marketing tricks to have your brand shared among networks that you're interested in penetrating.
TikTok
There's a sense in which Facebook and even Instagram are slightly tainted by the volume of adverts and promotional material they share with users. The new, exciting social media upstart in town remains TikTok, where the younger generations are heading in their droves. Finding creative ways to market your brand in this space could result in a huge amount of interest in your firm.
Market creatively and wisely with the five options outlined above.
Learn more from Marketing and read How To Build Your Business Brand in the Metaverse.