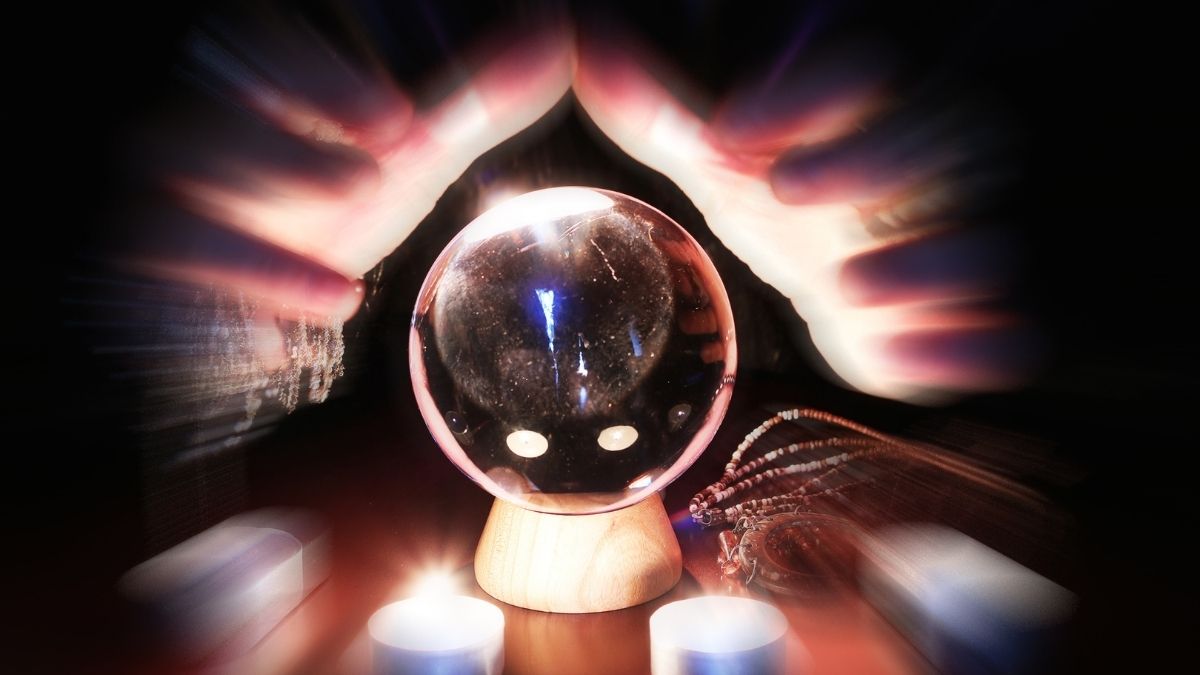 Clubhouse rooms were booming last year, artists were learning about NFTs, and no one knew what would happen next.
In the last year, the space has grown at an exponential rate, far exceeding anyone's expectations. NFTs have evolved tremendously over the years, from 1/1 auctions on Foundation to the PFP collecting frenzy to more sophisticated NFTs that benefit collectors.
The IT industry and NFTs
NFTs have taken over the IT industry to the point where it has been named the term of the year by Collins Dictionary. Because of the stigma and mistrust that many people have about the space, mainstream brands and corporations are investing in learning more about how it works and how they can participate.
Corporate experimentation has progressed to conviction, demonstrating that NFTs aren't just a fad. Jimmy Fallon, DJ Khaled, Steph Curry, Post Malone, and Paris Hilton are just a few of the celebrities who have invested in NFT initiatives.
There is still some controversy, drama, and fearmongering, but there are also significant indicators of possibility, optimism, and daily work to build the space. But what about next year? What does digital investing have in store?
NFTs have a variety of applications
In the previous year, NFT collections sold out simply because they had 10,000 profile pictures. However, as the months passed and we learned more, many people found it impossible to immerse themselves in every collection effort. Hype can only carry a collection so far, and for the time being, it's sufficient. A project must be defined, distinct, and value the collector beyond the art or name in order to last.
Collections use tokens, airdrops, metaverse access, and commercial rights to attract collectors and sell out.
NFT will see an increase in the number of brands participating
The possibilities are endless, with revenues expected to reach $9 billion in 2021. Adidas partnered with NFT startups such as Punks comic, BAYC, and Coinbase, while Nike purchased trailblazers RTFKT studios. As 2022 progresses, brands will continue to expand their presence in the NFT space and metaverse, and we can expect more eyes on the scene.
The number of DAOs will rise
DAOs are open, transparent, and decentralized, and they use tokens instead of stock. They are more dependable and allow for wealth distribution in real-time. A DAO allows collectors to have a say in how the project is run.
From votes to money to community expansion, DAOs will continue to thrive in 2022. Wyoming has recognized the potential of DAOs by enacting legislation that recognizes them despite regulatory and legal ambiguity. Their decentralized nature is gaining traction, and we may see more changes in the coming year.
Tokens that were dropped from the sky
Early users and supporters were rewarded with tokens in the ENS domain airdrop and the more recent $SOS token airdrop. Similarly, the BAYC plans to issue a token that will reward holders, while gm plans to issue a $gm token that will reward Twitter engagement with the gm culture. These tokens emphasize the importance of interacting in the area. In 2022, more token airdrops are expected and based on what we've seen so far, you should participate in any way you can.
Games based on NFT/Blockchain
Players can now be rewarded for their time in new ways thanks to blockchain technology. Following Crypto Kitties' lead in 2017, a number of NFT projects have added play-to-earn games to their roadmaps for late 2021.
The BAYC will premiere in 2022, thanks to a partnership with Animoca Brands. In addition, The Forgotten Rune Wizards announced their plans for a play-to-earn game, and their floor price quadrupled in less than 24 hours.
Traverse, the NFT game created by well-known NFT figure Loopify, exemplifies the promise of blockchain gaming. In 2022, NFT projects will continue to pursue gamification. We'll have to wait and see.
The most important event was a week-long takeover of New York City that coincided with Ape Fest 2021 in the BAYC. Thousands of NFT fans descended on the city to put a face to their online persona, something many hadn't done since joining the community.
It was a fashionable way to combine digital and real-world elements. A warehouse party with The Strokes, Lil Baby, Beck, Chris Rock, Aziz Ansari, and Questlove was also sponsored by the BAYC. They also invited apes to a real-life boat party, complete with live music and dancing.
Other NFT collections have begun to incorporate IRL events into their roadmaps as a result of the event's popularity, so expect more in 2022.
NFTs will be creative
Several billions of dollars have been invested in the NFT space since the beginning of the year. PFPs, 1/1s, and generative art all led the way in 2021, which is intriguing. More original art and concepts are required due to the sheer number of similarities in the market.
JPGpeople is a new collection that allows collectors to contribute to the creation of art by simply typing a word. It promoted critical thinking, creativity, and, most importantly, novelty. Expect to see more innovative NFTs in 2022 that doesn't just require you to click mint.
Things are going to change
It's visible, but it's also concealed. A lot has happened in the last year, from NFT market trends to the price of Ethereum — to businesses entering the NFT space. No one could have predicted where NFTs would be last year, and it's unlikely that we'll see the depth of them this year.
We can confidently predict that NFTs will have an interesting year in 2022, based on what has occurred and what is expected in the future. And some investors will profit from the boom and bust gold rush fever.
Others, of course, will lose their shirts. As a result, don't count your Banksies until they've hatched.
Learn more from NFT and read Top 10 NFT Trends That Are Changing Everything.