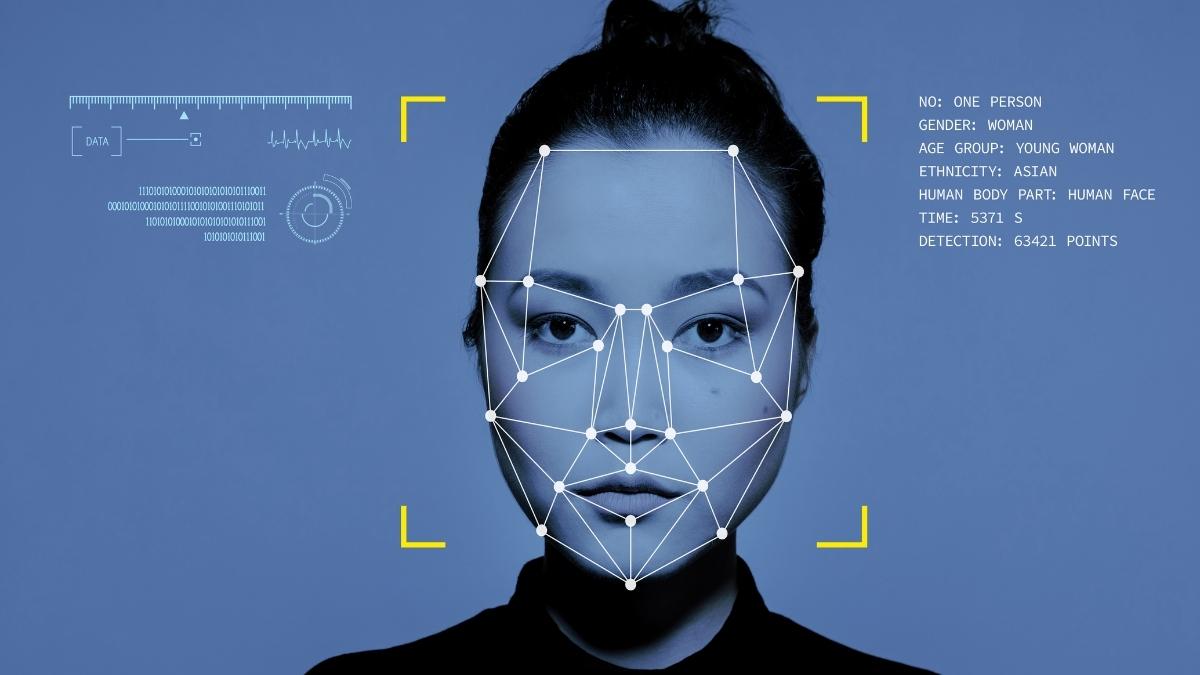 Image recognition technology has restructured the stereotypical patterns of ensuring an individual's identity in a far more efficient manner. The rise of computer vision and image recognition concepts has been aided greatly by the introduction of this advanced technology. With the advancement of technology, you may have noticed a significant increase in the security sector. Face detection for biometric access is carried out by leading security system developers using advanced image recognition technology and trained algorithms.
Many newcomers will ask themselves, "What exactly is image recognition, and how has it been useful in recent times?" Because it is an excellent question, we will respond to it in this blog post. So, keep reading to the end to learn everything there is to know about image recognition and its importance.
What is the definition of image recognition?
Image recognition is a modern technology that allows us to recognize objects, people, different types of entities, variables, and various other elements in pictures. We are all aware that we now live in a digital world where the use of social media platforms, online portals, and modern devices has skyrocketed. People use these web-based platforms, social media sites, and websites to share information with one another. Modern smartphones have advanced cameras that can produce an unlimited number of digital images and videos.
Image recognition aids in the identification of objects or entities in a photograph. The ability to identify objects and people using image recognition allows you to effectively manage your various personal and professional tasks.
Now we'll look at how image recognition can assist us in completing tasks effectively.
Image Recognition's Importance in a Variety of Fields
Image recognition is a widely used technology that has a wide range of applications. Let's look at some of the most common applications of image recognition in various fields.
Automobile Industry
In the automobile industry, advances in image recognition are extremely beneficial. You may have seen mini-robots in the logistics industry assisting in the rapid recognition and transfer of products from one location to another. The availability of these modern robots allows you to avoid making manual efforts to move objects from one location to another, as well as keep a professional record of product movement. Furthermore, many modern vehicles come equipped with a driver-assistance system that can help you avoid accidents and ensure driver safety. Image recognition recognizes road signs and other road objects and takes the necessary actions.
Reverse Image Search
Anyone familiar with the IT industry, especially those who work in it, will be familiar with this term. This is a more advanced method for searching the web for images without having to type long and ambiguous queries. By uploading the image directly, you can locate an image online, its source, or who is using the same picture on the web using the reverse image search method. Most popular search engines, such as Google, have their own photo search platform, demonstrating the importance of modern technology. Similarly, there are a number of third-party picture search services available on the internet that make it simple to find similar images in various resolutions or to identify spammers.
Reverse image search is extremely useful for locating fake social media accounts, eCommerce products, and various other online objects. When you upload a photo to a reverse photo lookup, the software analyses it and compares it to millions of other images in its database. In a matter of seconds, any matching results will appear on your screen. Web admins can use reverse image search technology to track down copycats using their content without permission.
Healthcare
Making mistakes and errors is a common occurrence. We all make serious mistakes unintentionally, which isn't a big deal. Doctors and public health officials are no exception. Experienced doctors, like all humans, are prone to making serious errors. The issue usually arises when they must deal with a large number of patients in a short amount of time. Image recognition technology comes in handy in these circumstances. Experts can use AI assistance in a variety of ways thanks to this technology. One of the most common ways that deep learning methods assist doctors in examining patients' current physical status is through MRI, X-rays, and CT scans. This analysis aids doctors in making inexact diagnoses in order to improve the efficiency of the results.
Learn more from technology and read What exactly is 6G Technology? (Everything you need to know).