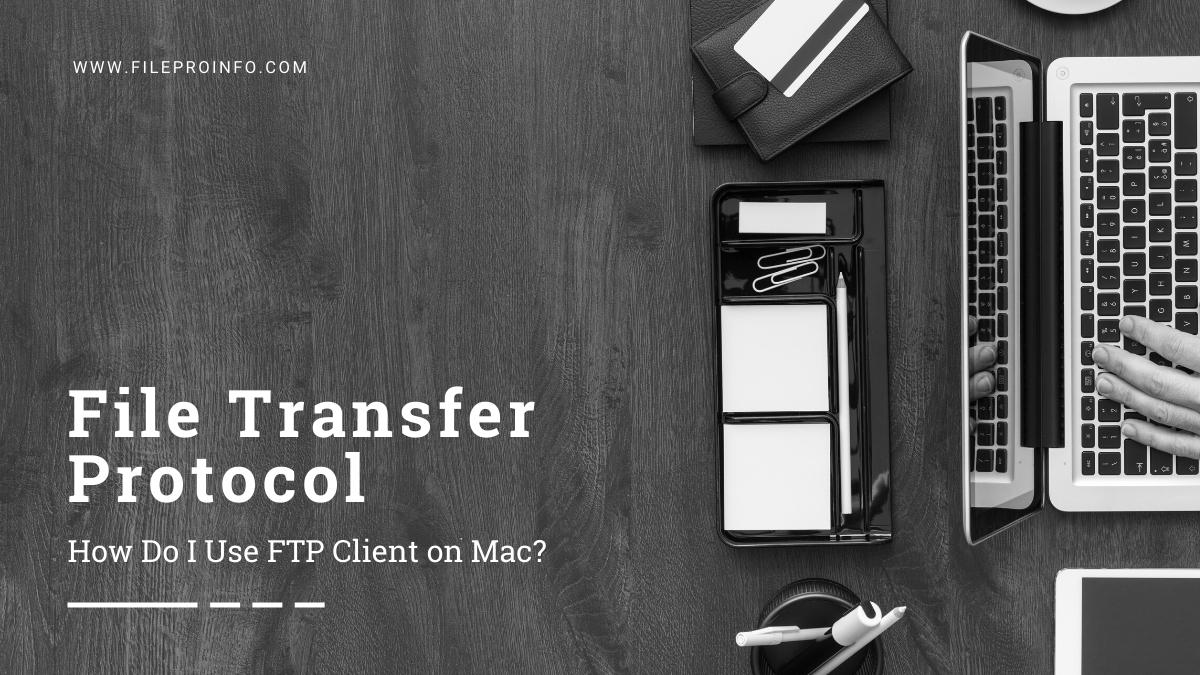 Many Macbook users know that there are several built-in options for transferring files. But sometimes, you may be faced with tasks that built-in programs are unable to solve. That's why many IT professionals use FTP.
But what is FTP? If you expand the abbreviation, you will see that it is File Transfer Protocol. It is one of the most commonly used protocols for transferring files between a local device and a remote server. It has a separate channel to manage uploaded, copied files, etc. These processes can also take place while in a passive mode, which allows you to avoid firewalls.
Does Mac Have a Default FTP Client?
If you are a proficient Mac user, you probably know that it has a default FTP client. You can use Finder to transfer data, though this client is somewhat limited in its functions. If you want to get access to some other features, you will need to consider using a third-party FTP client for MAC.
How Do I FTP from Mac?
If you've never used an FTP client before, don't let it scare you. From the first seconds of interaction, you'll see how easy it is to use.
It will not only make working with files very convenient but also greatly speed up all the processes you do with the help of FTP. Moreover, you can queue the necessary operations and, while the system is working on your requests, get to other tasks. To start using FTP and be able to add files to FTP clients, you should follow this algorithm:
On the Apple icon, select the "System Preferences" tab.
Click "Share."
In the "File sharing" field, select "Options."
Pick "Share files and packages using FTP."
After that, you can safely start your work!
How Do I FTP to Google Cloud?
By default, Google cloud does not provide the ability to transfer files using FTP. But this can be fixed with the best FTP clients Mac can use. This will allow you to connect to your cloud storage and give other users access to receive and send files using it. Setting up Google cloud as an FTP takes minimal time. You will only need to select the Google cloud storage for FTP as your primary storage. After that, you can freely use the virtual space to store and transfer files to other users.
This method of data sharing has proven to be very reliable and practical as it helps you free your Macbook from file clutter without losing files and gives you access to them at any time. You can also conveniently send files to other users of the service.
Learn more from technology and read How Does a File Get Corrupted on Windows and How to Fix It.