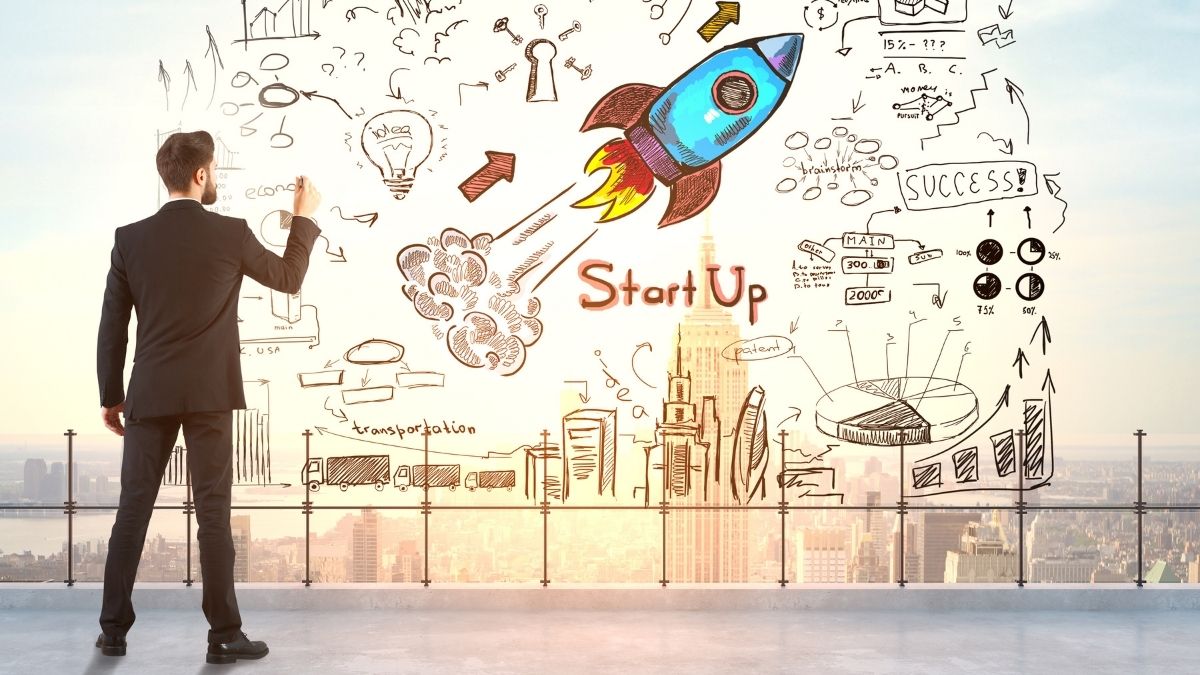 How do you start a business? What do you do first? Many people start out haphazardly, with a garage office and a maxed-out credit card. If you'd rather leave your luck to change and be in the right place at the right time, there are steps you can take to improve your chances of a successful startup.
Do you find yourself unable to wait? That is also not a problem. Follow the steps below to get your startup up and running in a low-key manner. In fact, that can be a great risk-free way to grow your business gradually.
Get an Education
Even if your entrepreneurial heroes didn't go to college, going to college will put you in a much better position. To begin with, college can assist you in making valuable connections. Second, you can learn a lot about business management there. Many startups fail not because their founders don't work hard or care about what they do, but because they care too much and lack a business sense. Entrepreneurship classes are becoming more common in colleges, but you should also take other business classes.
Some people may believe that paying for college is an insurmountable challenge, but you can get scholarships and grants, as well as federal and private student loans. It's simple and quick to check online to see what private loans you might be eligible for.
Research
The benefit of getting an education is that you have access to all of the resources on campus as well as the time to slowly grow your business or business plan. Research your startup idea and who your competitors are while you're still in school. How can you distinguish yourself? Make progress on a business plan. Consider how you'll fund and market your business. If you're lucky, you might be able to combine some of this work with your regular classwork.
Make a powerful culture
The people you work with will contribute to the success of your startup. When it's time to hire new people, consider the culture you want to foster and how it will reflect your company's values. Do you want a lot of high-energy workers who enjoy their jobs? Are you looking for more settled individuals who want to spend time with their families? Will you place a premium on your employees' personal development? There are no wrong answers to these questions, but they are all worth considering so that you can get started bringing others in right away.
Improve your leadership abilities
Take some management classes while you're still in school. Additionally, read management and leadership books. Some people are born leaders and managers, but these are not always natural abilities, and people who excel at one aspect of their jobs may struggle when promoted to management positions. The good news is that you can learn the necessary skills on your own. When it comes to recruiting talent, being able to work well with others will give you a significant advantage.
Learn more from business and read How to Build a Mission-Driven Startup Team.