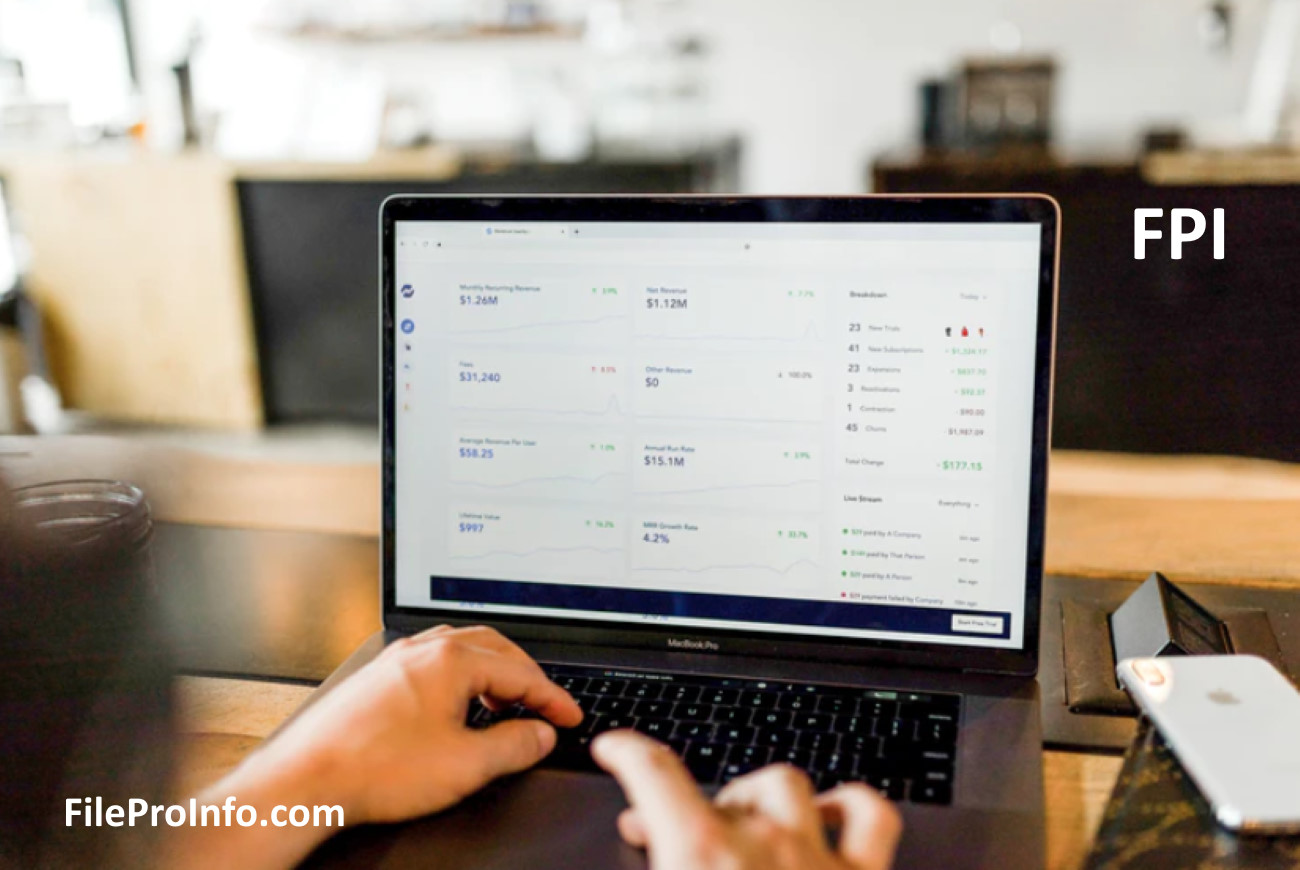 An SEO audit is the first thing that should be done before launching an online marketing campaign. And doing it once is surely not enough. It should be performed at least twice a year and every time your website undergoes a redesign or any other alterations. Why it's so important to check your site's performance on a regular basis. Here are some advantages it may bring and they're definitely worth it.
Tracking and fixing technical issues
Even though your website doesn't change, the internet does and these alterations may cause some technical problems within your pages. That's why it's a good idea to track them as soon as possible and fix them while they still didn't harm your overall performance in the search engine. The issues may be connected with your website's speed, URLs, structure, meta tags and descriptions, and so on. One way or the other, it's essential to see them in time and act.
Insights straight from your competition
There's no way you'll approach your largest competitors and ask them how they got on top. Nobody does that and nobody shares this valuable knowledge. However, there's a way to take a peek at your competition's marketing strategies using some professional white label SEO audit tools like Ahrefs or SEMrush. They'll help you check keywords your competitors rank for, sources of backlinks, content intricacies, and other valid aspects that can teach you some new tricks or let you be inspired.
A thorough keyword analysis
If you want to rank in the highest positions in Google, you have to know the keywords that are most relevant to what you sell. First, it's important to check what phrases your website ranks at the moment and if any of them need a little backup. The next step is searching for new, proper keywords that your clients may type in the search engine looking for your products or services. If you already have your list, now it's time to use the chosen phrases in your website's content, URL addresses, internal linking, and backlinks strategy.
An overview of your current performance
If you've already done some search engine optimization, an audit will show you the results it might bring. Do you rank for the keywords you've chosen? What are your positions? Are they higher than before? Have some of the keywords stopped being relevant? Are there any new ones? Or maybe the campaign has totally failed? This information will indicate what to change and what to do next.
Keeping you updated
Google changes the internet changes, and SEO changes as well. That's why you have to keep abreast with all of the newest algorithms and other alterations that may come your way. Every change can influence your website's performance and slow you down on your way to higher positions. That's why it's so crucial to check once in a while if the updates had any influence on your site and check how to possibly fix it. If you keep up with Google and its requirements, the chances that your site outruns the competition are pretty high. And that's what it's all about.
Learn more from SEO and google algorithm changes 2021.