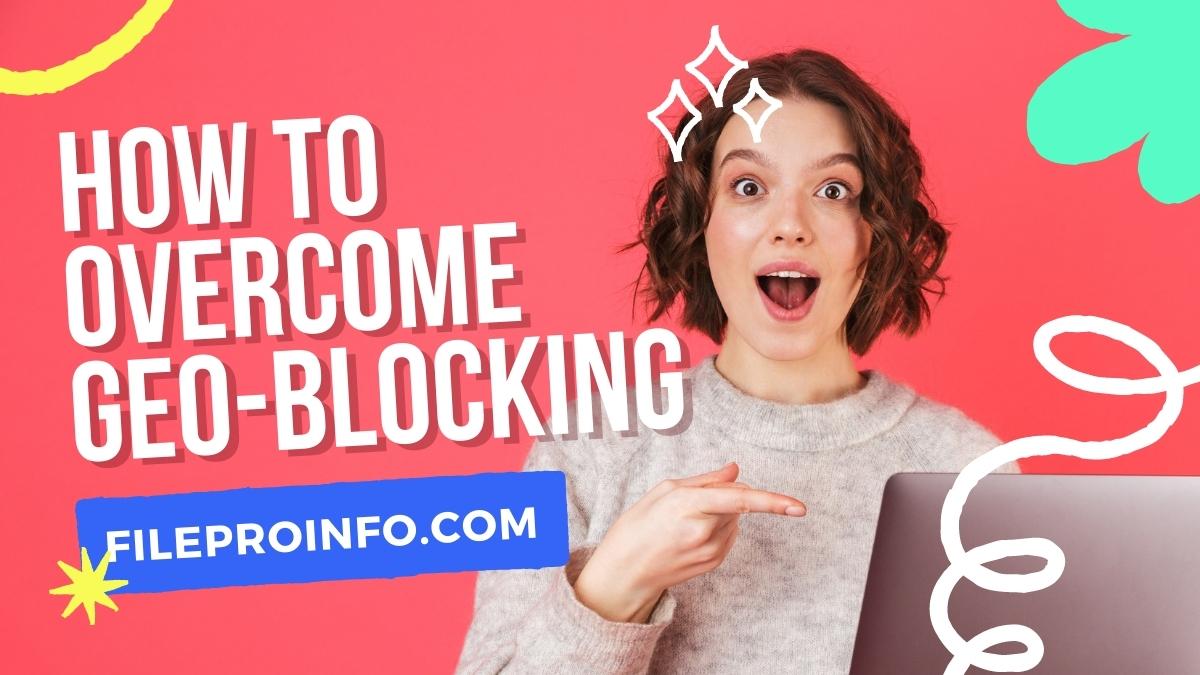 The world has become incredibly connected thanks to the internet. Ever since the dawn of the internet age, we've been chatting to people on the other side of the planet, finding videos to keep us entertained, or even live streaming the biggest sporting events straight to a smartphone that fits into our pockets — the technical advancements that we have experienced are remarkable.
However, there is something that often holds us back from experiencing 'true freedom' on the internet. You may have tried to access a website before, only to be met with an error message informing you that the content you are trying to access is not available in your region — so much for the "world wide web".
These digital fences are known as "geographical blocking". As frustrating as they may be, they are put in place for important reasons. But luckily you can hop over these virtual fences by using a premium VPN. If all of this sounds a bit confusing to you, keep reading to get all the details you need to finally overcome those pesky geo-blocking restrictions.
What is Geo-blocking?
You may be wondering what geo-blocking is all about. Why is it that some content can't be accessed if you're not within a specific region? Sports fans will be all too familiar with the concept of geo-blocking, especially when it comes to giant media corporations such as Sky Sports or ESPN.
The most frustrating part of geo-blocking is that even if you're a paying subscriber on an overseas holiday, you'll still be blocked from accessing your account if you're not in a licensed region.
But why does geo-blocking exist? It all comes down to the licensing and broadcasting rights that media companies need to abide by. Let's take a sports broadcasting company as an example. The media company needs to buy the rights to stream any sporting event from the sport itself. For example, if Sky Sports wants to broadcast Formula 1, they need to pay Formula 1 millions of dollars to do so.
Along with the broadcasting rights come a strict set of rules that they need to follow. Some of these rules will determine where the media company is allowed to broadcast the sport. The company will rarely be allowed to broadcast the sport in different regions, as this would allow them to create a monopoly over broadcasting rights. At the end of the day, the sport needs to sell its broadcasting rights to as many media companies as possible to make money and create a more sustainable future for the sport.
The same goes for entertainment platforms such as Netflix! Despite being available in many different countries around the world, you may find that some of the series and movies on Netflix are not available in your region. Movies and series have massive budgets, oftentimes hundreds of millions of dollars, and with so much money at stake, the studios producing the content need to do their best to enforce copyright laws to earn money on their investments.
Studios will enforce their copyright by country. For example, a British comedy won't be popular in Brazil, and a Russian movie likely won't be popular in the United States. As such, it would cost Netflix more money to acquire the streaming rights for a specific title in some countries compared to others.
So, the next time you see Twitter raving about a new movie on Netflix and it's not available in your region, you don't have to miss out. We're going to tell you exactly how you can hop over those digital fences and get it on all the action.
What is a VPN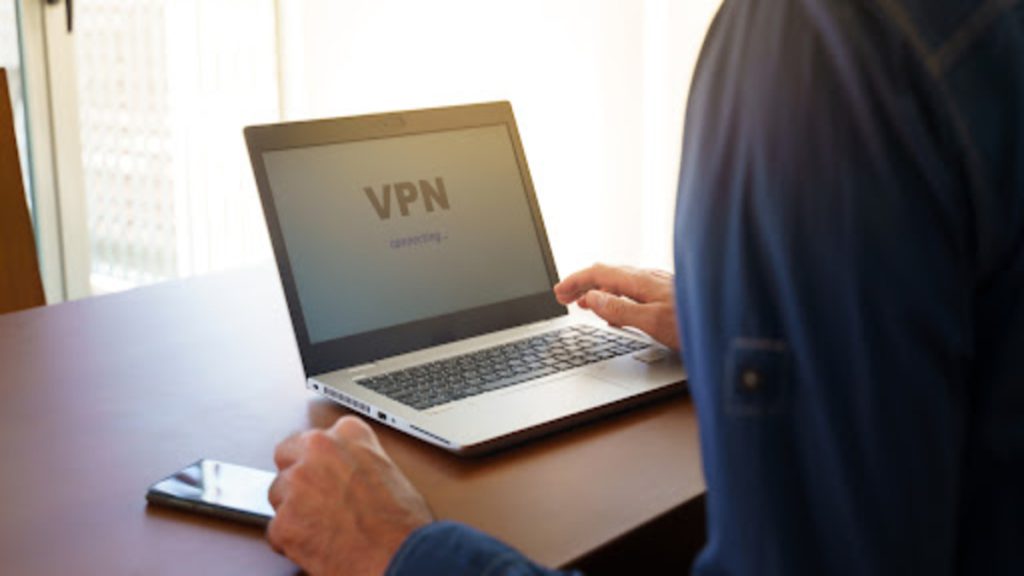 How exactly does a website know if you're in the correct region or not? Websites use your IP address to determine your physical location. An IP address is a unique string of numbers that is used to identify your device on the internet. One of the primary roles that an IP address has is to pinpoint your physical location.
Therefore you could change your device's location by changing your IP address. Luckily it's not as complex and difficult as it sounds! All you need is a popular cybersecurity tool known as a virtual private network or VPN for short.
VPNs are used to encrypt your internet connection, which masks your online activity. However, you need to keep in mind that while VPNs can handle internal access, using a basic VPN connection for third parties can expose a business network to more vulnerabilities, like hackers exploiting third-party connections or shared passwords. Although many businesses still use VPNs for all remote access, it's important that companies understand that a VPN has limited capabilities and start looking for alternatives to VPNs for remote access if they're dealing with the specific unique access needs for different types of users.
But the feature that we're all here for is the ability to change your virtual location at the click of a button! A VPN allows you to connect to one of several secure global servers in another country or city around the world. When you connect to one of these servers, your real IP address will be hidden, and your device will adopt the IP address of the server that you are connected to. This will trick websites into thinking that you are accessing them from elsewhere.
Why Sufrshark is an Excellent VPN
Before you head off to install the first VPN you can find, there are some important guidelines that you need to follow. It's important to avoid free VPNs because they come with a ton of drawbacks that will affect your browsing experience.
Here are some of the disadvantages you get when using a free VPN:
Slower connection speeds
More ads
Less security
Risk of falling into a trap
Fewer global servers to choose from
Daily data limits
Even if you're choosing a premium VPN, it's important to keep in mind that they're not all created equally. Some VPNs are better than others in specific areas. For example, one might have excellent connection speeds while another might have better-unblocking capabilities. Yet another may have superior security algorithms, for instance.
Surfshark is a fantastic all-rounder when it comes to VPNs. Even better, you can get a 30-day money-back guarantee for Surfshark. This allows you to try out their VPN for free, and if you don't like it, you can simply move on to another premium VPN!