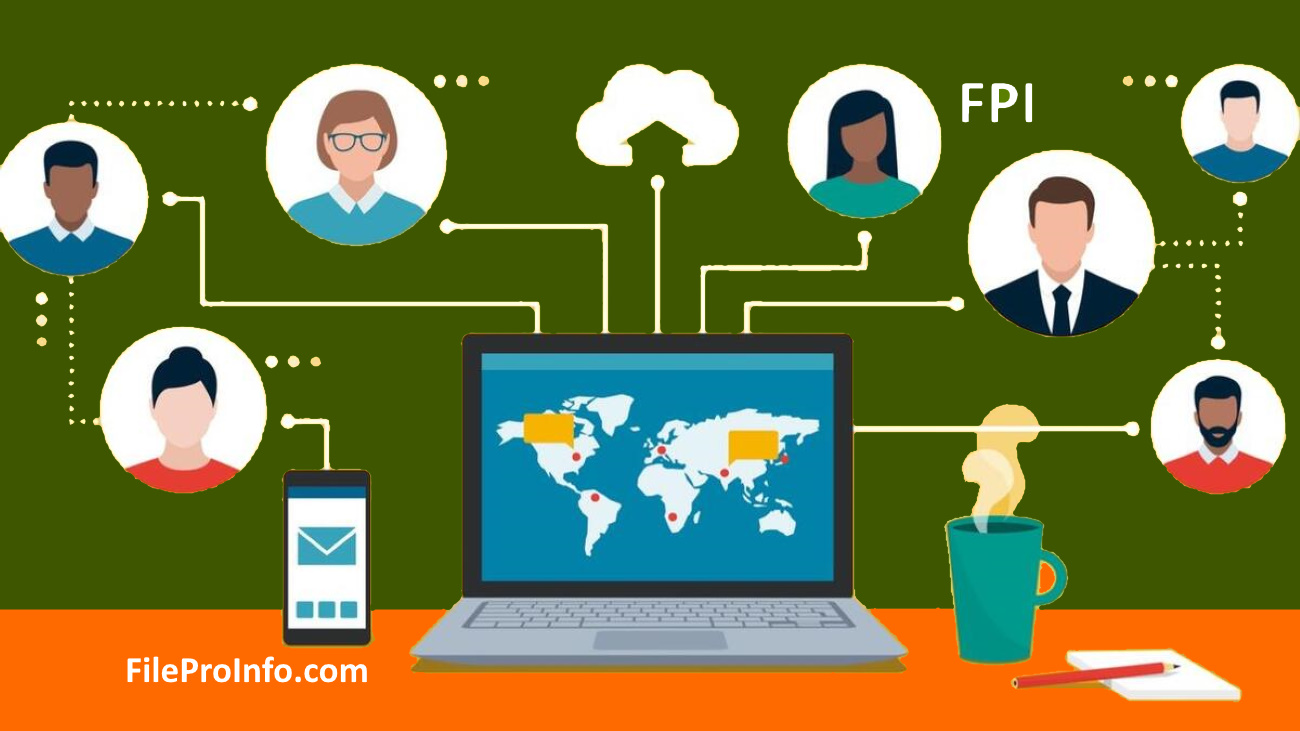 In today's day and age, adapting your company for remote work is especially important. Rolling out a plan, understanding the needs of each employee, and avoiding miscommunications among leadership are critical factors in making the transition as smooth as possible.
Leadership
Of course, the transition to working from older methods can be a rough one for employees. Any members should expect an influx of questions, concerns, and even training needs for team members unused to these tools.
To avoid a leadership vacuum or general employee dissent, make time for training and education. Get feedback from employees to find out what works best for them, what apps seem to have the most cohesion with your team, and the transition will be that much easier.
IT Structure
One of the first things to consider is going to be anything that falls under IT infrastructure. Whether you have an internal IT team, an MSP, or a couple of employees handling the tech, you will need to be prepared to meet these needs.
What is going to be the best remote work solution to keep your employees connected to the domain? A VPN? A terminal server? What about the security concerns that come with home networks that aren't as protected as those at work? Be sure you get feedback from your IT team and employees to determine the best solution for your workers.
Team cohesion
Team cohesion is going to need to be addressed as well. It is more than likely that new tools may need to be introduced to keep team cohesion together. For instance, Zoom or Teams may take the place of in-person meetings and phone system replacements. 
Another consideration is collaboration and remote team management software tools such as Workpuls, G Suite, Slack, Trello, and others. Even Office online can take standard collaboration tools and could prove to keep the workflow smooth and efficient.
Keep a Good Communication
Communication is always going to be a critical factor with any significant change. Moving to partial or fully remote work can be harrowing for many people, especially those used to a particular work environment. No matter what kind of transition is being made, make sure the steps, strategies, and plans for the said move are communicated clearly to staff. Take feedback from them to understand that significant change can impact morale and cause a lot of stress. Camaraderie is vital to keeping a team working cohesively and in high spirits.
Establish Goals
The time for 9 to 5 is gone with the remote work. Most probably, you can't control, or at least you shouldn't, the time that your team is working. Establish policies for working remotely, but the most effective way is to establish goals and deliveries.
To make sure the work is going to be delivered on time, do follow-up meetings. Establish a time of the week and a platform where you can check real-time the project's status.
Make them owners of the project. They will be responsible for the success and the failure, so they will make it happen, no matter when or what time they will be working.
Have presential meeting occasionally
To give your team the cohesion they need and to keep presential meetings every once in a while. Create an agenda where people can show their progress in each project. Presenting their projects to the team may help you give them the ownership needed to succeed.
The presential meetings could be every week or every month. If you have part of your employees outside the city or even the country your company is in, have technology ready to connect them remotely together with your physical meeting.
Organize the meetings so that everyone can participate and feel part of the team and the company.
Train the team
Having people working remotely may be challenging in terms of learning. You can delay the learning curve if you don't set up a customized training program for each area's needs.
If they need to generate leads, you have to make sure you have an email outreach program to adapt to the client's voice. If they are front-end developers, you want to ensure they know the design style of your company or your clients.
The sales and support teams may also need a competent tool to efficiently handle communications with customers and this might necessitate HIPAA training. This training might also require them to start using a HIPAA-compliant phone that ensures privacy and confidentiality.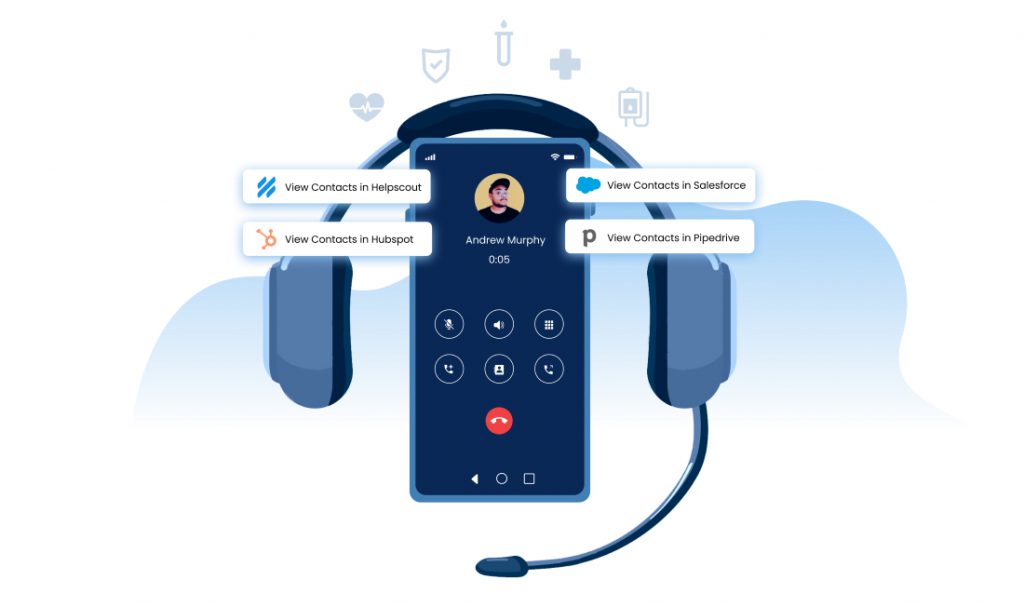 Training investments help the employee feel valued and help you deliver outstanding services to your clients.
In Conclusion
Overall, understand first and foremost what your team needs to be successful. Keep communication from leadership clear and always accept feedback. There will be bumps here and there, and how you handle said bumps would do a lot to either inspire or demoralize them. Create a plan for your technological needs and attempt a rollout with educated and well-informed employees.
Having everyone on board is crucial. Transitioning to remote work is a significant change for quite a few people, especially in environments where presenteeism has been present for a long time. Follow these steps, and you'll find that transition that much easier.
Here are the 5 Steps to Naming Your Business for real success.