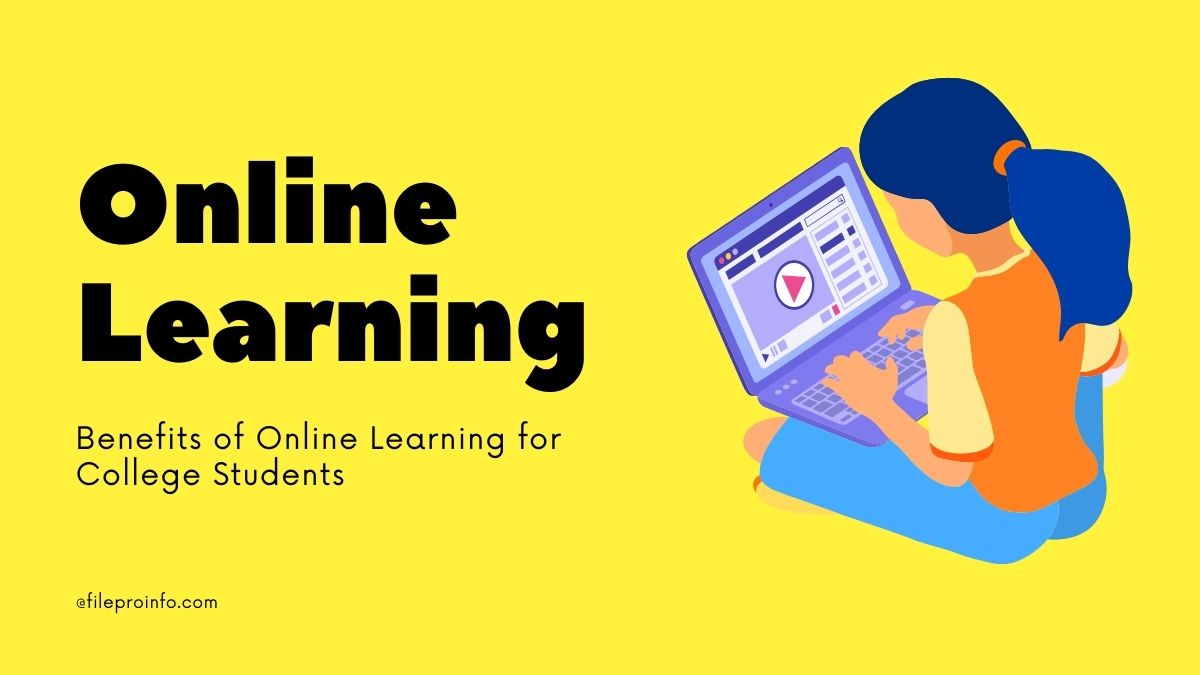 Online learning has continued to grow in popularity over the past few years. However, since the emergence of the pandemic, colleges have increased their reliance on online platforms to reduce disruptions to learning.
Still, debates exist between supporters and opponents of digital education. Those who oppose dependence on this avenue claim that it lacks the personalized touch supported by face-to-face instruction.
Despite the muted opposition, most educators are convinced that online platforms have succeeded in making quality education accessible during these challenging times of the coronavirus pandemic. Here are some of the notable benefits of online learning.
Allows Access the Transcends Geographical Boundaries
Thanks to online learning, students no longer have to travel long distances to learn at their dream colleges. In other words, you won't need to move to a different country or city to attend classes. You can receive instruction from where you are, right in your living room, as long as you have a stable internet connection and the right tools.
Students can engage professors in different locations. They save on the cost associated with commuting and enjoy the convenience of doing their coursework from places they find convenient. Students can also engage professional assignment tutors from any part of the world. If you are looking for assistance, check out this samedayessay review to discover how to hire writers.
Offers Incredible Flexibility
One of the best things about online learning is the flexibility it allows. Proponents of the platforms argue that students can quickly achieve school-life balance thanks to online instruction. Those who already have jobs can continue holding their positions without resigning to travel to the college campuses.
A flexible schedule also means that you can organize your classes and assignments around your personal life. Of course, you may be required to attend some classes and participate in group discussions. However, most aspects of digital instructions remain asynchronous. This means that you can complete tasks and study at your own pace.
Choose the time that works for you to explore course material and communicate with your professors.
Helps Students Develop and Maintain Healthy Lifestyle Habits
Since the onset of the coronavirus pandemic, students have faced numerous interruptions to their ways of life. By allowing students to continue their studies online, digital platforms create some sense of normalcy. They have things to look forward to and enjoy some degree of control over what to expect over the coming days.
Also, the flexible nature of online instruction gives students room to schedule healthy habits like exercise and meditation. If you are studying from home, you have the freedom to schedule afternoon naps or to go for morning runs. In other words, students have more time to prioritize self-care.
Allows Opportunities for Career Advancement and Hobbies
One of the best things about online learning is that students can continue pursuing their dreams and hobbies. You don't have to take a break from your job to pursue your studies. Instead, you can go for an asynchronous class that does not require logging in at specific times. This way, you can interact with your professors and peers at times your find convenient.
Evidence shows that most online classes students experience improvements in their workplace standing. You are likely to get a salary increase or a promotion at work. By the time such students complete their programs, they have accumulated considerable skills and experience.
In addition to the diploma, they graduate with an impressive resume that highlights a unique ability to juggle work successfully, academics, and personal responsibilities. Don't stress about assignments because you can easily hire professionals online.
Online Learning Tends to be Relatively Cheap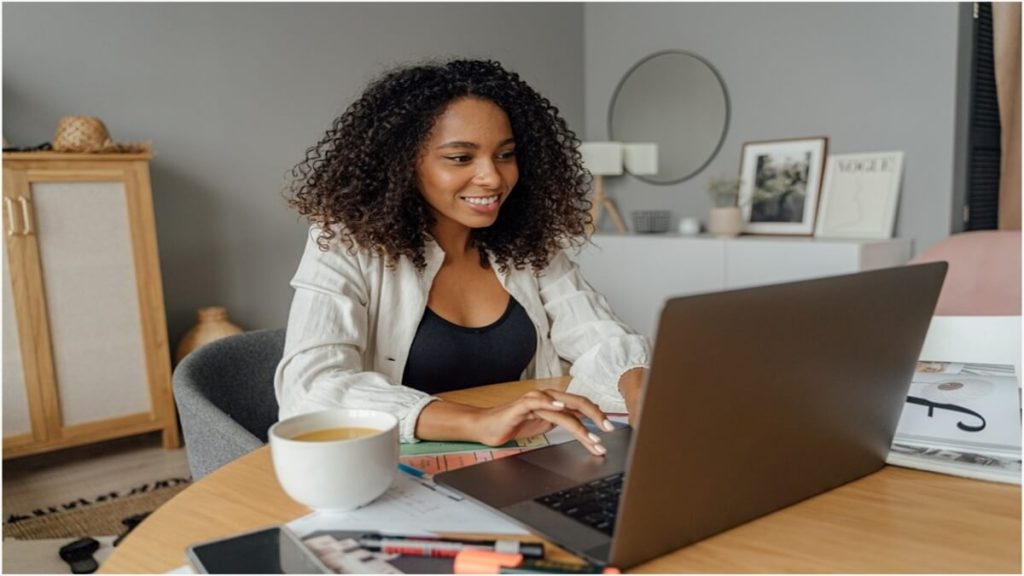 When deciding to resume learning, one of the most critical decisions for college students is picking online classes over traditional in-person learning. At the heart of the decision to choose digital learning is often the possibility of making significant savings.
In general, the cost of college tuition has kept rising over the past few years. As such, it makes perfect sense to want to save as much as possible when pursuing a college degree. Recent studies have settled the debate on which is cheap between online and traditional instruction.
Evidence shows that studying online is more affordable compared to face-to-face learning. Of course, every learning institution has its unique methods of determining costs, and you need to choose an institution that meets your budgetary and educational needs.
Online learning has become increasingly popular over the past few years. Although the pandemic is responsible for much of the spike, digital instruction has been on an upward trajectory for quite some time. Thanks to online learning, students can continue their academic pursuits despite the world's challenges. This form of education also teaches responsibility and self-discipline.
Read