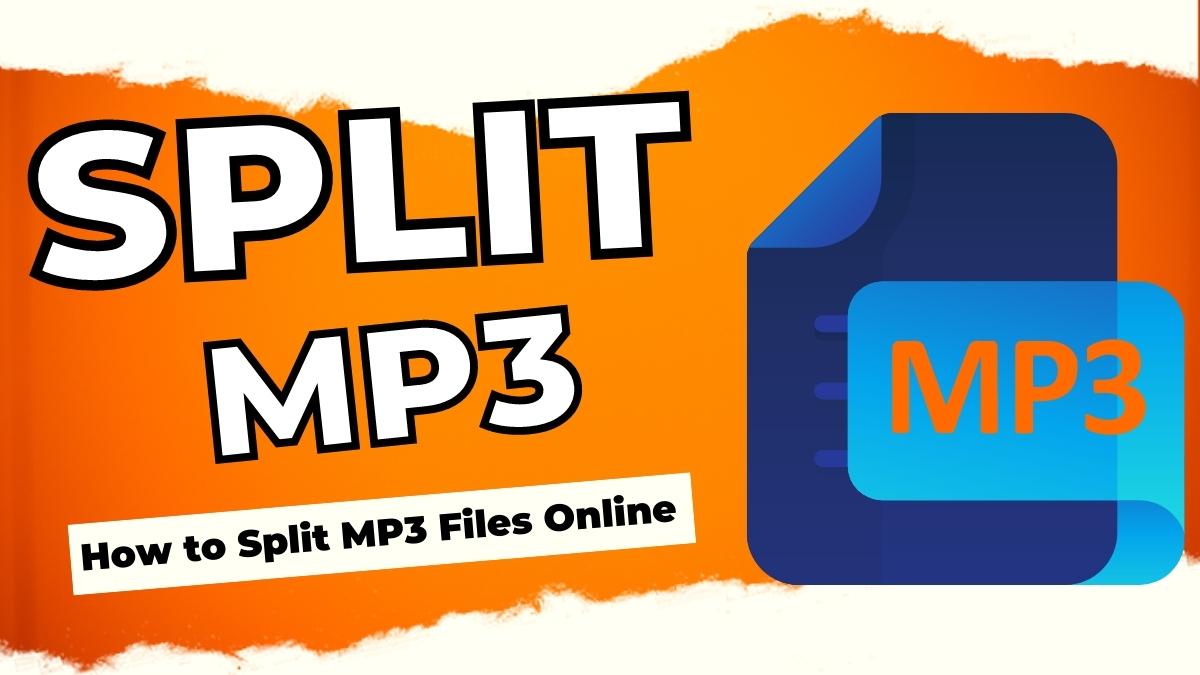 MP3 files are one of the most popular audio file formats. They are small, portable, and easy to use. MP3 files can be played on a variety of devices, including computers, phones, and portable media players. However, MP3 files can sometimes be too large for certain devices. In these cases, you may need to split the MP3 file into smaller pieces.
There are a number of reasons why you might want to split an MP3 file online. For example, you may want to create separate tracks for each song on an album. Or, you may want to split a live recording into individual tracks for each song. Whatever the reason, there are a few different ways to split MP3 files online.
One popular way to split MP3 files is with an online audio editor such as Audacity or WavePad.
What is MP3?
An MP3 is a digital audio file format that uses compression to store music files and other audio data. The format was originally developed in the late 1980s by German engineer Karlheinz Brandenburg. MP3 files are commonly used to store music on computers and portable devices such as iPods.
The MP3 format is based on the MPEG-1 standard, which was designed for storing video and audio data on optical discs. The format was later extended to include support for lower bit rates, which made it suitable for use with digital audio files. The MP3 format uses a lossy compression algorithm, which means that some of the original audio data is lost when the file is compressed. However, the degree of loss is typically very small, and most people cannot hear any difference between an MP3 file and the original recording.
How to Split MP3 Online Using FileProInfo
FileProInfo is completely free and online mp3 audio file (.mp3) splitter tools don't require any installations or registrations on your computer. Use a contemporary browser like Chrome, Opera, or Firefox to access any device.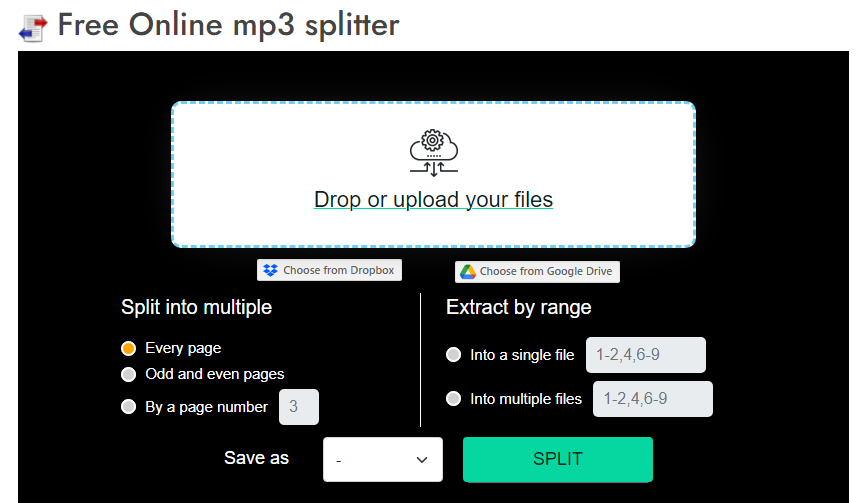 We'll show you how to split MP3 online in just a few simple steps.
First, go to FileProInfo Split MP3 Online Tool.
Second, upload your MP3 files.
Third, select the pages that you want to split.
Fourth, click on the "Split" button.
Fifth, download your newly created MP3 file.
That's it! You've now successfully split your MP3 online.
Conclusion
FileProInfo is a great way to split MP3 files online. The process is simple and easy to follow, and the results are clear and concise. With just a few clicks, you can have your files split and ready to go. Give FileProInfo a try today!