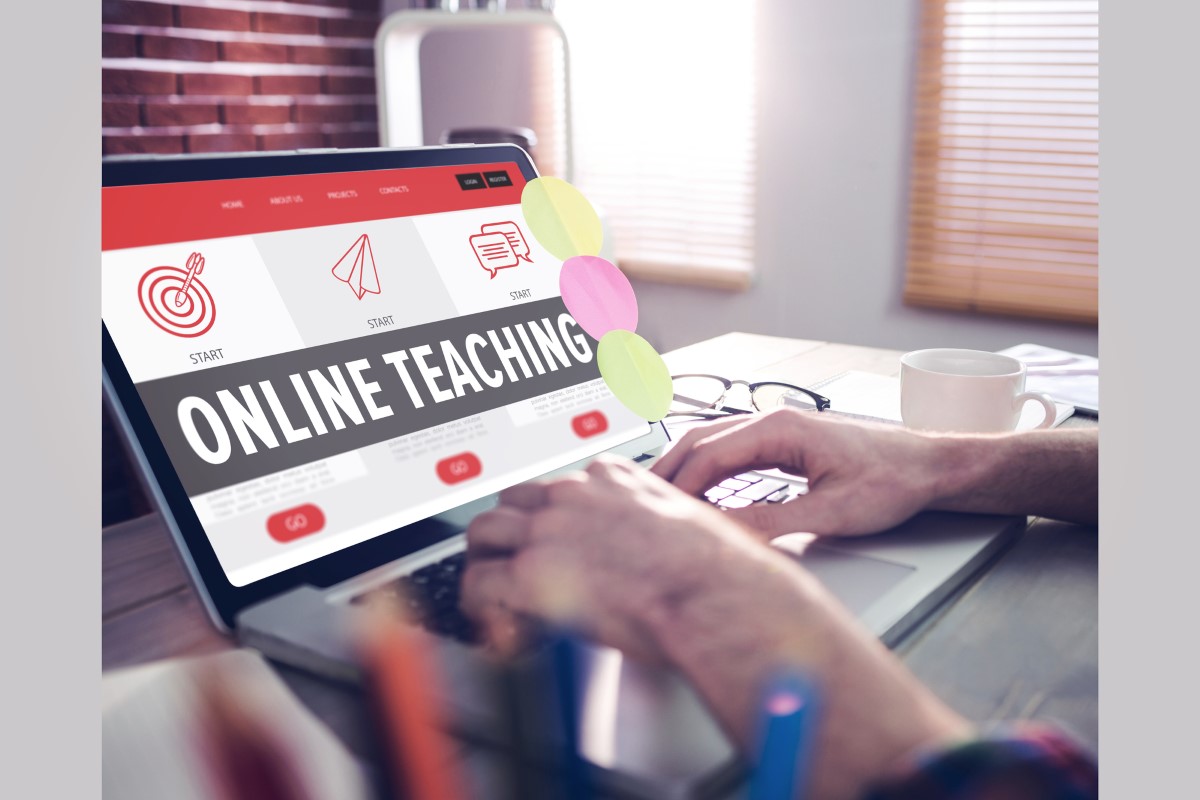 During the COVID-19 period, the online learning space has evolved to address the needs of different audiences. The pandemic has helped to expand and legitimize the digital platform as a credible means of delivering educational content. The cynicism endured by graduates of online courses will wane. Innovations meant to provide social care, and other solutions curated to optimize engagement in otherwise inattentive demographics such as K-12 students have emerged.
Understanding the approach of kindergarten and K-12 teachers' to maintaining academic professionalism when the ability to supervise their students effectively is lacking is strategic.
Decline in Productivity Caused by Diminished Morale
While solutions to facilitate distance learning such as Google classrooms predate the pandemic, most schools have resorted to utilizing the popular zoom platform. Popularity rather than effectiveness bared into their choice of medium. The diminished morale of the teachers as some grapple with job insecurity has caused their productivity to decline, with students reciprocating their enthusiasm.
Teachers have had to deal with several limitations absent in a classroom setting. Students can blame lack of participation on poor connectivity. As the students are sharing the few computers in the house, scheduling lessons simultaneously meant that some siblings would miss out. The parents and siblings usually function as distractions for the classroom sessions, given their constant mobility. This movement is inevitable for students living in smaller houses.
Digital Learning Acclimatization
Creating sustainable systems that would ensure students achieved learning outcomes proved challenging. Teachers functioned with the minimum achievable objectives. The lack of accountability measures confounded the shallowness of the teaching experience. Rather than gauge understanding, efforts were redirected towards assessing attendance through random roll calls. Some teachers have acclimatized to the new reality by leveraging the flipped classroom model.
The approach entails giving students assignments on the imminent topic, with the live classroom sessions being leveraged to clarify misconceptions and provide contextual data absent in the sources. Still, many students seem to struggle with a new ordeal. Assignment-load may be overwhelming at all times, but it gets only worse if you are not very comfortable with online learning and prefer class-based learning.
When writing papers based on something you have learned solely online gets too difficult, it is time to address online writing services, such as SmartWritingService. Feel free to ask for help with essays, as this service employs reliable experts ready to assist students with homework assignments in more than sixty disciplines. A professional approach to every order and adherence to deadlines makes this service a perfect choice.
Challenges Brought by Online Learning Space
Thus far, teachers have been attempting to replicate a traditional classroom in the online space. Their teaching styles are more of emergency remote teaching than online learning. The lack of a formidable approach to online learning can be partly blamed on the unpredictability of the coronavirus. The teachers' attention remains divided as they had conflicting announcements of schools reopening soon. However, the news of a new coronavirus strain has caused them to understand that the reopening timeline maybe longer.
The surge in the adoption of e-learning technologies augurs well for the future. Access to project management apps and virtual environments has not helped K-12 students, as they cannot fully leverage the platform. The mass movement of students online has, however, legitimized the online certification courses that predate them and attracted developers to the space. Approaches that teachers should leverage during this period should include helping children to improve their online navigation skills. Recognizing which information is relevant in the sea of data is a skill that would have benefited these students even in their respective careers.
Although before the coronavirus outbreak online certifications were growing organically as connectivity increased, the unique variables of the outbreak left the digital sphere as the only alternative of replicating a semblance of normalcy. People rewired their lifestyles to adjust to the new reality, and even post-COVID, the newfound awareness of these platforms will persist. Recognizing that even in the United States, connectivity is not a hundred percent and that some students are left out of the digital lessons is central.