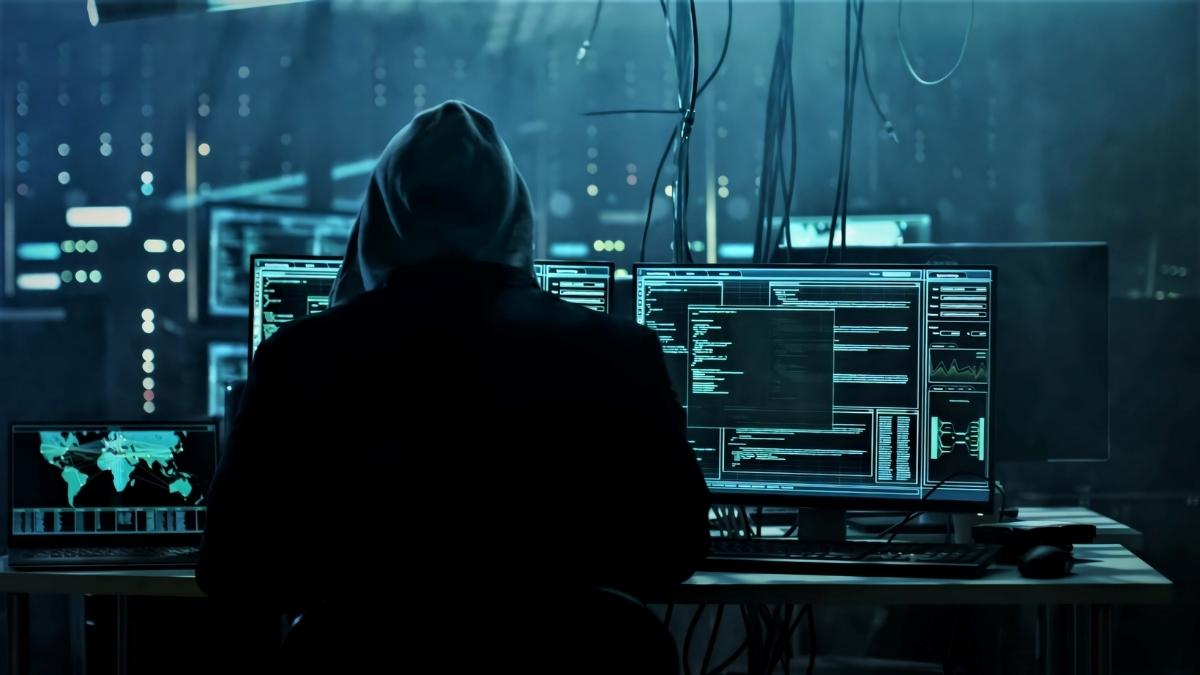 The cybersecurity industry is expanding at a faster rate than ever before. That isn't to say that jobs in the industry are easy to come by. For consideration, most positions now require a cybersecurity certificate or certification.
If neither of these is required, the certificate and certification can help cybersecurity professionals stand out among other job candidates. Many professionals are undecided about which path to take. The idea that both programs are the same is a common misconception. While they may sound similar, they are vastly different in terms of the skillsets they cover and the job opportunities they open up once you complete them.
What is a Cybersecurity Certificate?
A certificate in cybersecurity is usually obtained from a college or university. They are available at the undergraduate and graduate levels and can be used to complement or precede a bachelor's degree in cybersecurity or computer science. A certificate usually requires you to take one or more classes, and some may also require you to complete a final project.
Many people already employed in the cybersecurity field choose to enroll in a certificate program to advance their careers or transfer credits to another degree. Professionals in other fields, such as Human Resources, Web Development, and Business, may benefit from earning a cybersecurity certificate. This certificate will provide them with the knowledge they need to brush up on their cybersecurity skills without committing to anything long-term or costly. If you think pursuing a cybersecurity certificate is a good fit for you, here are some things to think about.
What is a Cybersecurity Certification?
You can earn a cybersecurity certification without ever taking a class. Typically, certification is granted by trade/industry/professional associations, which certify a candidate's level of skill after passing one or more exams. Certifications can be advantageous because they help job applicants stand out. Obtaining a cybersecurity certification demonstrates dedication and hard work, as well as aids in employer recognition. According to Coursera, there are ten of the most popular cybersecurity certifications available. Let's take a closer look at a few of them.
Certified Information Systems Security Professional (CISSP)
One of the most popular certifications among cybersecurity professionals is the Certified Information Systems Security Professional (CISSP). Most likely because it is one of the industry's highest-paying certifications. Cybersecurity professionals must have at least 5 years of experience working as a security analyst in the field to qualify for the certification. This certification qualifies you for positions such as Chief Information Security Officer or Security Architect.
Certified Information Systems Auditor (CISA)
Another high-paying cybersecurity certification is the Certified Information Systems Auditor (CISA). It is also the most widely held certification among industry professionals. By passing the exam, the professional has demonstrated knowledge in preventing fraud, reviewing audits, and dealing with non-compliance issues.
CompTIA Security+
The CompTIA Security+ certification is another of the industry's most popular cybersecurity credentials. This certification demonstrates the professional's ability to assist an employer in defending against a cybersecurity attack. This is an excellent certification for anyone interested in working as a Systems Administrator or Security Consultant. It is also one of the industry's entry-level certifications. Many cybersecurity professionals go on to get additional certifications after receiving this one. This adds to their previous knowledge.
Read Pass CompTIA 220-1002 Exam with Dumps and Build a Successful IT Career.
Offensive Security Certified Professional (OSCP)
For cybersecurity professionals already working in IT security, the Offensive Security Certified Professional (OSCP) certificate is a good option. Penetration testers, cybersecurity engineers, and network administrators are all examples of ideal candidates. Any cybersecurity professional interested in pursuing this certification should have a thorough understanding of Linux, Python, and other commonly used programming languages.
Do employers place value on these qualifications?
Yes. It is worthwhile to obtain both cybersecurity certificates and certifications. Here are seven reasons why obtaining a cyber certification is worthwhile. They can help you stand out from other job applicants. It may also improve your chances of getting a promotion at your current job. Or your chances of getting a raise in the future. In fact, some cybersecurity jobs now require you to have a cybersecurity certificate or certification before you can be considered.
A cybersecurity certificate or cybersecurity certification will help you stand out if you want to change jobs in the cybersecurity industry, get a promotion at your current company, or negotiate a pay raise. Examine the differences between each program and decide which path will best equip you with the skills you need to land your ideal cybersecurity job.
Learn more from Cybersecurity and read 20 of The Best Penetration Testing Tools to Get Ahead of Cyber Attacks in 2022.