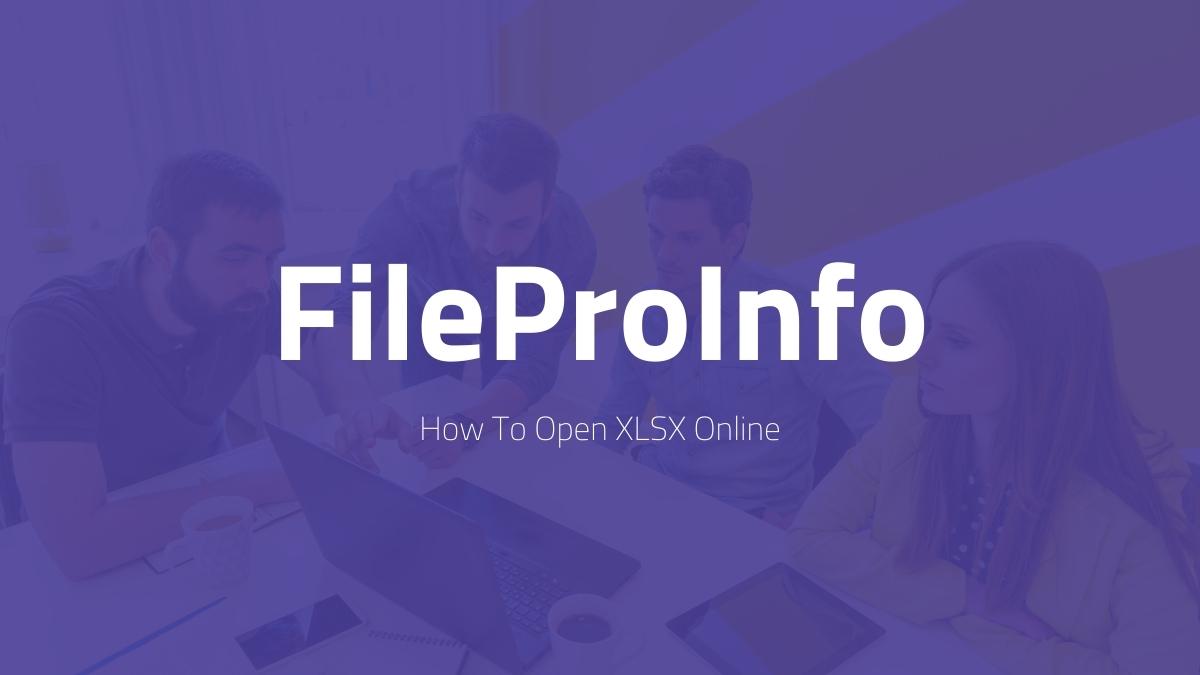 There are many reasons why you should open XLSX online. One reason is that it allows you to view your Excel files from any computer with an internet connection. This is convenient if you need to access your files from different locations.
Another reason to open XLSX online is that it can help you save time. If you need to make changes to an Excel file, you can do so without having to download and install the software on your computer. This can save you a lot of time, especially if you have multiple files that need to be edited.
Finally, opening XLSX online can help protect your privacy. When you open a file on your own computer, anyone who has access to that computer can see what you are working on. However, when you open a file online, only those who have the link can view the contents of the file.
What is XLSX?
An XLSX file is a Microsoft Excel Open XML Spreadsheet File. XLSX files are used to store spreadsheet data. They are similar to XLS files, but they use the XML-based file format developed by Microsoft. The XLSX file format was introduced in Microsoft Office in 2007.
Microsoft Excel is a spreadsheet application that is used to store, organize, and manipulate data. Spreadsheets are divided into rows and columns, and each cell can contain text, numbers, or formulas. Cells can be formatted so that they appear differently from other cells in the spreadsheet.
The XLSX file format was designed to improve upon the XLS file format. It offers increased compression and security over the older format. The XLSX file format is also supported by a number of other applications, including OpenOffice and Google Docs.
How To Open XLSX Online
FileProInfo's free xlsx viewer online tools are completely unrestricted online viewers for Microsoft Excel open XML spreadsheets (.xlsx) that don't require installation or registration on your computer. Use a contemporary browser like Chrome, Opera, or Firefox to access any device.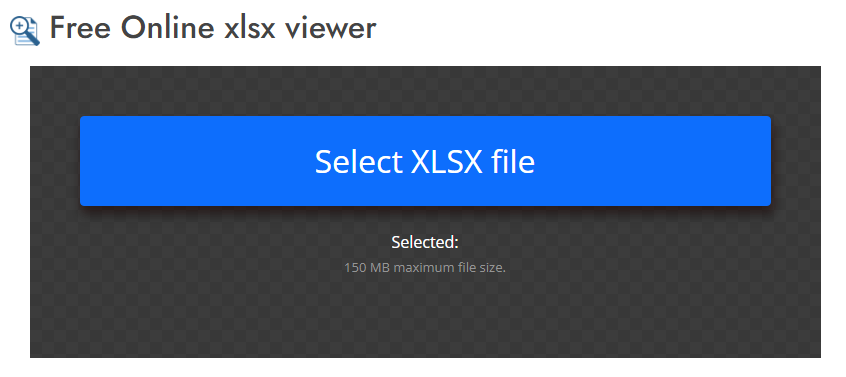 It is now possible to open XLSX files online without having to download any special software. Here are the steps to follow:
Go to https://fileproinfo.com/free-viewer/xlsx in your web browser.
Click on the "Choose Files…" button and select the XLSX file you want to open.
Choose "Open with…" from the dropdown menu and select "Google Docs" as your preferred option.
Click on the "Convert Now" button to start the conversion process.
Once the file has been converted, click on the "Download Now" button to save it to your computer.
Open Google Docs in your web browser and log in with your Google account credentials.
Advantages of Opening XLSX Online
When it comes to managing large amounts of data, XLSX files are some of the most popular options. One of the advantages of opening these files online is that it makes collaboration much easier. Multiple users can access and edit the same file at the same time, which can be a huge time saver. Another advantage is that you can view XLSX files on any device with an internet connection. This means you can open them on your phone, tablet, or laptop without having to download any special software. Finally, opening XLSX files online usually doesn't cost anything, which makes it a very budget-friendly option.