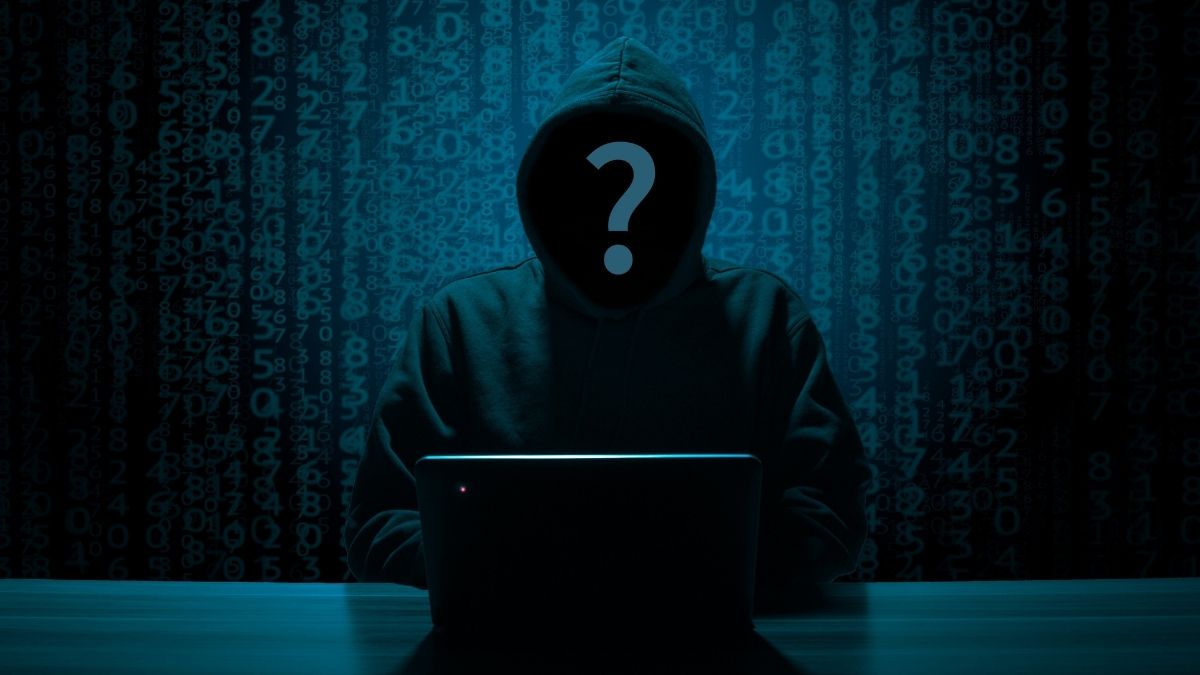 Cybersecurity is becoming increasingly important in all aspects of life. When the SolarWinds hack occurred in 2019, businesses and political entities were put on high alert. Individuals have also been the victims of numerous data breaches in recent years, including big-name companies such as Yahoo and Target.
Even the rise of ostensibly safe cryptocurrency has resulted in a slew of scams, such as the late-2021 Squid Game currency pump and dump. When you factor in the rise of identity theft and fraudulent UI benefits claims, it's safe to say that the world has never felt more uneasy or dangerous.
The good news is that there are numerous ways for people to combat the growing threat of digital theft, particularly when it comes to their financial information. Here are some of the best ways to protect your financial investments from theft, no matter where they are kept or how long they have been there.
1. Work with Providers on Your Homework
The majority of these suggestions are aimed at cleaning up existing financial investments. However, it's worth noting that selecting the right providers to work with is the first step in safeguarding your finances.
This is a complex task that cannot be reduced to a formula. Companies are constantly forced to adapt and adjust their business processes to stay safe as thieves change their tactics. This means that when it comes to financial investments, you should look for companies that are proactive in ensuring the safety of their customers.
The investing leaders at Nasdaq provide a simple example of this. Nasdaq struggled with a difficult and complex identity management framework at one point, despite the fact that the financial enterprise understands how to manage its primary security needs. This made it difficult to ensure that everyone could log in and access the appropriate areas of the company's internal software systems in a secure manner.
Rather than ignore the problem, the company entrusted Okta to modernize its legacy system. To restore both security and ease of use to the company's system, the IdP (identity provider) used tools like Single Sign-On (SSO) and Adaptive Multi-Factor Authentication (MFA).
Always keep an eye out for this type of activity when opening a new financial investment account. What steps is the provider you're considering taking to ensure the security of its own system? As a general rule, choose safe systems to protect your financial investments.
2. Recognize Your Threats
You need to know where your risks are coming from before you start making specific changes to your accounts. This is, understandably, an extremely broad request. There is no end to the number of fraud threats that already exist and will emerge in the future.
Nonetheless, it's worthwhile to take the time to identify any specific risks in your current financial accounts. For example, Kiplinger identifies six major risks at the moment, including:
Data breaches;
Account takeovers;
Card-not-present fraud;
Synthetic identity theft;
Peer-to-peer payments;
Government benefits and tax scams.
Each of these worries poses a threat to various aspects of the financial sector. It's a good idea to organize your financial records to see which of these dangers you should be concerned about.
Begin by learning as much as you can about what you have. Then double-check that you know where each account is located. Finally, complete the remaining steps in this guide to ensure that each account is safe and secure.
3. Protect Yourself From Identity Theft
Your identity serves as the main entry point for your financial investments. A criminal can try to raid a single account in a variety of ways. However, if they can impersonate you, they have a good chance of getting into multiple locations.
With that in mind, one of the most effective ways to protect your investments indirectly is to safeguard your identity. According to Consumer Affairs, the number of identity theft victims increased by 311 percent between 2019 and 2020. What was the impetus for such a dramatic rise? The outbreak of the pandemic.
Working from home, according to the site, has taken many people out of the safety net of professional, corporate networks. This exposes a large number of people to cybersecurity risks, including identity theft.
Many financial experts advise signing up for identity theft protection as a simple way to help protect one's identity from being stolen. This is usually free and, while it requires some effort, it is well worth the effort as an additional layer of protection for both yourself and your finances.
4. Go over the fundamentals
We've talked about high-level activities to protect financial investments so far. You must, however, get down in the trenches and do some of the dirty work at some point.
These fundamental security measures are as old as the internet and revolve around simple-yet-crucial safety precautions. When it comes to protecting financial information, for example, Finra starts with the triple recommendation to protect usernames, passwords, and PINs.
This can be accomplished in a variety of ways. Strong PINs usually have at least eight digits and, in some cases, even symbols. Passwords should also be long and strong.
There are numerous ways to keep passwords and PINs fresh over time, in addition to creating good passwords and PINs in the first place. It's a good idea to change your passwords on a regular basis. It's also a good idea to use multi-factor identification. Also, don't use the same password for multiple accounts. Many experts recommend using a password manager to help you keep track of everything while keeping your accounts secure.
5. Keep your network and devices safe
You should protect your physical hardware as well as your digital passwords and PINs. This includes your network (i.e., your router) and the devices that connect to that network to access the internet.
You can protect your local network and devices in a variety of ways. You can, for example:
Set up firewalls on both your devices and your network to keep viruses and other cyber threats at bay.
Use a VPN (virtual private network) to hide your online activities and make it more difficult for criminals to track you down.
To provide cutting-edge cybersecurity protection, install robust security software.
To keep all of your software patched and protected, enable automatic updates.
Your personal network and devices could be a weak link in your financial security strategy. Take the time to turn them from a potential backdoor into a safe haven where you can take care of your finances without worrying.
6. Stay away from public networks and direct bank connections
Criminals love to take advantage of public resources to target unwitting victims. As a result, the Securities and Exchange Commission of the United States advises against using public computers to access financial accounts.
If you find yourself needing to use a computer on a public network, the department suggests taking a few precautions. They advise against entering personal information to gain access to something on a public computer, for example. They also advise against leaving the computer unattended while logged in, logging out when finished, and disabling password-saving features.
In addition to the SEC's recommendations for public computers, it's also a good idea to avoid connecting your bank account to anything you don't need to. When possible, always use a credit card instead of a debit card.
When you're on the internet, make it a habit to check to see if the site is safe. Instead of just "HTTP," look for "HTTPS" at the start of the URL; the extra "s" means "secure." Before the URL, look for a secure symbol, such as a lock.
7. Be aware of your financial activity and be smart about it
Finally, make it a lifelong habit to cultivate smart cybersecurity best practices. Among the most obvious ones that come to mind are:
Never provide personal information in response to a request from someone you don't know.
Credit freezes are a good way to keep your finances safe when you're worried about something.
Check your credit reports on a regular basis — at the very least once a year, download your free credit report from each credit bureau.
Turn on notifications for all of your financial apps and websites to ensure that you're alerted to any suspicious activity (or anything else that requires your attention) as soon as it occurs.
These are only a few suggestions. What matters is that you get into the habit of keeping a certain level of awareness when it comes to your financial investments.
This also brings our list's first recommendations full circle. Always begin by thoroughly vetting your financial institutions and assessing the risks involved. After that, take precautions to protect your investments, such as those listed above.
Even after that, don't get too comfortable with your own safety. The world of cybersecurity is always changing, and new threats emerge on a regular basis. Maintain a sense of awareness as you work to prevent theft of your financial investments on a regular basis.
Once that's done, you can rest easy knowing that you've done everything you can to safeguard your financial future.
Learn more from Cybersecurity and read In 2022, Here Are Some Cybersecurity Tips For Young Startups.