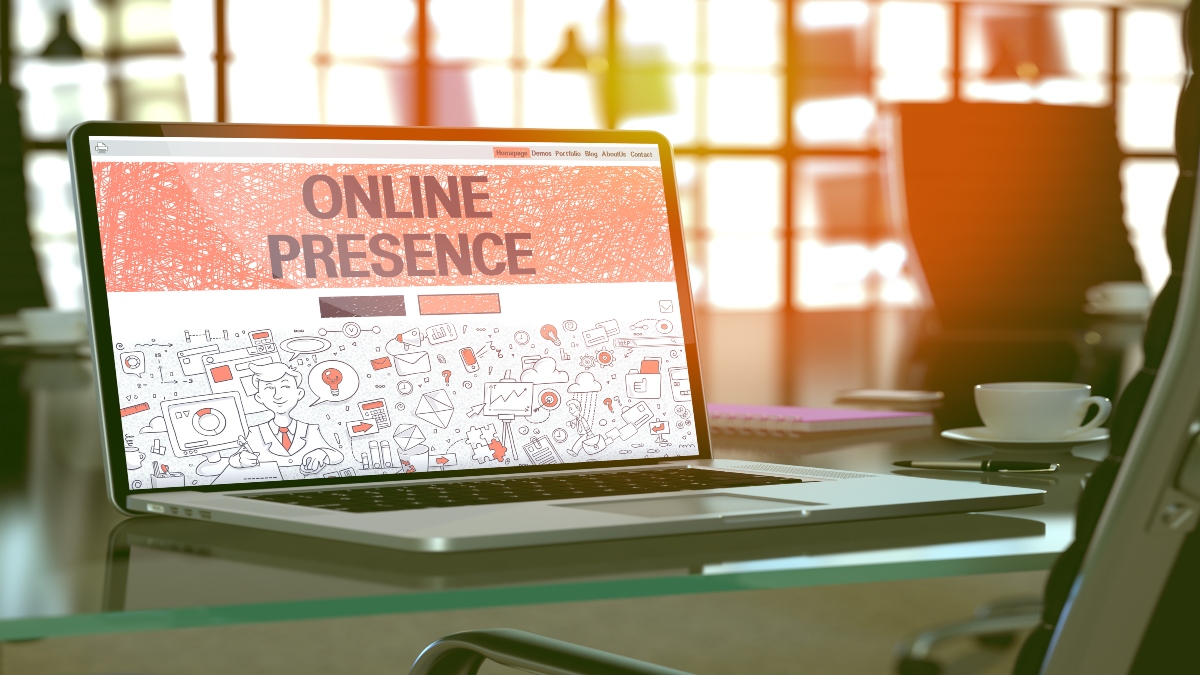 With the rise of technology and the internet, online presence has become an essential part of any business. Your website, social media accounts, and other online marketing channels are what potential clients use to get to know more about your brand before making a purchase. They also allow you to build brand recognition, which can help attract more customers in the future.
It can be hard to know where to begin if you're starting in the digital world. To help you get started, here are six strategies you can consider as you build and maintain your online presence: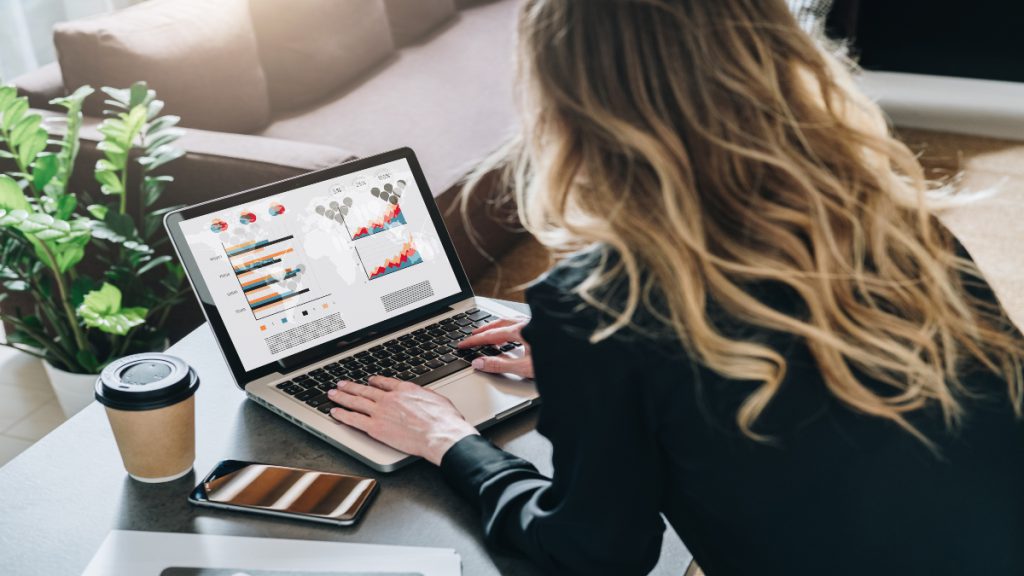 1. Build A Professional Website
The first step to building your online presence is to create a professional website. A website is the first thing people see when they search for you online. So, you must present yourself in the best light possible because the first impression counts.
Aside from having a well-designed and user-friendly website, you must also prioritize search engine optimization (SEO) to boost visibility and improve rankings on search engine results pages (SERP). You can either hire and build an internal team, or you can also partner with a digital marketing agency that offers SEO services. As professionals and experts in the field, they can best help you optimize your website and drive organic traffic to it.
2. Create An Email List
Another strategy you can utilize is email marketing. This can be a convenient and effective way to update your customers regarding product launches or keep them informed about discounts and other promos. You can also use email marketing to keep them engaged.
You can start by creating an email list through referral and loyalty programs, embedded sign-up forms or surveys, and discounts and freebies notification invites, to name a few. You can also use email marketing services to help you create professional-looking emails. You can also use these platforms to send out newsletters and other marketing materials.
3. Write Authoritative Content
One of the best ways to establish your credibility in your niche and gain the trust of your target market is by writing authoritative content. You'd want to ensure that your content is of high quality. This means that the content should be well-researched and cited whenever possible.
In addition, you can strengthen your authority by publishing content that will be helpful and relevant to your customers. This means that it should be able to address their pain points or give solutions to their concerns. And to improve the chances of your page appearing on SERPs, you must utilize the right keywords or words that your audience may type when looking for a product or a service on search engines.
4. Include Testimonials From Customers In Your Website
Testimonials are a powerful way to build brand trust, increase sales and show off your expertise. They can also help you stand out from the competition.
To collect exceptional testimonials, you can send online surveys and have your past customers or clients answer them after receiving their products or completing the transaction. Testimonials and feedback are generally short, but your feedback form can be specific as you inquire from them about details about how they feel about your products or services.
5. Create Social Media Profiles
Aside from having a professional website, tapping into the power of social media can also boost your business's online presence. You can create social media profiles on Facebook, Twitter, Instagram, and LinkedIn. Having these profiles allows people interested in what you offer to learn more about your company and its products or services.
However, as you create a social media profile for your business, it'd be good to know which platform will work best for your business and give you the right exposure. For example, statistics suggest that younger audiences are more likely to use Instagram compared to Facebook. Hence, a good way to start planning your social media campaign is by determining your audience. This way, you can be in a better position to implement strategies to reach your target market more efficiently.
6. Engage With Your Audience
One of the keys to building a strong brand and boosting your business's online presence is to engage with your audience. You can engage with them by posting relevant content regularly and hosting contests, giveaways, and trivia questions on your social media pages.
You can also host live events on your channels so that people can interact with each other directly through the platform. If you can invite credible influencers to participate in these events, you should also consider this strategy. Doing so can help attract more viewers to your page, boosting your online presence.
Key Takeaway
Leveraging online platforms can go a long way in boosting the growth of your business. However, building a strong online presence could take time and effort. Nothing is set in stone, and you'll have to be innovative in implementing digital marketing strategies to expand your audience reach and generate sales. The insights above can be a good start in helping you build and strengthen your brand's online process and ensure success.