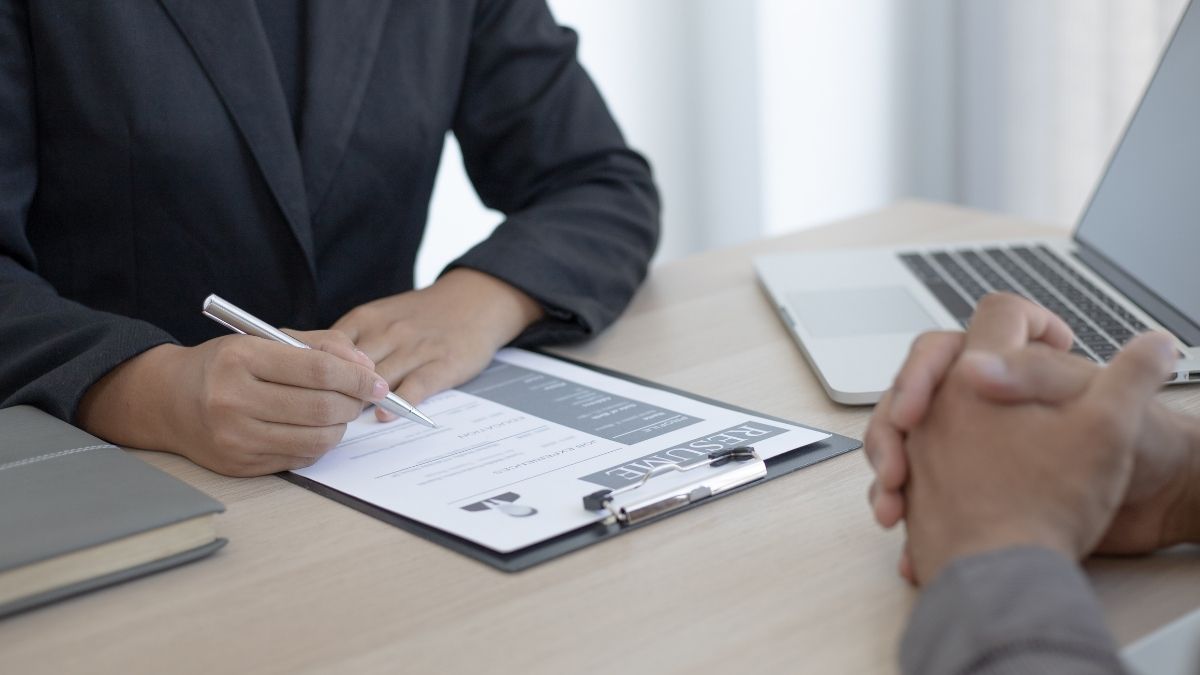 Recruiting new employees ensures that as your company grows, your workforce can efficiently carry out day-to-day organizational tasks. The hiring process allows you to select qualified candidates from a variety of backgrounds. These chosen candidates can then improve your company's performance, allowing you to stand out from the competition by increasing your brand's market share.
The hiring process is critical in attracting qualified candidates to fill open positions. However, you must factor in costs such as advertising, an in-house human resource team, and employee referral bonuses. You run the risk of hiring ineffective candidates and ruining your company's reputation if you don't use the right resources.
Fortunately, we've compiled a list of five surefire strategies for lowering your company's recruitment costs.
1. Make Use of Appropriate Recruitment Methodologies
Individuals looking for work now use a variety of platforms to find the right company, thanks to the rise of the online world. You might not be able to attract and retain highly skilled employees if you don't have the right recruitment tools.
You should think about investing in a recruiting tool like Hirect to find the best talent online. You can find candidates for marketing, information technology (IT), sales, operations, product management, customer service, and other positions. All you have to do is pay a fee and post your job openings and vacancy requirements in the app. You can compare the costs of various recruitment tools and select the one that best suits your needs and budget.
You can talk to a wide range of candidates in real-time rather than making them wait weeks. As a result, you'll be able to hire top talent faster and more efficiently.
2. Create a web presence
Using social media to recruit is a great way to save money. As a result, you should request that your marketing team create accounts on various platforms. Then, without having to pay for advertising, you can post your job openings on these channels.
One thing to consider in this recruitment technique is the strategic process. You'll have to keep track of the progress and results of each job posting as a result of this. You should also evaluate how your efforts compare across different platforms.
You must choose the appropriate online platforms based on the positions you're looking for. Several hiring apps, for example, are effective in finding professional and serious jobs, while social media channels are useful for other occupations. Alternatively, you can use modern recruitment tools to post job openings across multiple platforms at the same time.
3. Write an enticing job description
In most cases, suspicious job advertisements cause competitive candidates to lose interest in a company. However, in order to maintain the trust of your applicants, you must create a clear and error-free job advertisement. Additionally, the tools must be search engine optimization (SEO) friendly so that candidates can easily find your open positions.
To avoid dealing with confusion and complaints, later on, you should clearly outline the role's key requirements and responsibilities. Similarly, if you include specific details, you can broaden the pool of applicants. For example, you must specify whether the position is part-time or requires remote work.
4. Create talent pools
Because you'll be using multiple recruitment platforms, you'll have to choose from a pool of highly competitive candidates. Ideally, you should be able to narrow down your options to two or three candidates for a single position. Fortunately, you won't have to waste the other people because you'll be able to add them to your list of exceptional abilities.
When you have another vacancy, creating talent pools can help you save money on recruitment. To avoid having to go through the hiring process again, you must gather sufficient and relevant information about your pre-qualifying candidates. You might also consider storing and securing their confidential information in a single storage software so that you can find their names easily in the future.
Another thing to think about is keeping in touch with former employees. These are people who have moved on to pastures new, and they can be a great source of future job candidates. Instead, they might want to return to your organization or recommend a trustworthy colleague.
5. Work with your current employees
The most effective way to reduce recruitment costs is to avoid the need for new hires in the first place. However, you must provide sufficient support to your current workforce so that they do not feel compelled to leave. As a result, you should be able to retain employees and avoid having to hire replacements for their positions right away.
You can keep your employees engaged by holding a weekly meeting that isn't focused on their jobs. You can, for example, ask a specific employee to supervise a game while also participating in it. As a result, your employees will be less likely to experience burnout as they deal with day-to-day work responsibilities.
The Most Important Point
Your workforce is the most important organizational component because they are the ones who perform the tasks that increase your company's profit. Resignations and retirements, on the other hand, are unavoidable, resulting in more vacancies in your company. Fortunately, you can use this guide to cut your recruitment costs and attract top candidates for your company's benefit.
Learn more from business and read How to Make Your Hiring Process Easier.