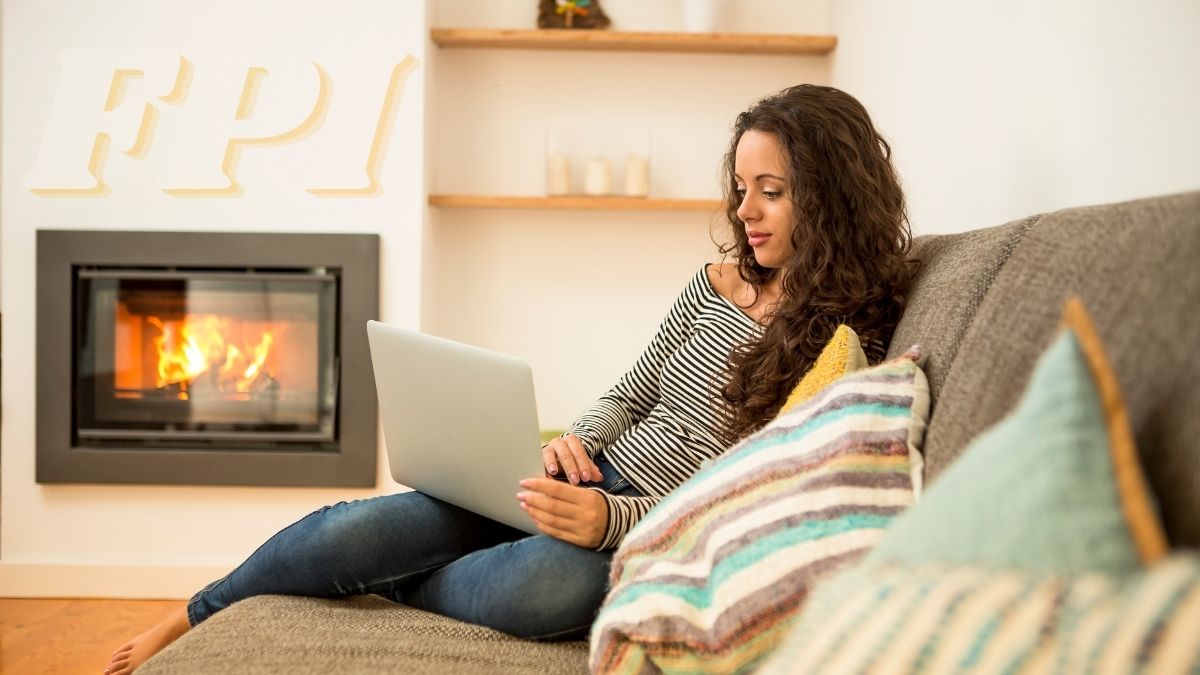 Every small business can benefit from having effective digital marketing in its local area. This goes for fireplace installers and retailers, too.
Learn below how your small business can use digital marketing to take your business to the next level.
Leverage Social Media
Buying a fireplace or firepit is a personal decision and a serious investment that involves many factors. One way to get people to notice what your fireplace company has to offer is using social media. People spend hours every day on Twitter, Snapchat, Facebook, Instagram, Pinterest, and more. 
About 90% of small businesses in America invest in social media. So you should create a few interesting posts for social media every week that focus on essential fireplace topics: installation, best fireplaces for certain homes, new designs and trends, and more.
When you post content about fireplaces, make sure you use high-quality video and photos of your products. You want them to look as good as possible as you grow your social media followers.
If you use Twitter, this is a great forum to post client testimonials.
Remember that social media helps people engage, exposing your brand to a broader audience. So invest in it, and you'll see benefits over time.
Get Your Website Right
Broadband Internet is everywhere, and most of us access the Internet with our smartphones. So your customers are more demanding about what they want from your website.
At the very least, you should be sure your site loads fast and displays correctly on iPhones and Android phones.
Regarding site speed, here are some fascinating statistics. As load time goes up from: 
1-3 seconds, the bounce probability rises 32%
1-5 seconds, it's 90%
1-6 seconds, it's 106%
1-10 seconds, it's 123%
From this information, it's obvious how crucial fast load speed is. You can check your site's load speed with this free Google tool. 
Improve Your Google My Business Listing
Your reputation as an online fireplace retailer can make or break your business. The good thing is Google My Business lets you have some control over how people see your company.
Some of the most common mistakes companies make with their listing is having duplicate entries, setting up unneeded listings when they change their address, and misusing their business name.
When you focus on your Google My Business listing, you'll get more online reviews. These are critical to getting the word out about your fireplaces and installation services, so be sure to take advantage. 
Write Fantastic Blog Content 
If you compete with many other local fireplace retailers and installers, you should devise a content strategy that will blow them out of the water. After all, you may not be able to rank fire for 'fireplace installer Seattle' when you first enter the business. This takes a big Google budget.
If you don't have one, that's ok. However, you can gain customers by writing a good blog and giving customers the information they want.
When you want to create exciting content that people interested in fireplaces wish to read, you need to understand your audience.
Don't fall into the 'false consensus effect' where we assume that the audience thinks the way we do.
So, think about who you're targeting with your blogs. Most often, you're writing to homeowners who are interested in buying a fireplace. Therefore, you should write content that would appeal to their interest and answer their questions.
Perhaps a blog post about what they should consider when choosing a fireplace for their family room? As you write more content, you'll get feedback from your audience in the comments section. Pay attention to that feedback to get a better idea of what your audience wants.
If you follow these essential digital marketing guidelines, you'll stand out from other fireplace retailers and installers.
Read more from the business.