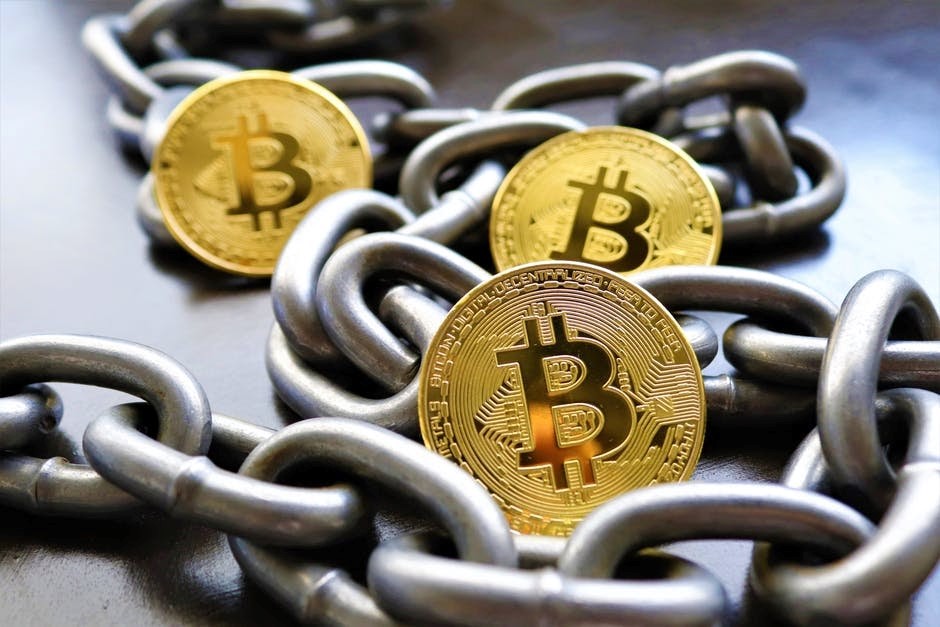 Crypto is no longer a no-go for most investors. People have started thinking of the currency as a means of attaining overnight success and this isn't fully wrong. We have seen people earning billions of dollars using the golden digital tokens. However, now things are different. We have a large number of fake firms which have to be avoided at all costs and this isn't an easy job.
For this purpose, we have the Investment Center Broker Mr. Daniel Hyman on board with us today. He has been working with many exchanges and has full knowledge regarding all the gimmicks that fake firms have been employing. He says that each of these firms has at least one feature which clearly indicates the inefficiency of the platform. If you succeed in catching it, there's nothing that can stop you. 
Do not Trust Reviews on the Website
Imposter firms these days have a clear idea regarding how people like to have a look at the reviews before picking a forum. This is why these firms incorporate fake feedback on the websites. These feedback bits do not contain names, emails or social media usernames of these people and just refer to them as "Our Client".
You should never trust these, in fact, the right way is to visit trustworthy websites for reviews. Particularly look for the negative reviews and then research to verify the authenticity of the allegations, if any. This way you'll also bump into other shortcomings that might be hidden from you.
Efficient and Accurate Tools
Efficient and accurate tools come with platforms that are highly reliable and well known. It has been seen that some fraudulent companies offer tools and indicators that are operated manually through programmed robots. These provide you with cooked values which allows the scammers to rob you while you remain oblivious to the actual situation.
Others don't offer these tools entirely because they require complex software that demands heavy investments. So if you want to avoid being looted at hands of these two tactics, you should keep comparing the results of your tools to those found on other reputable forums.
Also, try tracking any similar trends or patterns in the results which might be due to robotic operation. Also, if your forum does not offer any such useful instruments then you are advised to look for another one that not only lets you exchange but also gives you a clear picture of the ongoing market scenario.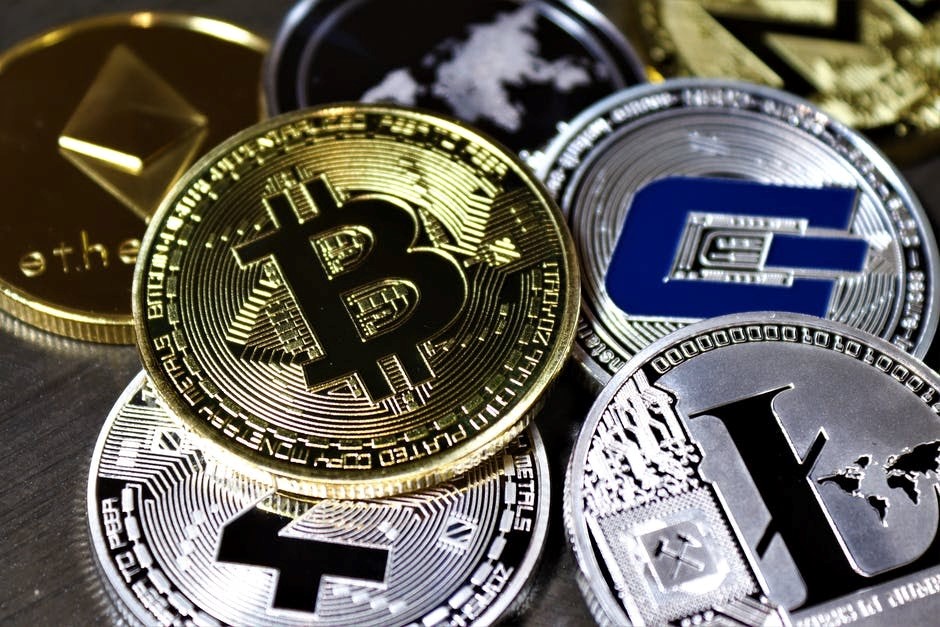 Ease of Access
A good crypto exchange never limits the number of times you log into your account. Neither will it ever log you out automatically. If this happens then you should be alert because many fake firms log users out of their accounts and transfer all the money out.
Many users have reported sudden and temporary inability to access the account which is largely attributed to a network error, and later when they get back their accounts their balance is zero or close. This is why I always ask the current users if any such problem has been faced before. For this purpose, reading reviews can also be helpful.
Learn more from business.