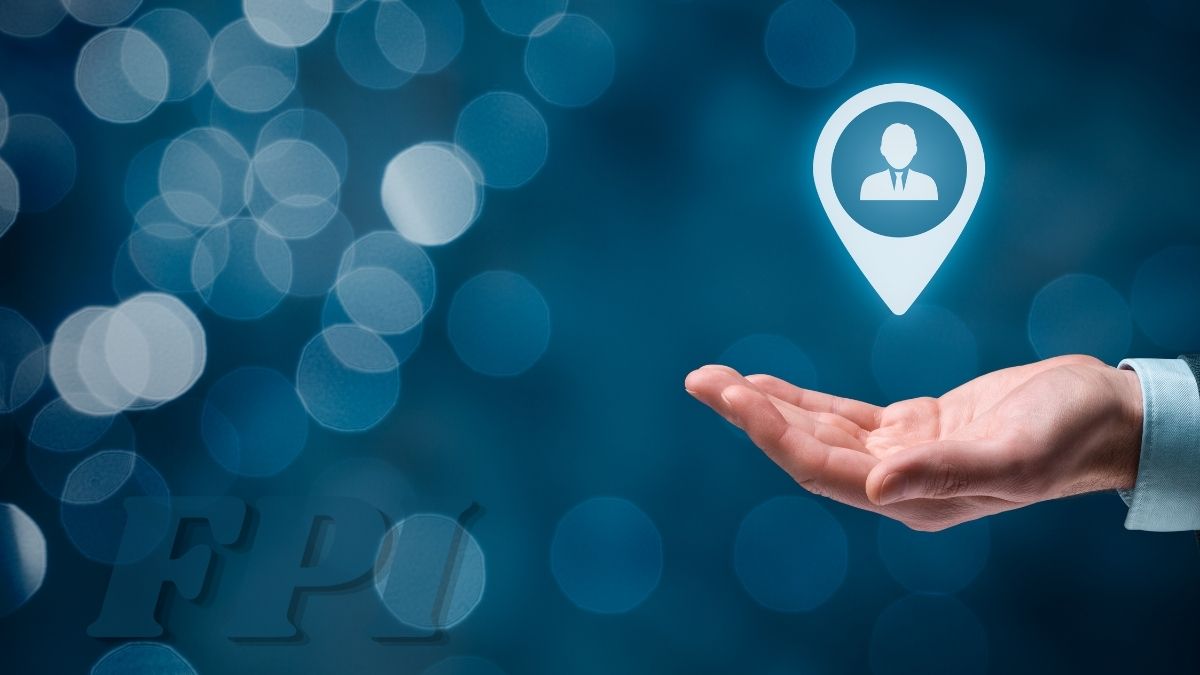 For small businesses, gaining visibility and recognition in the marketplace is one of the biggest challenges hindering growth. (If nobody knows you exist, it's pretty hard to make a dent in sales.) But truth to be told, it's not as hard as some make it out to be. The right strategy and tactics will simplify everything.
Why Visibility Matters
Just because you have a business, doesn't mean people will necessarily flock to it. There are millions of businesses around the world – and probably thousands in your niche or local market. It doesn't matter if you have the best quality product or even the cheapest product. Business is a popularity contest first and an ability contest second.
"People consider visibility to equal credibility. If they don't know who you are, they won't choose you, which is why an investment in your business' visibility is an investment in its success," Titan Digital explains. "Even the best product can potentially be useless to bringing in customers if no one knows about you."
The good news is that there have never been more opportunities for creating visibility. You simply have to choose the methods that fit your strategy and budget.
Simple Ways to Increase Visibility
There are hundreds (possibly even thousands) of ways to increase visibility. The most challenging aspect is figuring out what it looks like for you and your small business. Here are a few options:
1. Incentivize Online Reviews
Online reviews provide massive credibility. If you don't have any – or don't have enough – you're out of luck. More than 54 percent of customers read at least four reviews before buying a product. Best of all, roughly half of customers say they post online reviews monthly. That means one out of every two of your customers is willing to post a review. However, you might have to incentivize them to take action.
It might feel weird to incentivize a customer to give you a review, but it's actually a fairly common practice. The goal is to give them a small reward – like a discount code or free sample – in exchange for an honest review. When you do this, you'll find that 99 percent of people will give you a positive review. (After all, who's going to bite the hand that feeds them?)
2. Try Grassroots Event Marketing
Everyone wants to talk about grassroots digital marketing, but what about old-school methods? Grassroots marketing still works offline. In fact, event marketing is one of the most effective.
With event marketing, you usually set up a booth at a tradeshow or local market and interact with people. This gives you a chance to network, build one-on-one relationships, answer questions, and hand out printed pamphlets and other marketing materials that create buzz around your brand.
3. Launch a Podcast
Podcast consumption has increased significantly over the past five years. And yet, despite the rise in popularity, there are still very few active podcasts on the market. And if you zoom into your niche or industry, you'll see a massive opportunity that doesn't exist with something like blogging or YouTube channels.
Launching a podcast is a lot easier than you might think. All you need is some basic equipment, a podcast host, and a plan. It'll take some time to pick up organic growth, but it's not as difficult as getting ranked on Google. Plus, when you have a podcast, it gives you instant credibility. You'll find that people are more willing to talk to you and feature you in stories, articles, and other media.
4. Use Guest Blogging
Guest blogging is still an effective strategy for reaching new people and driving traffic back to your website or landing page. The key is to find guest blogging opportunities in niches where the audience is a direct overlap of your own audience.
Do You Have a Plan?
Visibility doesn't happen without effort and intentionality. People aren't just going to stumble upon your website and suddenly start ordering products or signing big retainers for your services. You have to initiate things by making yourself visible. Pick one strategy from the list above and run with it for the next 30 days. At the end of that period, analyze the results and either double-down or pivot. That's how you quickly figure out what works for your business. Do not forget about social media. It is a prime way to boost up business nowadays. Many people like to use social media so it's always a good idea to utilise the sites to increase your product visibility. For example, if you are a LinkedIn user, your audience will get to see the business deals you post. If you can't increase the product visibility then there are available LinkedIn automation tools to help you out.
Learn more from business and read 4 Ways A Fireplace Installer Can Boost Their Digital Marketing.