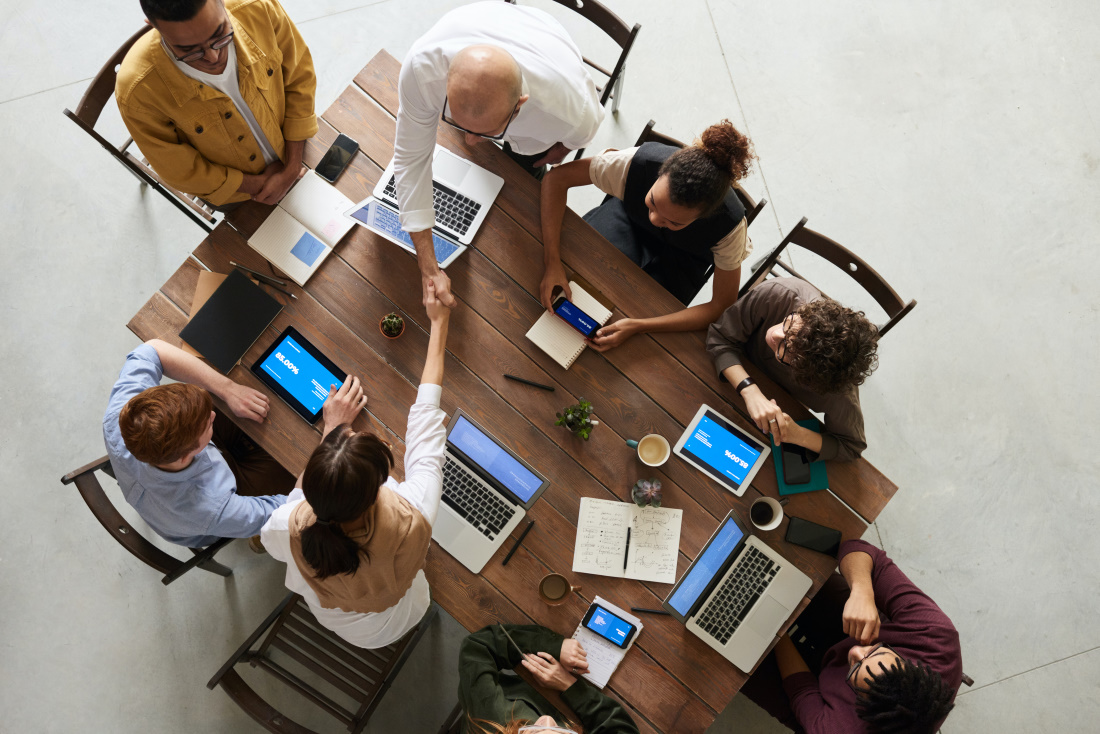 How will you run your business if you do not have customers? For customers, you need promotion of business. Gone are the days of traditional marketing methods. Now it is an age of the Internet and the digital world. Here you will get innumerable possibilities through which you can promote your business properly.
You have to follow certain strategies or plans to promote your business online. The marketing analyst gives you an overview of your business, and the marketing people come up with different ideas that help your business grow.
How to Promote Business with Google
1. Create Profile for Business –
It would help if you created a business profile that should be verified. If anyone searches your business, then it should track in the Google Map. Therefore, you have to produce the right address.
2. Create Business Website –
A website is a platform where you can sell products. The business website is the main priority. When people search with your business name or products name, they must find you online. It gives an online presence to your business. It retains the credibility of your business. You should have your business website through which you can promote your goods and services.
3. Optimization –
Google is all about SEO. The SEO service is a must with proper business-related keywords. If the keywords are optimized, then customers will find your business online. Optimization helps your business to reach its heights.
4. Content Is Essential –
Content is important for Google for optimization. Therefore, write content in various article directories so that when people search with related keywords, they can easily find your business. It makes an easy reach for the business as well the readers will turn into customers.
5. Business Blog –
A blog is a reflection of what you think and feel. So, start writing a proper blog with maximum reach keywords to get business visibility. Also, after writing the blog, you must share your blog content so people know about them and your business.
6. Google Ads-
You should start a campaign on Google to maximize the business reach. Choose the best campaign for your business and run the ad across the digital platforms.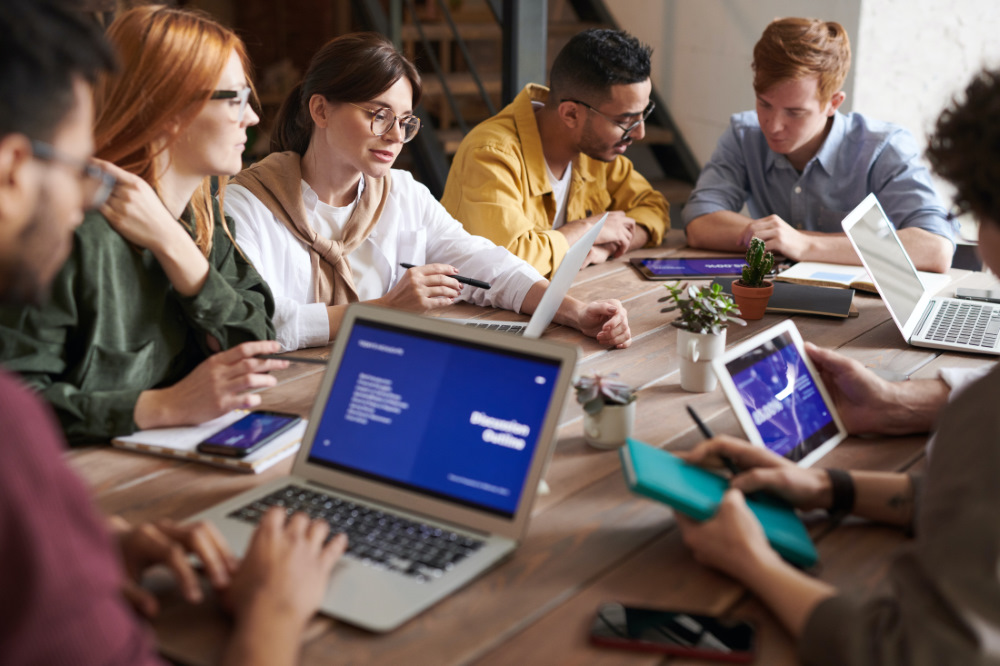 Promotion of the Business through Business Ad
Social media plays a powerful role in business promotion. When you promote your business on social media, you maximize the reach of the business. It gives you a platform to connect with your audience. Therefore, you should prepare a good business ad which you can promote all through the social media channels.
A business ad is a type of ad that shows the USP of the brand. In this ad, one must show what the exclusive things you offer to your customers are. It can be in-person, explainer video, or textual video with images. The choice depends on what your customers want to see. So, prepare the ad that grabs the attention of the customers.
You can take the help of a business ad maker to get the exact template related to your business and prepare the ad with the best video clips or photo clips. An ad maker like InVideois user-friendly, and you can create awesome videos with it. For promotional purposes, there is one ad maker that makes your life simple. So, let's discuss the ad maker in detail.
Promotion of Business through Online Directories
1. Online Directories
There are many online directories where that consumers visit every day in search of business. These websites offer high traffic with the authority of a high domain. Therefore, create an online listing of the business on these websites and enjoy having high-end customers.
2. Create a List of Important Directories
You must create a list where you can list your business. Ask the original customers to give reviews and ratings of the business. The more honest you remain on the directories, the more chances of your visibility.
3. Optimize Listing
It would help if you optimized the listing so that it gets a Google search engine view. It helps you to maximize the business reach. It even gives you the benefits to gets hands-on new customers.
4. Customer Reviews
Reviews from customers on the online platform or review platform are also another way to promote your business. You must ask the previous customers to talk about the business's services and efforts to keep their customers satisfied. So, when new consumers read them, they feel originality about your services.
5. Respond to Reviews
It is two-way communication. When someone posts a review about your business, whether positive or negative, you must reply to the person. It shows that you care about them and this helps you to improve in your business procedure.
Conclusion
These are the best ways for you to promote business online. You must follow them, be consistent and make sure there is no communication gap between your business and customers. Meet up those holes to successfully run the business.