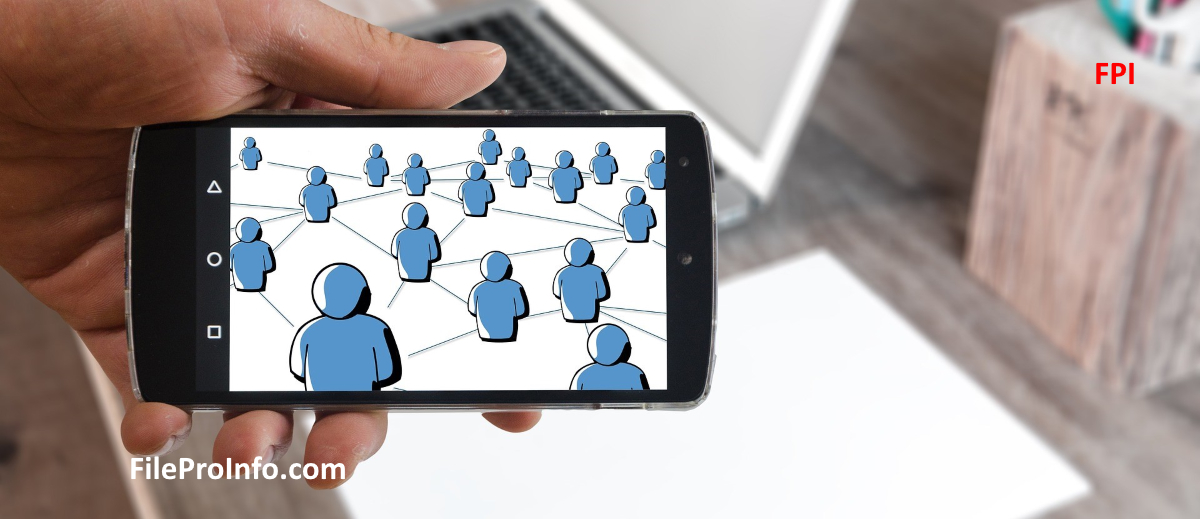 Mobile apps are becoming a full-fledged substitute for websites. They are more convenient to use on a smartphone, they are always at hand and allow direct communication with the user through notifications. According to Velvetech experts, the right mobile app marketing helps build strong and long-lasting relationships with customers. To help you, we've selected 15 tactics of app promoting.
Features of app marketing: web vs mobile
The most interesting part starts when you've already created your application. It needs to be uploaded to the store, set up, and promoted. If you think you can do everything similar to the web version, you're very wrong. Marketing and analytics for mobile are different from the web.
How to market an app: app marketing strategies
Get Interested
Interaction with the user begins when a person searches for a mobile app in the store. A good description of the product will interest the user and you will get the cherished download. This is where mobile app marketing comes in.
#1. Benefits first
The first few lines of description – the most important. No one will read a long sheet of text in its entirety. Start with the benefits of your product. Don't describe the features, no one is interested. Talk about the benefits and advantages.
#2. Add a video
It's more fun to watch a movie than to look at a picture. Add dynamics to text and screenshots. A short video will show you why your app is so useful.
Show care and respect
#3. The first impression is the most important one, don't ruin it
Think about how best to introduce the user to the app. If the mobile app is free, don't rush to impose a paid version. Build UX so that the app wants to come back again and again.
#4. Onboarding
Onboarding is a process where users learn how to use the app, get used to menus and navigation. Good onboarding motivates users to take specific steps to reach certain goals.
#5. Appreciate the time
The faster the mobile application loads, the better. Few people will want to wait an extra 5-10 seconds. Use animations to speed up navigation.
Remind yourself
You may notice that users are visiting the app less frequently. So it's time to remind them of your existence with notifications. But remember about personalization – no need to spam faceless messages hoping for a response.
#6. Use push notifications
Push notifications are messages that grab a user's attention and motivate them to come back to the application. According to statistics, push notifications are 56% more effective at keeping users in the app. And the number of visits increases by 88%.
#7. Combine with in-app notifications
In-app notifications appear in response to a specific user action. For example, when several products are added to the cart, a banner appears with an offer to place an order at a discount. In-app notifications combine perfectly with push notifications and keep users in the application 2-3 times more effectively. Apps promotion is based on attracting and retaining users, so push notifications and in-apps are very important.
#8. Push Subscription Form
This is the dialog box where you ask the user to sign up for push notifications. Ask on time: not after the first 5 minutes of use, but when the user completes the action and achieves a positive result. Explain why: tell the user exactly what he will get by signing up for notifications.
#9. Don't forget about deep links
Deep links in mobile apps work like URL links in the browser. They take the user to a specific screen in the app. They're there to keep the user interested and engaged. This is easy and much more convenient than sending the user to a website.
Use Social Media
Social media can help your apps gain popularity and expand your audience.
#10. Allow content to be shared
Make your app's content shareable on social media. Add dedicated sharable buttons for Facebook, Twitter, and Google Plus. That way, more people learn about your product.
#11. Communicate with your audience
Companies tend to ignore everything customers post on social media. Work with your audience: monitor and respond to comments, share positive feedback, say Hi to followers. Listen to what users are saying, and you'll gain trust. Getting feedback is as important as catching bugs.
#12. Motivate and reward
Everyone loves to receive praise and gifts. Motivate users to achieve success in your app and let them tell you about it on social media. Think of reward systems. These can be discount coupons, special statuses, interface updates, whatever. Depends on the specifics of the application.
Analyze the data
Even the most successful applications lose users. It is important to understand at what stage. Immediately after download, after the first launch, or in the first week of use.
#13. Track statistics
Connect mobile analytics system. Observe user behavior. This way you'll find bugs in the app's UX and can fix them.
#14. Draw conclusions
When you have all the statistics in hand, you can see who's leaving the application and why. Bring back the users who left. Push notifications, in-app notifications, or email notifications are good for this.
#15. Update the apps
A successful launch doesn't guarantee that your app will always be at the top. Business Insider research shows that users give high ratings to apps that are regularly updated.
Want a high rating? Keep improving your application. Updates increase visibility in the store and show that you care. Users don't like to be forgotten. Introduce new features to diversify the UX. But remember that major upgrades must be justified economically. Sometimes a minor cosmetic update brings in more money than new functionality.
What's Left Behind
The mobile application lives at the expense of users. Not those who downloaded your product on the day of release, but those who continue to use it. Anyone can get thousands of downloads at the start, but building long-term relationships with users is difficult and painstaking work. To achieve this, communicate with users, solve their problems and improve.
The above tips will help you attract new users and keep your current ones. Do not be in a hurry to use everything at once. App marketing is diverse. Test hypotheses and look for the best options.
Learn more from marketing strategy and SEO marketing.