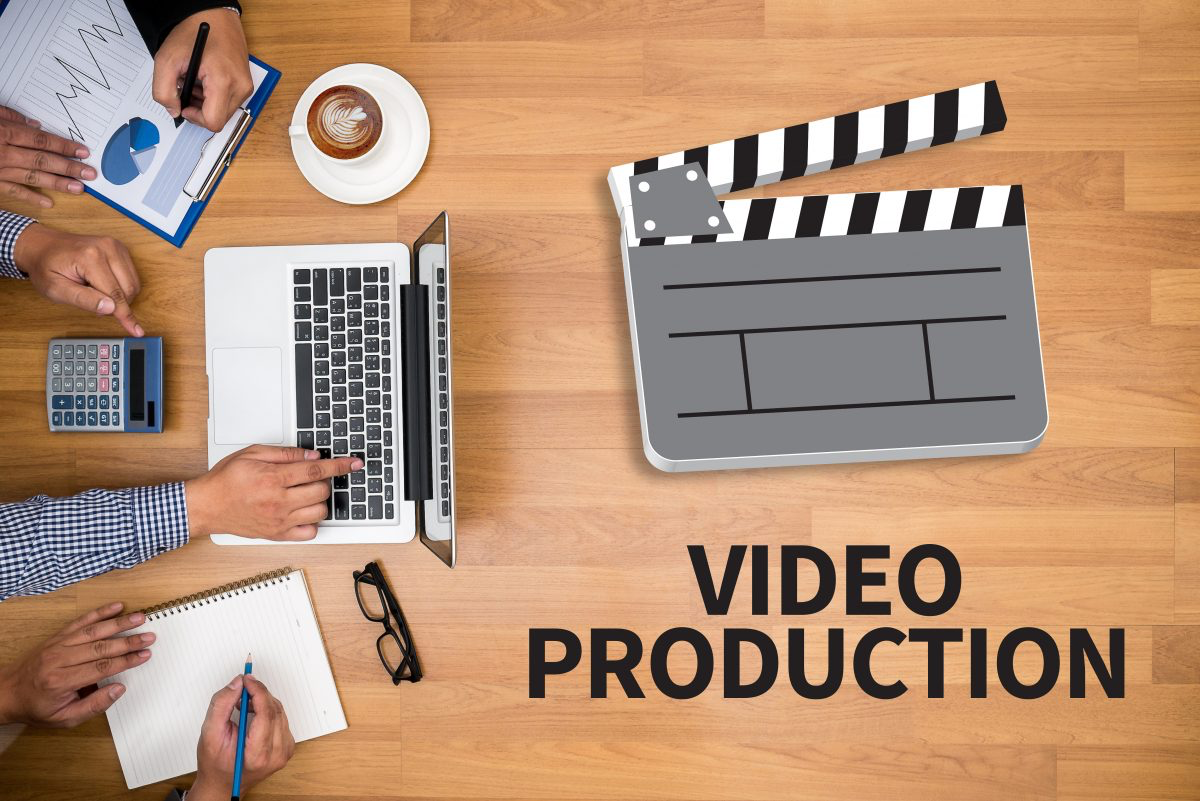 If you are about to shoot a corporate film, this article will come in handy. Video is an important marketing tool today and corporate video production company plays a key role in this.
Experts from Google and Cisco Systems predict that as early as next year, the video will account for 90% of Internet traffic. The audience of YouTube is growing. Today, more and more people search for content using the YouTube search engine, rather than standard search engines. Recipes, reviews, tests, tips, instructions – this is by no means a complete list of video content that is gaining popularity.
Video producers also do not stand still: there is more content, it is becoming more spectacular, its quality is increasing and timekeeping is reducing. Video responds to the demands of the audience. As the most effective communication channel, video provides an extremely high conversion rate into a purchase, especially at the stage when the client is already aware of the need to buy. Video is effective in tipping the scales in favor of a product during the comparison phase. Companies that show up in search results with a preview of their video collect on average 50% more clicks from potential customers.
Making a corporate film solves one specific problem – delivering your message to an audience that is used to trusting the video format. And if you don't have a corporate video yet, it's time to start making one.
Why do we need a corporate film at all?
This is the most important question. It is the right place to start. The answer to this question is in the article "Do you need a corporate video about your company? The pros and cons." The text contains information you probably haven't thought about before and compelling examples that leave no room for doubt.
Pros
Of course, geopolitical goals cannot be achieved with a film like this one. But to present the company on an international level – to foreign clients and partners – it will do it in no time at all.
Arguments against
If your business has solved all problems, you are at the top of success, and this state is unshakable – in this case, you do not need such a film. In this state, you don't need anything at all. You are probably the exclusive, the only, and unique seller of a unique natural resource, which cannot be replaced and cannot be produced synthetically. You are an absolute monopolist.
You have no problem conveying something, explaining something, attracting someone, inspiring something… To call for sympathy, in the end… You do not care, you love or hate, because they will buy in any case – will, not go anywhere, because there is nowhere else to take.
Final thoughts
There are no secrets to making corporate films. Video production is not the Bilderberg Club. If anyone stutters about the sacredness and mysteries of the creative process, it's just a way to pad the price. NinjaPromo is all about openness and transparency.