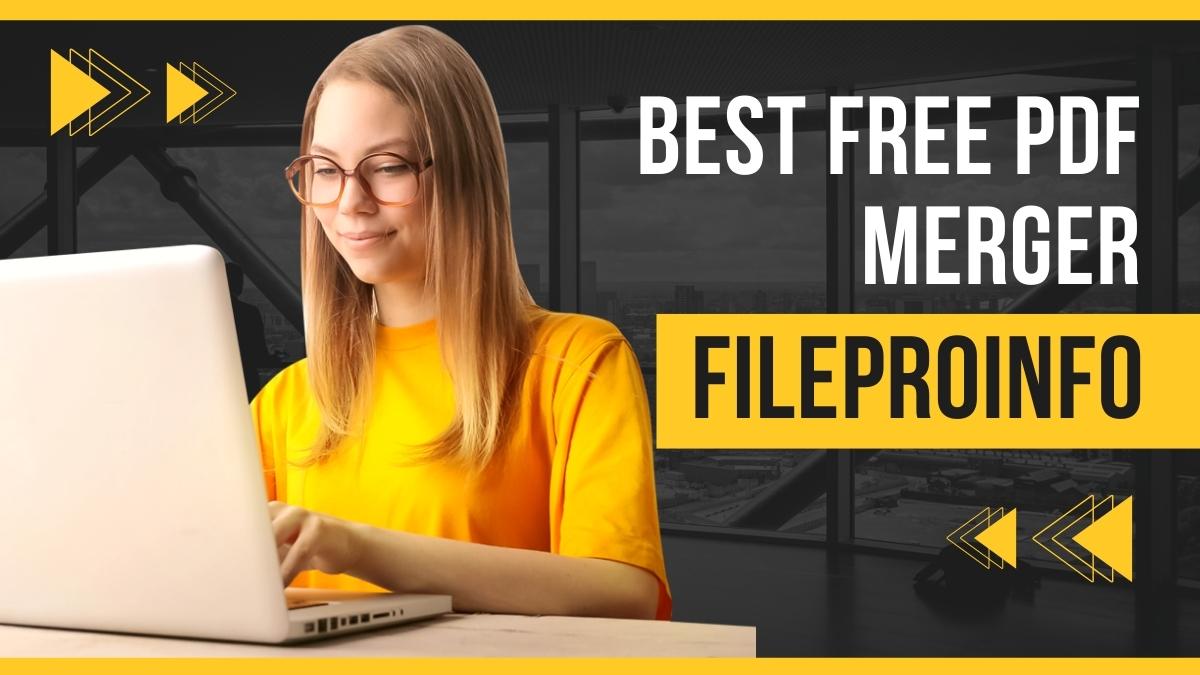 PDF merger software allows users to combine multiple PDF files into one document. This can be advantageous for organizing files, or for merging multiple documents into one cohesive file. There are many different PDF merger software programs available, both free and paid. It is important to select a program that will meet your specific needs.
When looking for a PDF merger program, it is important to consider the features that are important to you.
What is a PDF?
PDF files are a type of file format that is used to store documents. They are often used to store documents that have been created in a program like Adobe Photoshop or Microsoft Word. PDF files can be opened on a computer with the Adobe Reader program, which is available for free download.
Why Merge PDFs?
There are a number of reasons why you might want to merge PDF. Perhaps you have several documents that you want to combine into a single file, or maybe you need to split a large PDF into several smaller files. Whatever the reason, merging PDFs is a quick and easy process.
There are a number of ways to merge PDFs, but the easiest is to use an online tool like Fileproinfo.com. Simply upload the files that you want to merge, and the tool will do the rest. It's as simple as that!
The Best Free PDF Merger Tool
PDF merger tools allow you to combine multiple PDF files into a single document. This can be helpful when you need to combine separate pages of a document, or when you have multiple documents that you want to put together into one cohesive file. There are many different PDF merger tools available, but not all of them are created equal.
Here we will introduce you to our favorite free PDF merger tool, FileProInfo PDF merger. This tool is easy to use and allows you to merge multiple PDF files quickly and easily. Plus, it's free!
How to Merge PDFs Using the Best Free Tool
Merging PDFs is a common task, but it can be difficult to do without the right software. If you're looking for a free program that will help you merge PDFs, FileProInfo is a good option. It's easy to use and has a variety of features that make it versatile.
To get started, open FileProInfo and click on the "Create New PDF" button. Then, select the files you want to merge and click "Open." You can also drag and drop files into the program window.
Once the files are loaded, you'll see them all listed in the main window. To merge them, simply click on the "Merge" button and they'll be combined into one document. You can then save it as a PDF or another format.
Conclusion:
In conclusion, there are a number of great free PDF merger tools available online. By using one of these tools, you can easily merge multiple PDF files into a single document. This can be helpful for organizing your files, or for combining multiple documents into a single file that is easier to email or share.