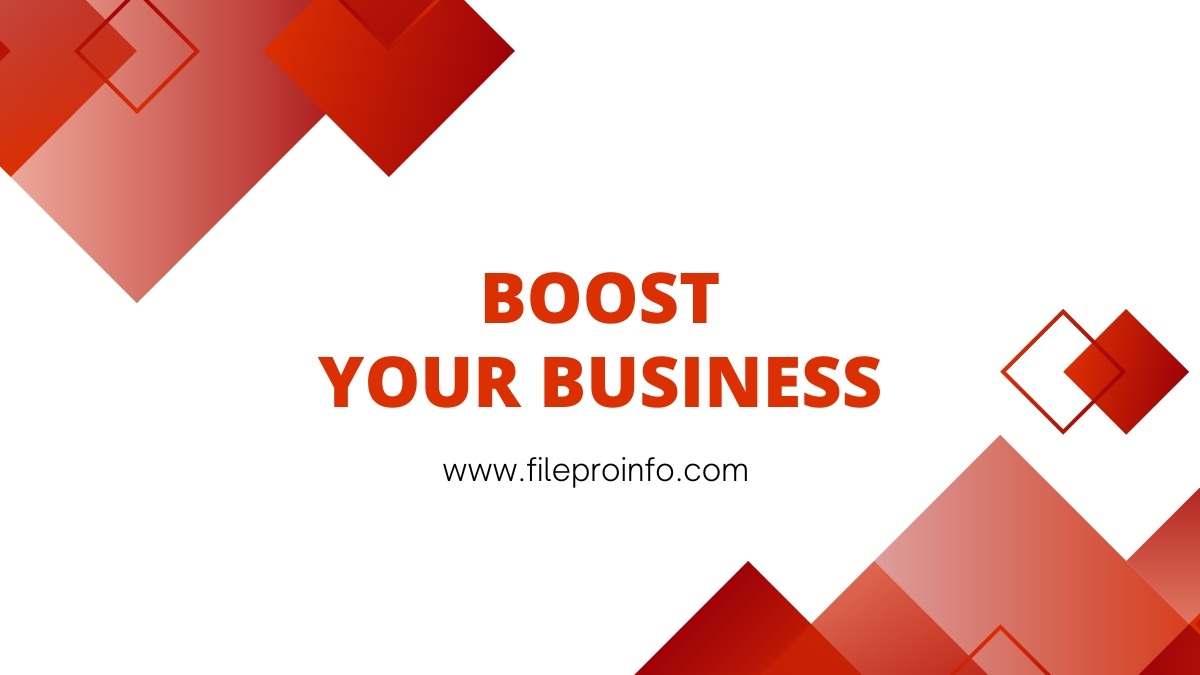 There are various things you can do to help your business achieve greater traction. You've probably already recognized that each business you own is like a newborn child. The process is laborious, time-consuming, and emotional in order to produce the desired results. However, few people have worked out exactly what can simplify the task so you can draw in more customers from the market. It's as genuine as it gets when it comes to trying to convince more people to sign up for your services online, which is why we want to assist you!
This blog post has five elements that can transform your brand and deliver you the success you deserve. Do you wish to learn what they are? Continue reading to learn more!
1. Find your niche.
As a small business, you can't be all things to all people. You need to focus on what you do best and build a niche market. By specializing in a particular product or service, you can boost your business and stand out from the competition.
Think about what makes your business unique and how you can capitalize on that. What needs does your target market have that you can fill? Once you've identified your niche, it's important to focus on building relationships with your customers and giving them the best possible experience.
If you can become the go-to source for your particular product or service, you'll be well on your way to success. So take some time to find your niche and then go out and dominate it!
2. Create a brand logo.
Creating a brand logo is one of the most important steps you can take to boost your business. Your logo is the first thing potential customers will see, so it's important to make sure it's memorable and represents your company well.
There are a few things to keep in mind when creating your logo. First, try to use simple shapes and colors that will be easy for people to remember. Second, make sure your logo is scalable so it can be used on various marketing materials. And finally, don't forget to have fun with it! After all, your logo is a reflection of your brand identity.
3. Have a website portfolio.
As a business owner, you know that having an online presence is key to boosting your business. But did you know that having a website portfolio can actually help you land new clients and grow your business?
A website portfolio is a great way to showcase your work and highlight your skills. It can also help you attract new clients and win more business. Here's how:
When potential clients visit your website, they'll be able to see examples of your work. This will give them a good idea of your style and capabilities.
A website portfolio can also help you stand out from the competition. If potential clients are considering multiple providers, a well-designed website will give you an edge.
Finally, a website portfolio can help you build relationships with potential clients.
4. Give away free content online.
If you're looking for a way to boost your business, one great option is to give away free content online.
By providing valuable information for free, you can build trust and credibility with potential customers.
Free content can also be a powerful marketing tool, helping you to reach a wider audience and promote your products or services.
If you're not sure where to start, there are many places online where you can find free content to share with your audience.
Remember, the key is to offer quality information that will be of value to your target market.
With a little bit of effort, giving away free content can be a great way to boost your business and reach more customers.
5. Interact with your audience.
In order to boost your business, it is essential that you interact with your audience. This can be done in a number of ways, such as through social media, surveys, and customer service.
By interacting with your audience, you will be able to get feedback on what they want and need. This feedback can then be used to improve your products and services. Additionally, interacting with your audience will help build trust and loyalty.
There are a number of ways to boost your business. However, one of the most effective methods is by interacting with your target market. By doing so, you will be able to gain valuable insights, build trust, and improve your products/services.
Final Word.
Even though these suggestions might seem obvious, many aspiring business owners skip them in an effort to find success as soon as possible. The foundation, however, is the part of the company that is most important for it to survive. Ensure that you incorporate these five elements, then observe how quickly you begin to see results!