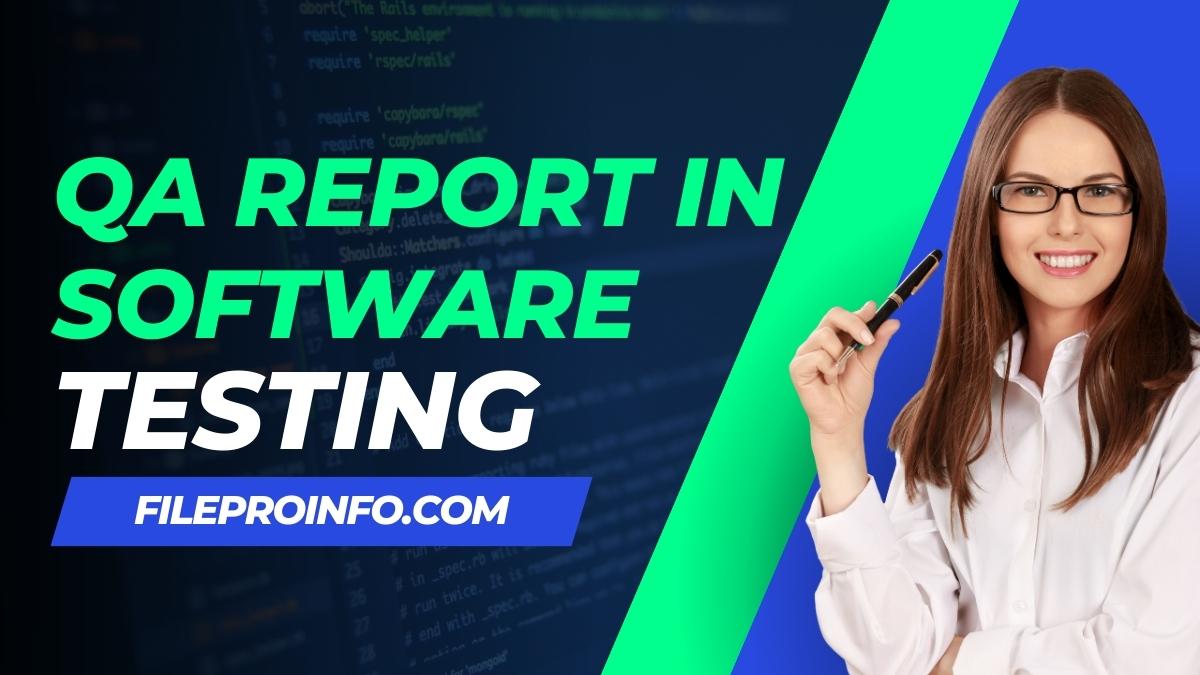 In order to gain customer loyalty, it is essential these days to work properly at every stage of the company's operation. Any good project manager knows the importance of proper testing of finished software and applications. This way you can be sure that every project released and handed over to the client will be at the highest level. One way to make sure there is accurate data during the work, to do the quality assessment, and to check that all elements are correct is to use QA reports.
What is a quality assurance report?
Quality assurance reports – how to write them?
What is a quality assurance program and why do you need it?
There are times in every company when various types of test cases are necessary. In connection with them, various kinds of work are carried out more than once and more than one test management tool is used. The QA test report is also important. What is this tool and why should you opt for it?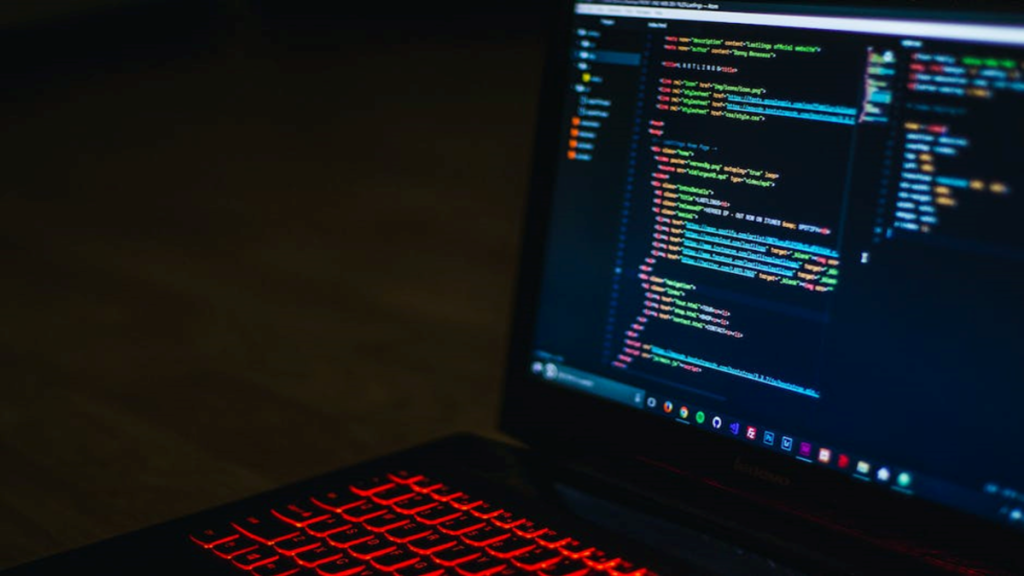 What is a quality assurance report?
Although every QA engineer knows exactly what QA reports are, it's worth explaining the concept anyway, so that everyone – even those not associated with the department – knows why this is an important part of test execution. In a nutshell – it is documentation, including test results, test reports, and activities, among other things. A good QA report allows you to document all software-related tests. It should be generated regularly, every time a change is made in the code. This makes it easy to make sure that everything is working as it should and that the company is meeting the highest quality standards. In any company that works with software, there should be appropriate QA engineers. It is also a good idea to cooperate with QA engineers, who are employees of a company that offers software services.
Quality assurance reports – how to write them?
To write a good QA report, it is useful to analyze several important elements. First of all, it is essential that the report allows you to achieve certain results. Usually, the purpose of creating a QA report is to evaluate the functionality of the product under review and the possibility of selecting a specific version.
To write a good report, you should include the following elements:
a summary of all test activities,
final test results,
a description of the types of tests that were carried out,
statistics, related to the tests performed,
information on problems during the tests,
evaluation of the quality of the tests carried out.
Also important are critical metrics, such as, for example, test cases passed and failed, planned and executed, and many others.
What is a quality assurance program and why do you need it?
A quality assurance program is a solution, that allows you to provide solutions of the highest quality. With this type of program, a company can be sure that the products it supplies will provide customers with the highest functionality. Depending on the type of program, different types of solutions can be gained. There are programs with different functionality and options. This is a very important solution, allowing even better work and reducing errors in the software. It is an advanced and highly beneficial solution for any company that puts quality first.
To learn even more, take a look at https://codete.com/blog/what-are-memory-leaks-and-how-to-detect-them, for example. This will help you develop your knowledge of memory leaks and how to detect them. It is definitely worth using modern solutions, such as special QA programs and other unique tools.