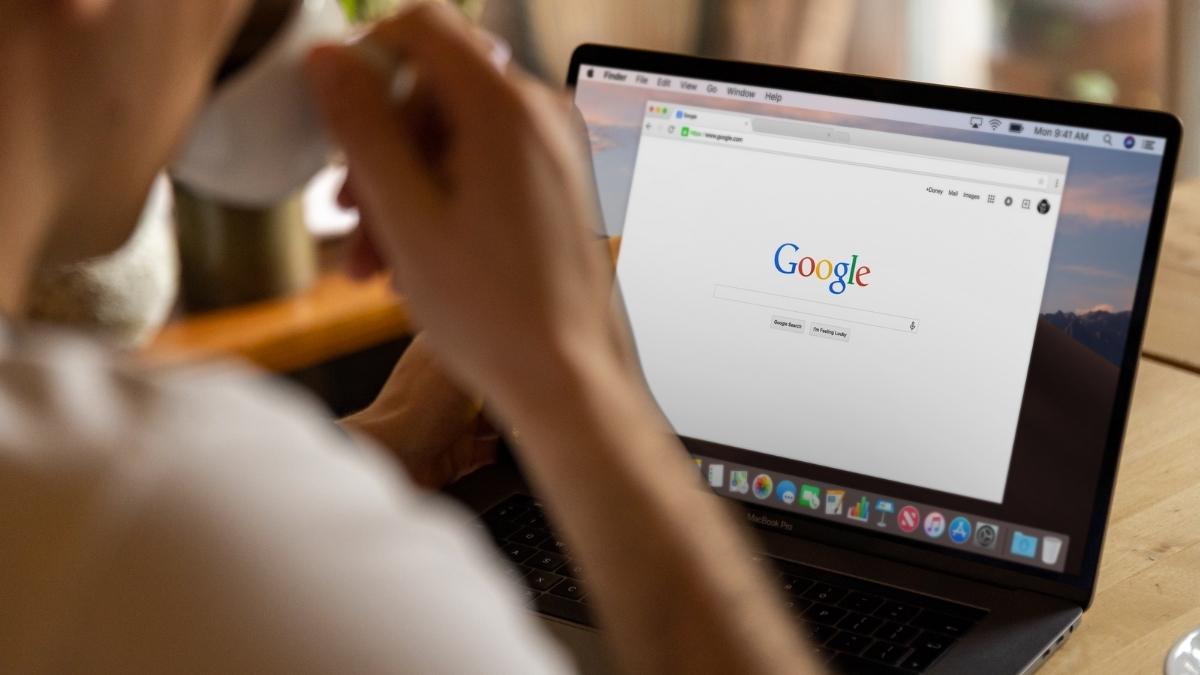 It's all too easy to overlook Google. The majority of us conduct searches on a daily basis, and some of us conduct dozens or hundreds on a daily basis. When we conduct a search, we are immediately presented with hundreds to thousands of relevant results, all of which provide the information or destinations we require. We don't give much thought to what's going on behind the scenes because it's so simple, intuitive, and accessible.
If you work in the SEO industry, you know that there's a lot going on behind the scenes. And if you want to use Google's algorithm to rank higher and generate more organic traffic, you should at least have a basic understanding of how the algorithm works.
That is the issue, and it is a huge challenge for most SEO newcomers. Google's ranking algorithm is extremely complicated, as almost any SEO expert will tell you. Is it, however, as complicated as they claim? And, in any case, how can you get a better understanding of it?
Transparency in Google's Search Algorithm
Google aspires to create the best technology on the planet. There's no way to hide or deny it. However, Google isn't necessarily concerned with ensuring that everyone understands how the technology works.
The company is known for keeping the details of its core search algorithm under wraps. It does not publish the algorithm in its entirety, but it does provide some insight into how it works. What's the deal with the secrecy? There are a couple of plausible explanations. For starters, their search algorithm is confidential, and they don't want other companies to duplicate it. This is a fundamental business principle that should come as no surprise to anyone reading this.
It's also important because search optimizers frequently seek the quickest way to improve their rankings and generate more traffic, even if it means sacrificing their users. Because Google wants to provide a consistent, authentic, and trustworthy user experience, it does not want the full details of its ranking algorithm to be made public.
As a result, it's nearly impossible to say how complicated Google's ranking algorithm is – because we'll almost certainly never see it.
What We Know About Google Ranking Factors
Let's concentrate on what we already know. We can't say for sure how Google's search algorithm is coded or how it works because of Google's lack of transparency. However, we can compile a list of Google ranking factors by conducting our own experiments and collecting data.
This is how the procedure works. We can figure out which websites and pages are ranking for which keywords and queries using a variety of tools. We can look at correlations, rule out some possibilities, and narrow down a list of factors that are most likely responsible for a website's high ranking.
There are some drawbacks to this. It's especially difficult to distinguish correlation from causation. For example, we know that web pages with high levels of user engagement, as measured by factors such as time spent on a page, are more likely to rank highly – but is this because Google favors pages with that factor? Or do people naturally spend more time on the page because of its high ranking?
The safe bet is to optimize for all correlative or causational factors we can find, resulting in your website and page ranking as high as possible. The problem is that there are hundreds of Google ranking factors to consider. Some are more important than others, and some are trivially simple to complete – but this is still a large list that can be difficult to sort through, especially if you have little experience in this field.
Beginning with the Fundamentals
However, many of the ranking factors that we are familiar with can be consolidated. There are different factors for the presence of keywords in different header tags and in different places throughout your body copy, for example, but the bottom line is that it's critical to include relevant keywords throughout your content, especially in areas where users are likely to notice them.
We can effectively boil down Google's ranking algorithm to two main factors if we zoom out far enough:
Relevance. The term "relevance" refers to how appropriate a web page is for a user's query. Is there anything on this page that responds to the user's query? Is the user's search term or phrase present on this page?
Authority. The source's authority is a measure of how reliable or competent it is. If Google comes across thousands of potentially relevant results, it wants to prioritize the ones that are most likely to provide reliable, trustworthy information.
By concentrating on the following, you can increase your relevance and authority:
Technical optimization on-site. How technically optimized is your website? To put it another way, how is your website designed, coded, and organized? Technical optimization entails making your website crawlable and discoverable, as well as ensuring that it loads quickly and efficiently for users, resulting in the best possible user experience. It entails ensuring that your website is safe for users. It entails making your website mobile-friendly. It entails optimizing your site for loading speed as well as a slew of other factors.
Content created on-site. What kind of content do you have on your site, and how good is it? Websites with in-depth, dependable content consistently outperformed those with no or poor content. Your content's relevance is also important; onsite content is your best chance to optimize for specific keywords and phrases.
Content and links from outside the site. You should also consider your offset content and links. This is yet another opportunity to optimize for relevance, but links are essential for establishing trustworthiness and authority, as sites with more inbound links are more authoritative in a predictable, measurable way.
Additional Google Complexity Ranking Factors
You might breathe a sigh of relief after reading this straightforward explanation of Google's ranking algorithm. But keep in mind that there's a lot more complexity beneath the surface, and it extends beyond even the most exhaustive lists of ranking factors.
Semantic search. The term "semantic search" refers to a search that is Keywords that are no longer considered in isolation or in strict one-to-one relationships by Google. It now employs semantic search, which takes into account the context and meaning of keywords and phrases. It makes optimizing for specific phrases with old-school techniques much more difficult.
The actions of users. How important is your behavior in terms of search rankings? We can make estimates based on measurements, but determining how much of this is correlation versus causation is difficult.
Personalization. It's all about assisting users in finding what they're looking for when it comes to optimization. That's why Google uses a variety of tools to customize search results. You may see very different results than someone else searching for the same keyword phrase based on your location, profile, and even search history.
Changes are ongoing. The Google search engine isn't a static entity. It's always evolving, with new features, updates, and user interface tweaks. As a result, knowledge in the SEO industry has a relatively short half-life.
Variables are unique to the industry. Google's search ranking algorithm does not treat all industries the same way. Certain industries necessitate additional strategic considerations, and others simply have a more difficult time ranking.
AI and machine learning. Google has been attempting to automate as much of its search engine (and as many search engine updates) as possible in recent years. Its main method is to use machine learning and AI algorithms to better understand user search behavior and automatically apply updates based on what they learn. Even for the engineers who designed these updates, it's impossible to understand all the minute details because they sometimes happen in a "black box."
Google's Algorithm Is Extremely Difficult
So, what's the bottom line in all of this? If you judge Google's ranking algorithm solely on its raw sophistication, the truth is that it is extremely complicated. However, if you're looking for practical results, it's simple to summarise some of Google's "broad strokes" methods. We've covered a lot of the basics in this short article, and with a few hours of additional reading, you should be able to understand most of the elements of how Google's ranking algorithm works. Even Google's top engineers, however, are unlikely to understand everything about it due to automated AI updates – and that's perfectly fine.
Learn more from SEO and read Are Nofollow Links A Google Ranking Factor?