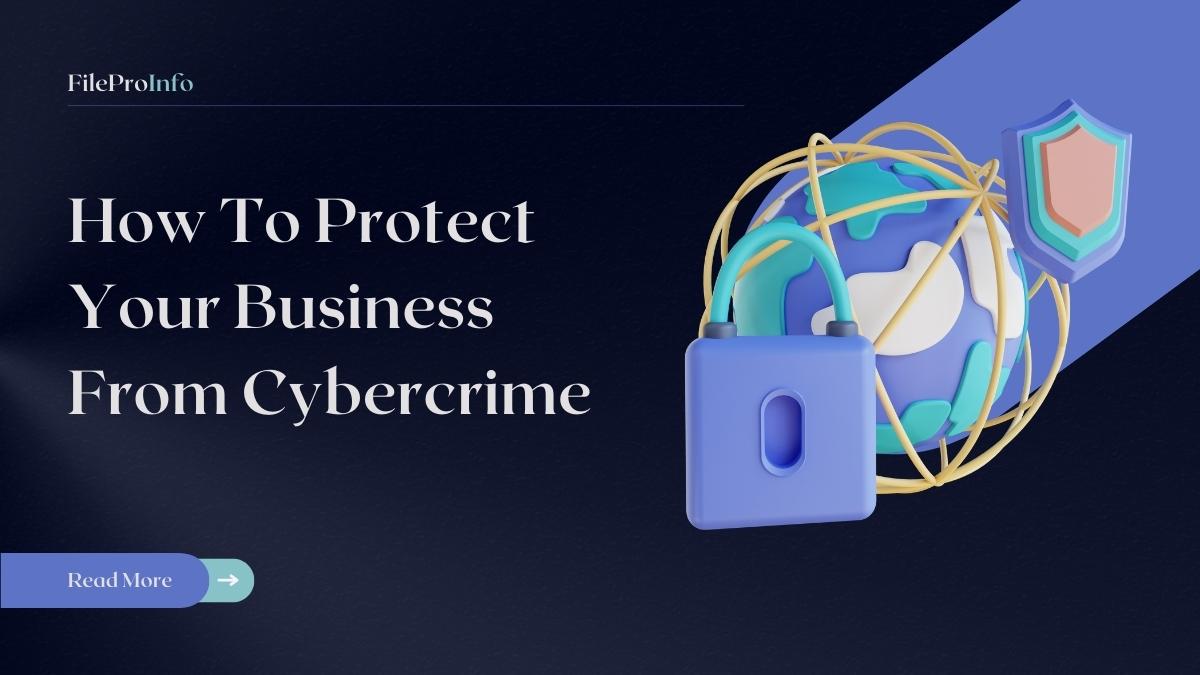 The world is increasingly becoming more and more digital. After the pandemic of 2020, businesses were faced with the challenge of becoming more and more digital, with more online availability required by customers. The old traditional model of brick-and-mortar businesses was being, in some cases literally, torn down. It was adapt or die time for many businesses and industries, and that meant a rapid acceleration of digitalization that could not be failed.
Many businesses globally pumped money into becoming more digital, whether that was an increase in more viable operations, digital marketing, and SEO, or even just creating an online catalog of the services or products they sold. So much so, that the digitization of businesses in the USA hit $1.8 trillion, with the expectation that it will exceed $2.8 trillion by the next few years. The necessity of becoming digital was understood, and whether it was small businesses or global corporations, the money was spent to become a viably digital business.
Customers began demanding more instantaneous services and products, with them being delivered to their doorstep or fingertips with complete customization. This was something enhanced by the pandemic, and the need to become digital derailed some businesses who could not adequately scale their business into digital without leaving some leaks. Those leaks were exploited by nefarious cyber criminals, who took the opportunity of more potential business victims with an increase in cybercrime activity. Regardless of the dangers, however, businesses needed to become more digital, and as they do so, they need to put their protection at the forefront of their progress. Here are some key ways you can protect your business online from the growing threat of cybercrime:
Software & Security Tools
A simple and essential step is to put some security tools and software in the company. Having a strong, solid, and capable antivirus should be at the forefront of any business, as the increase in online scams, malware attacks, and ransomware threats are on the rapid incline. We are seeing many businesses being targeted with phishing scams – they have become more and more complex and often are the way in for cyber criminals who infiltrate the business through an unaware employee and can access critical data like financial information or personal records.
Another great tool can be a proxy server, as it has the option to use a residential IP which can not only protect the anonymity of your business but allow you to surf the web and perform online activities without being attacked or having your data tracked, stolen and monetized by cybercriminals or even nefarious third parties like Internet Service Providers (ISPs). Along with a proxy server, a solid VPN solution that works alongside your business and employees can provide critical protection. A VPN works by creating an encrypted tunnel between the employee's network and the internet, meaning no internet traffic can be hijacked, tracked, or mined by cybercriminals or third parties. This is especially in the case of working on public networks, as these are often under-protected and easily infiltrated by cybercriminals who can perch themselves on the network and monitor all the data received and sent.
Improved Password Procedures
Across the world, a huge percentage of the public using the internet and creating login details often use the same or similar variations of the same password. This is dreadful password management, as it is easily exploited and incredibly vulnerable. By set standards, the best password practice is to have unique passwords for every login you use and to make sure that every single password has a strong length to it (something around 14 characters). Once it has a solid length, it should aim to be complex and difficult to be guessed by any potential cybercriminals who are on your trail. Good advice in this area is to have a mixture of upper and lowercase letters mixed with numbers and symbols.
To fully incorporate this high level of password practice, you can utilize a free password manager that can typically store many passwords for different logins, and a good option will often create those passwords and generate an impossible password to guess. After this, it will store it and keep it protected and secure for your eyes only. It will make logging in straightforward, so you will never have those frustrating moments of forgetting and password and having to reset it all over again. A solid bit of advice when it comes to password management can be to include a comma at the end of your password – it will mess up the potential CSV file of a cybercriminal who attempts to get your password from a data breach!
Employ Two-Factor Authentication
A smart move for any business can be the implementation of two-factor authentication, as it can eliminate the risk of an employee password going astray as the cybercriminal will need to pass the authentication through the use of a token, a smartphone, or some other method where the employee's identity is verified. By having this put in across the board at your company, you can ensure that your company data gains another level of protection added.