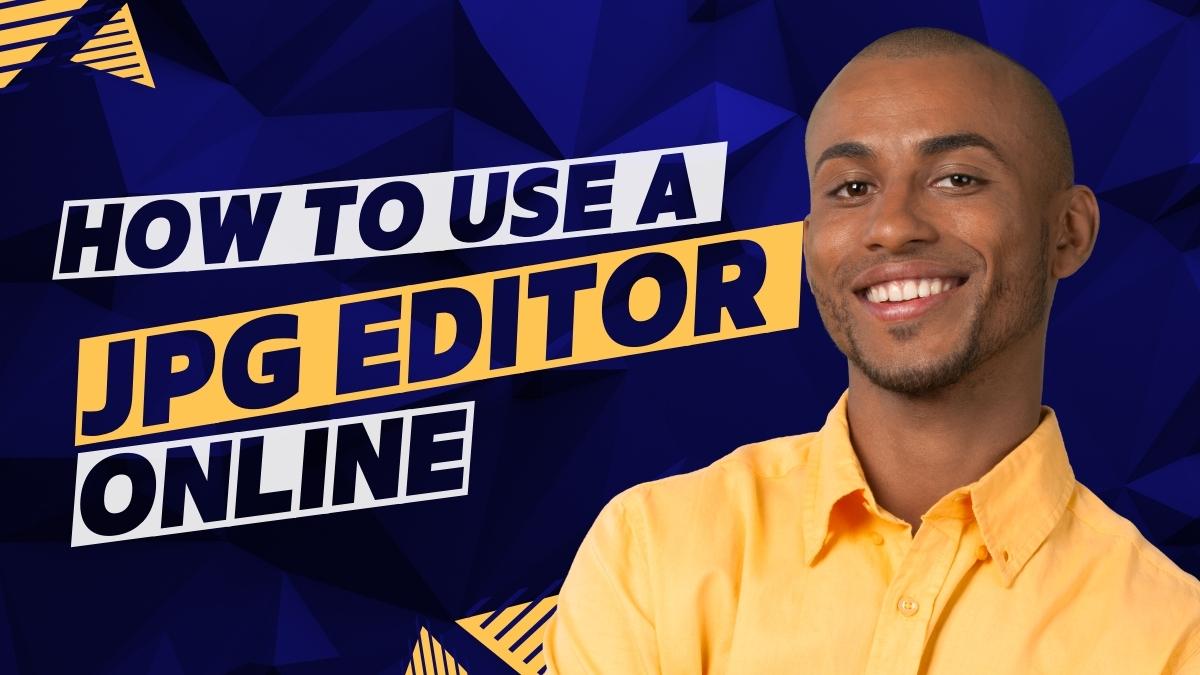 A JPG editor is a type of software that can be used to edit images in the JPG file format. There are many different JPG editors available, both online and offline. Some of the more popular JPG editors include Adobe Photoshop, GIMP, and Paint.net.
JPG editors offer a wide range of features, including the ability to resize, crop, and rotate images; adjust brightness, contrast, and saturation; add text or watermarks, and remove red-eye. Many JPG editors also offer basic photo-editing features such as retouching tools and the ability to apply filters.
What is a JPG?
JPG, or Joint Photographic Experts Group, is a file format for images that allows for compression while still retaining quality. The format was created in 1992 and is now the most common image format used on the internet. JPG files are often used for websites and emails because they can be reduced in size without losing resolution.
FileProInfo- Free JPG Editor Online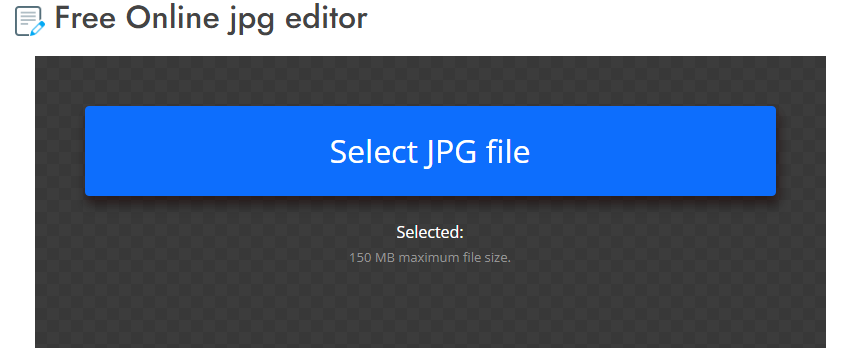 FileProInfo's free online tools for editing.jpg files don't require you to sign up or install anything on your computer; they are completely free. Use a contemporary browser like Chrome, Opera, or Firefox to access from any device.
Tips for using a JPG editor online
A good digital photo is a result of careful planning and execution and post-processing with a quality JPG editor. Here are some tips to get the most out of using a JPG editor online:
When choosing a file format for your image, make sure to use the highest quality setting possible. This will ensure that your image looks its best when edited.
Be aware of the different file formats available for editing images. JPEG is a common format, but there are many others that can be used as well.
When editing your image, take advantage of all the features the JPG editor offers. This includes cropping, resizing, and adding text or graphics.
Once you have edited your image, saved it in a format that is compatible with your computer system.