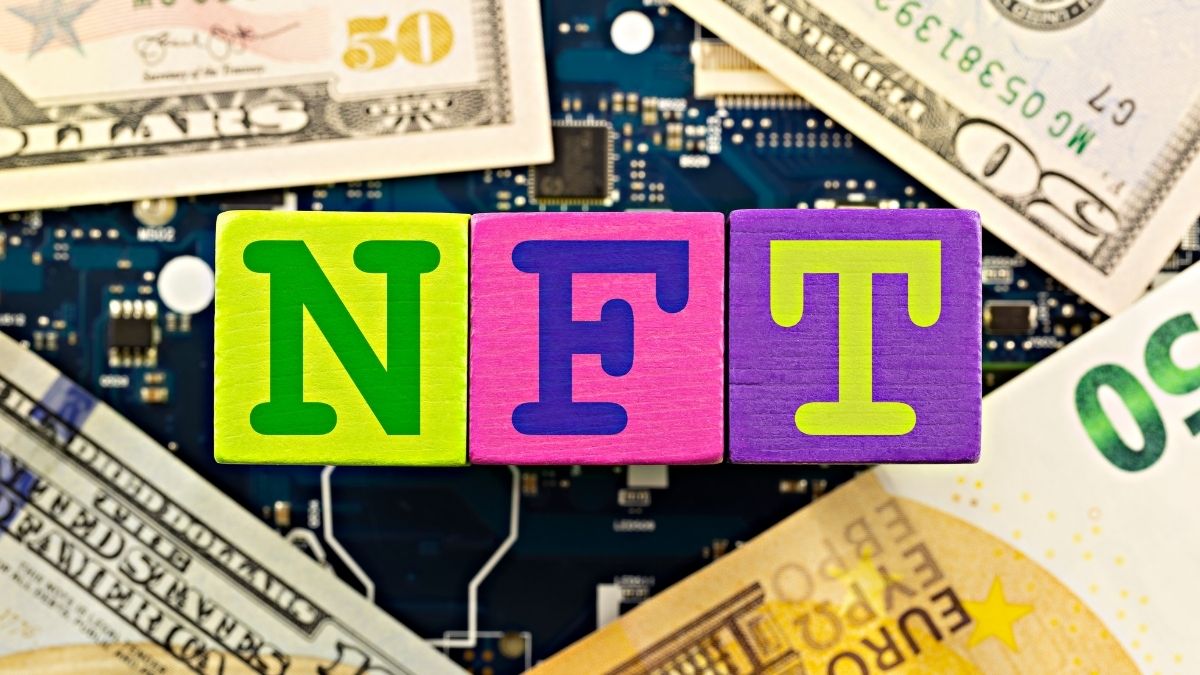 Non-fungible tokens (NFTs) have risen in popularity, transforming a once-obscure art form into an overnight sensation. There's no shortage of NFTs to add to a collection – of places to buy them – ranging from bored apes to pixelated punks and everything in between.
Rarible is one of many digital art galleries and marketplaces where NFT owners can display and sell their collections. The ability for any member to create their own NFT on one of three blockchains: Ethereum, Tezos, or Flow, distinguishes this market.
What exactly is the Rarible NFT market?
Alexei Falin, product manager Alexander Salnikov, and product designer Ilya Komolkin founded the Rarible NFT marketplace in 2019. The company, based in Los Angeles, has a market capitalization of $274 million and serves 1.6 million users.
One of the reasons Rarible stands out is the partnerships it has formed with major corporations and well-known celebrities. Twitter, a social media platform, and a fast-food operator Yum! Brands, boxer Floyd Mayweather Jr., and actress Lindsay Lohan all used Rarible to launch their NFTs.
To create an NFT project with Rarible, you don't have to be a celebrity. Because it provides access to three different blockchains, anyone with a creative vision and artistic ability can "mint" their NFTs and sell them to collectors. In some cases, creators can mint their NFTs for free bypassing minting fees to the buyer, giving them a lower financial risk entry point.
What do I need to start using Rarible?
Rarible is a simple and straightforward platform to use. All you need to open an account is a cryptocurrency wallet for your preferred blockchain.
To open an account to buy and sell NFTs, you'll need a wallet that supports one of Rarible's three blockchains: Ethereum, Tezos, or Flow. While MetaMask is arguably the most popular wallet among NFT collectors, Rarible also supports the following Ethereum wallets:
Torus
Mobile Wallet
Portis
Coinbase Wallet
MyEtherWalet
Formatic
To use Flow tokens on Rarible, users must connect their Blocto wallet, while Tezos users must connect a wallet supported by Beacon. Tezos alternatives include:
Spire
Temple Wallet
Galleon
Kukai Wallet
Umami
AirGap Wallet
Following that, new users must agree to the terms and conditions and confirm they are over the age of 13. After a few moments, you'll be able to use Rarible to create, buy, and sell NFTs.
Buying and trading NFTs on Rarible
There are several ways to buy and sell NFTs because Rarible supports transactions on three different blockchains. It all depends on where the token was minted and how much it costs. On Rarible, you can buy an NFT in two ways: at a fixed price or through an auction.
Fixed price: The seller will list the NFT for sale at a predetermined price to a buyer. If you want to buy it, use the NFT's "Buy For" button to complete the transaction.
Auction: In an auction, an NFT is placed for sale for a set period of time, during which multiple people can submit bids. The highest bid at the end of the auction will be awarded the right to buy the NFT at the highest price bid. At the moment, auctions are only conducted in cryptocurrency, so be prepared to purchase enough coins to cover your maximum bid. Also, keep in mind that any cryptocurrency transaction is usually taxable.
You can buy NFTs in a variety of ways on each blockchain supported by Rarible. For example, the CryptoEggs "Civilizations" collection, which features a collection of animated NFTs, is minted on the Ethereum blockchain. Click the "Buy For" button to purchase the NFT and add it to your connected wallet. A Checkout window will appear, displaying the price less the 2.5 percent service fee. If you don't have enough money in your wallet, you can use a Visa or Mastercard to make your purchase.
However, not all wallets and blockchains allow you to buy NFTs with a credit or debit card. The Ottez NFT collection, for example, is minted on the Tezos blockchain. When you click "Buy Now," you must have enough Tezos coins on hand to complete the transaction. Tezos NFTs cannot be purchased directly with a Visa or Mastercard, but they can be added to your wallet using the cards available through Rarible.
Once you own one or more NFTs, you will be able to display and sell them on your profile. Because NFTs are stored in your linked crypto wallet, you can choose which ones to display in your profile and list your price. If someone decides to buy your NFT, Rarible will handle the secure transaction, ensuring the NFT is transferred to the buyer's wallet and currency is deposited into yours.
Creating your own NFTs on Rarible
Rarible also enables creators to enter the world of digital art directly by creating – or "minting" – their own NFTs. The procedure is straightforward: To begin, go to the top of the page and click the "Create" button.
The first decision you'll have to make is which blockchain you want to mint on. Each one has its own set of fees and other benefits and drawbacks, so do your homework ahead of time. Following that, you'll be asked whether you want to mint a single, one-of-a-kind NFT or multiple NFTs of the same work. PNG, GIF, WEBP, and MP4 are all acceptable file types. Any pirated NFTs or art that violates copyright laws will be removed from the platform immediately.
The following steps are the work's fine details: the title, description, and type of sale for the NFT. You will also determine your royalty rate, which is the amount you will receive each time someone resells your artwork. You can also include unlockable content for the buyer, such as secret links or additional downloadable content, to make your NFT collection more appealing.
Finally, you will be able to choose between paying the gas fees associated with minting your NFT and minting it for free. If you choose the free option, you will pass on the gas costs to the first buyer, raising the price and possibly discouraging their participation in your project.
Finally, is Rarible the right marketplace for me?
While you won't find any Bored Ape Yacht Club or CryptoPunk NFTs on Rarible, it does provide a unique platform for both collectors and creators to create digital art. Because it supports three different blockchains, this marketplace allows new users to enter the sector without having to spend a lot of money on cryptocurrency or transferring tokens from one wallet to another.
However, before you jump into Rarible, you should conduct your own research and due diligence on any NFT you are interested in purchasing. There is no guarantee that any NFT will increase in value over time, and it may even lose value. You can make the best decisions for your cryptocurrency journey if you clearly understand the risks and rewards.
Learn more from NFT and read A Step-by-Step Guide on How to Make an NFT.