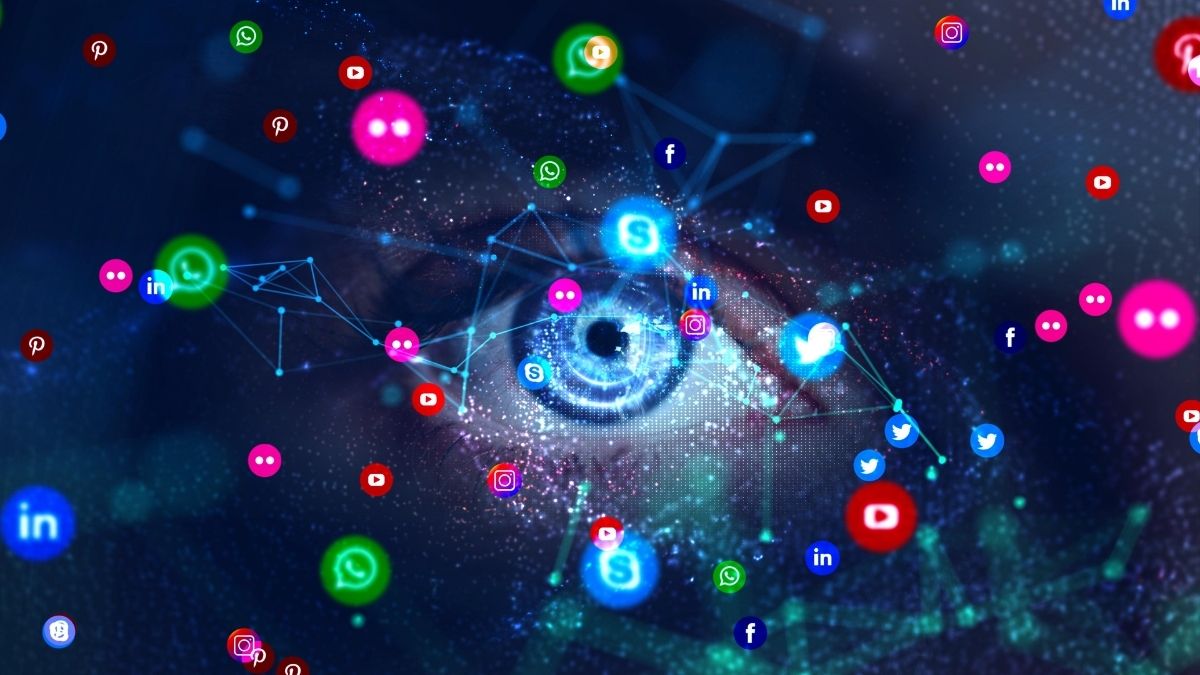 When it comes to choosing a tool for your brand, there are so many excellent options and so many incredible, time-saving features that it can be difficult to decide which one is best for you. Each tool has advantages, and there is no such thing as a one-size-fits-all solution.
As a result, how do you know which one is the best fit for you? Here are a few pointers.
Determine your target audience
The audience is crucial when choosing a social media tool. Nothing else matters if your audience isn't engaged, not even the channel's size. Diverse groups gravitate toward different media channels and platforms. It is critical to identify the geographic locations of your target audience or ideal clients. The majority of social media platforms have native audience intelligence tools that can help you figure out who uses which platform.
You cannot create social media content that will appeal to everyone, but it should elicit interaction from your target demographic. You can provide relevant content to your audience by identifying and segmenting the websites they visit. As a result, it is not advisable to select a platform that your target audience does not use.
Define the objectives of your campaign
After you've identified your target audience, you'll need to define your campaign objectives. Consider how effectively your campaign goals will be met when choosing the best social media platform for your company. As a business owner, your primary goal is most likely to increase revenue through customer acquisition; however, there are other creative ways to use social media.
While some businesses use social media to raise brand awareness and connect with potential customers, others use it for customer service. Make a list of common and uncommon ways social media could benefit your company when developing your social media objectives.
Think about the type of content you want to post
Some types of content perform better on each social site than others. To create an effective social media strategy, you must first analyze the content you post most frequently and what works best for your business. Have you ever made photographs, short films, or blog posts? Because each platform is optimized for a specific type of content, the path of least resistance may be to let your current content guide you to the platform that makes sharing it the most simple.
Think about your analytical and reporting abilities
If you frequently require comprehensive reports, certain tools with more extensive reporting features may be a good choice. However, for many businesses, simply being able to see the interaction they receive from specific posts – as well as the growth of their account over time – is sufficient. It is critical to monitor the material's performance. Social analytics provide a snapshot of the overall performance of a social program across all channels. This allows for real-time optimization.
Learn more from business and read How To Choose A Software Bot For Your Business.