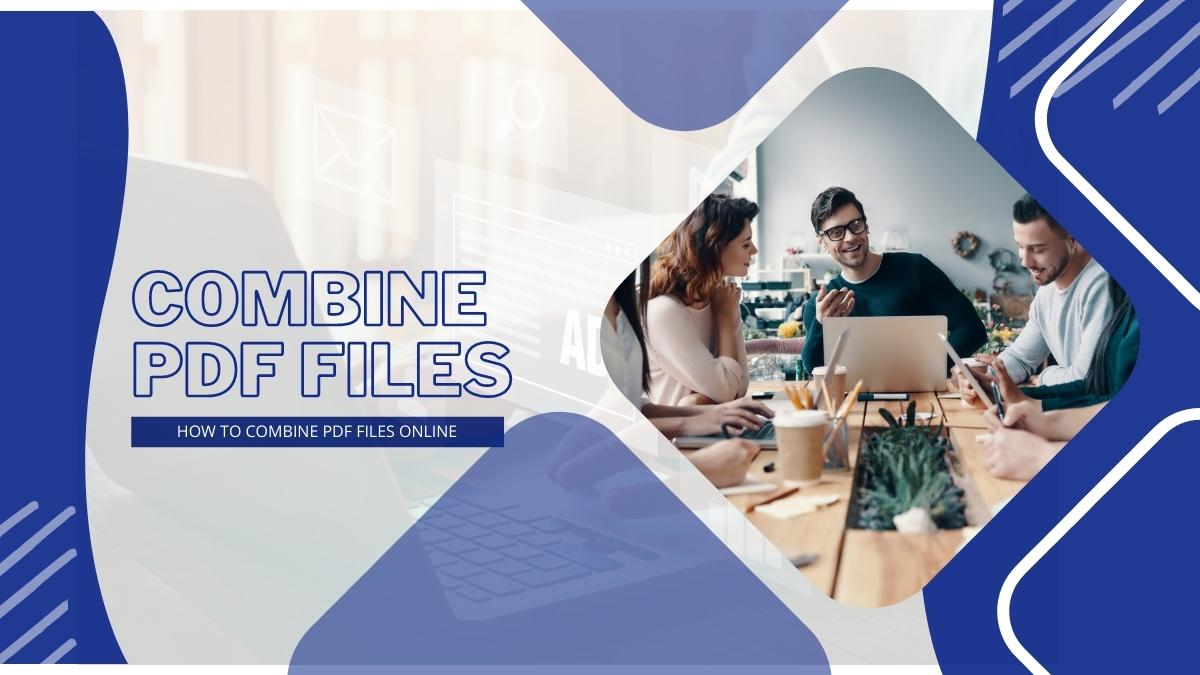 Combining pdf files is a process of combining multiple pdf documents into one. The files can be combined in any order and the resulting file will have the same pagination as the original documents. There are many ways to combine pdf files but the most common is to use a pdf merger tool.
A pdf merger tool is a software application that allows you to combine multiple pdf documents into one. Most tools are easy to use and allow you to combine files in any order. The resulting file will have the same pagination as the original documents.
There are many free and paid tools available online that can be used for merging pdfs. Some of the more popular tools include FileProInfo PDF combiner and Docpose PDF combiner.
How to combine pdf files online:
1. FileProInfo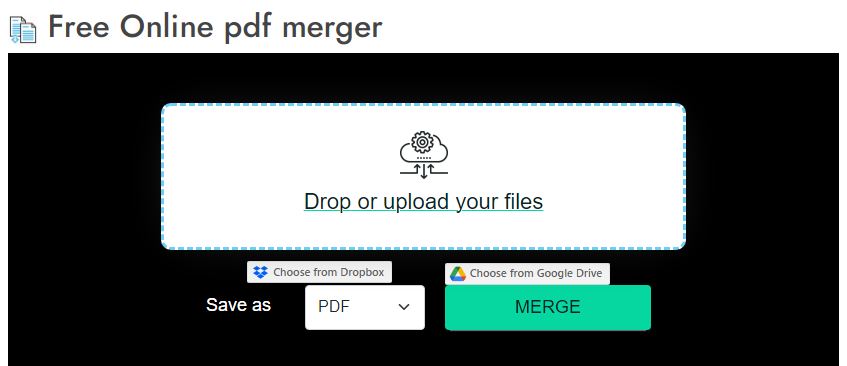 FileProInfo is a free online tool that allows users to combine pdf files into one document.
When you have multiple PDF files that you need to combine, it can be a cumbersome process. However, with FileProInfo, it's easy to combine PDF files online. Here are the steps:
Go to the FileProInfo website and click on "Merge PDF Files."
Click on "Choose Files" and select the PDF files that you want to combine.
Then, click the "merge" button and the files will be combined into one document.
You can then save the file as a PDF or print it out.
FileProInfo also allows users to split pdf files into multiple documents or extract pages from a pdf file.
2. Docpose

How to merge PDFs online using Docpose?
Go to the Docpose website and click on "Merge PDF Files."
Upload a pdf file (s)
Drag files into the website or choose them from your computer, Google Drive, Dropbox, or a URL.
Select "pdf file"
As a consequence, select pdf or any other format you require (if applicable).
View and/or download your processed PDF file.
Wait for the file to process before downloading or viewing the pdf. By selecting "Open," you can also examine your processed PDF file in our free online viewer.
Advantages Of Combining PDF Files
When it comes to document management, the PDF file format is one of the most popular. PDF files can be opened on just about any computer, and they retain all the formatting of the original document. However, there may be times when you want to combine two or more PDF files into a single document. This can be done with a number of software programs, including Adobe Acrobat and Foxit PhantomPDF.
There are several advantages to combining PDF files. First, it makes it easier to move or copy documents from one place to another. Second, it can make it easier to print documents out as a single page. Third, it can make it easier to search for specific information in a document. Finally, it can help protect documents from being edited or changed without permission.